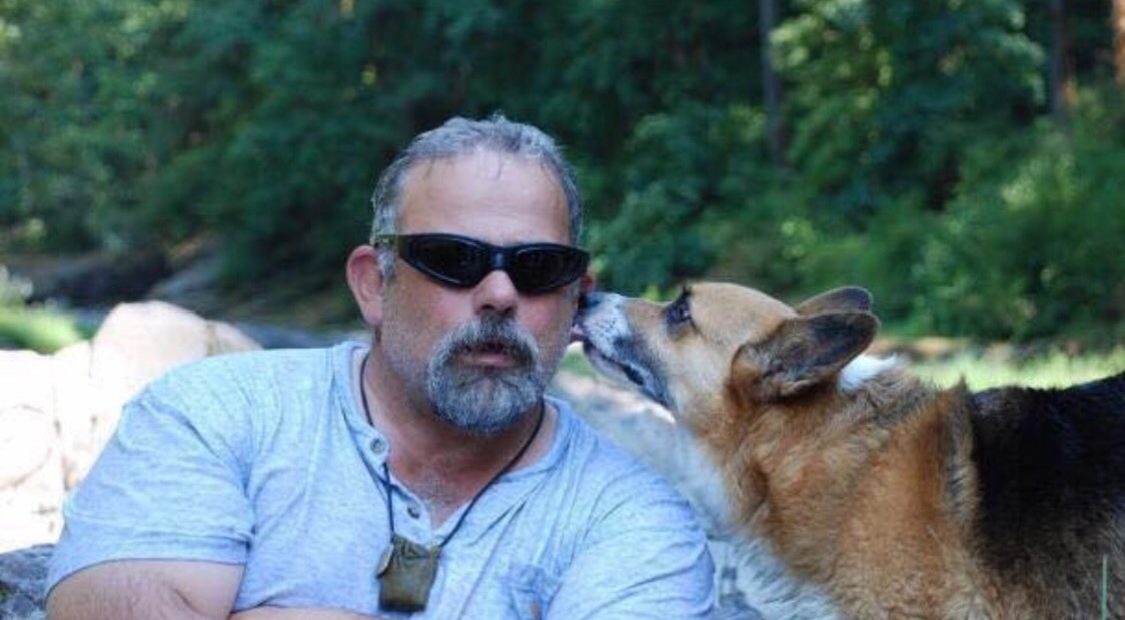 'It's A Long Road': Doctors Share Update Of Still-Critical Okanogan County Firefighter
An Okanogan County firefighter who was severely burned while helping put out a Labor Day weekend brush is still in critical condition. Doctors said the recovery process will take several months.
Christian Johnson, 55, suffered burns over 60 percent of his body. His lungs were also burned. The veteran firefighter was helping fight a small brush fire Sept. 1 near Okanogan. 
Johnson is an assistant fire chief with Okanogan Fire District 3, where he has volunteered for 20 years.
Sam Arbabi is a professor of surgery at Harborview Medical Center in Seattle, where Johnson was flown for treatment. Arbabi said burn patients have to undergo multiple surgeries to eventually graft healthy skin onto deeply burned areas.
"There is a long road of fighting to be able to get back to home. Getting back to work is a big hurdle, so it's a long road," Arbabi said.
Arbabi said treating significant burns like those Johnson suffered is a day-by-day process.
During the first few days, doctors make sure patients get enough oxygen and fluids. They also have to remove the burned skin. After that, much of the risk comes from potential infections, Arbabi said. 
"They remain fairly critical for a number of weeks, but it's a different kind of critical," Arbabi said.
Investigators are still looking into what started the fire and what, exactly, happened with Johnson, according to Maurice Goodall with Okanogan County Emergency Management.
The Spring Coulee Fire burned 142 acres south of Okanogan. It was contained in about 90 minutes.
Goodall said community members have set up several fundraisers to help Johnson and his family, including an ice cream stand at the county fair and a spaghetti feed.
"I think the community has come together fairly well, watching out for (his family). There's a lot of outpouring for them," Goodall said.
A Go Fund Me campaign has so far raised more than $34,000, more than double its initial goal.