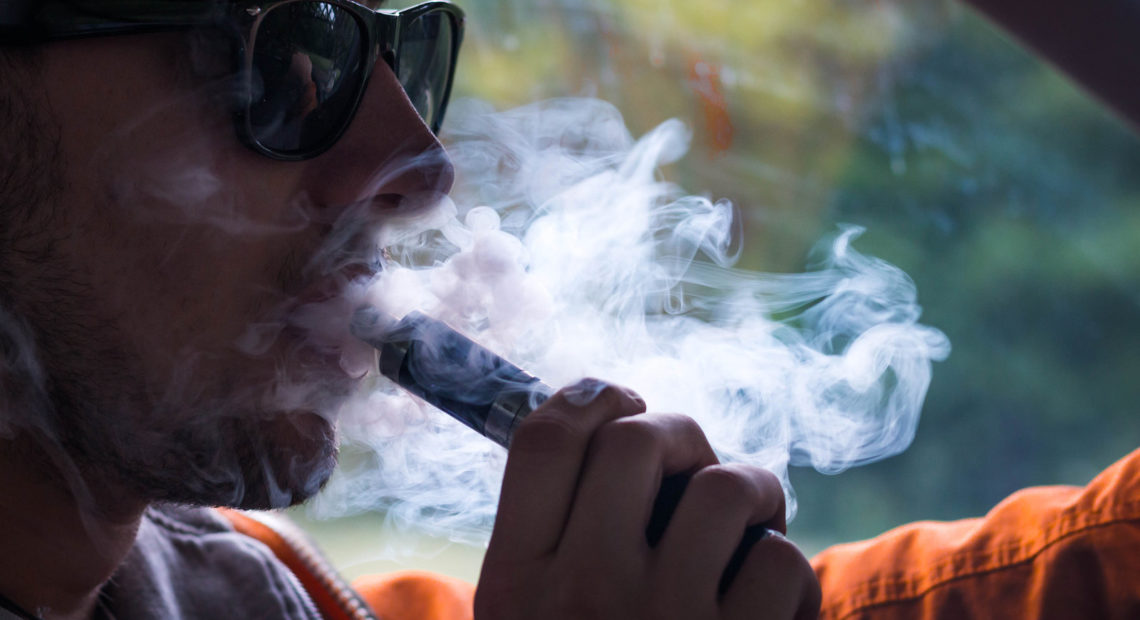 Washington State Confirms 3rd Case Of Vaping-Related Lung Disease In Spokane County
BY PAIGE BROWNING / KUOW
Health officials have confirmed two more cases of vaping-related lung disease in Washington state.
It is now considered a state-wide outbreak, since the amount of cases is above historic levels.
The two new cases are both in Spokane County. One patient is in their 20s and one is a teenager; both used e-cigarettes or vape pens in the past 90 days.
This comes after a teenager in King County was confirmed to have vaping-related pulmonary disease last week.
Washington state health officials worry cases of vaping-related lung disease will continue popping up. Dr. Kathy Lofy, Washington state's health officer, said they're already reviewing more people with symptoms.
She said in order to be a confirmed case, "someone needs to have used e-cigarettes or vaping devices in the past 90 days, they have to have abnormalities on their chest x-rays, and the providers need to think there's really no other plausible diagnosis."
Lofy said it's not clear why these cases are appearing now, since people have used e-cigarettes for years.
"It's hard to know if maybe this lung disease was happening over a very low background rate," Lofy said. "We do know in Illinois and Wisconsin there definitely seems to have been something new that happened over the past several months."
The Department of Health is asking doctors and nurses to document any severe pulmonary disease that could be linked to vaping. Health officials have not determined why vaping has led to hundreds of illnesses nationwide or whether it's related to a certain device.
Lofy said the state is looking for links between the three Washington cases, but as of now there's no single vape product that they all used.
Washington's Department of Health advises people who use e-cigarettes to stop, or only use products bought through a licensed store.
The U.S. military also sent an alert just this month encouraging service members and their families to avoid e-cigarettes.
Copyright 2019 KUOW. To see more, visit kuow.org