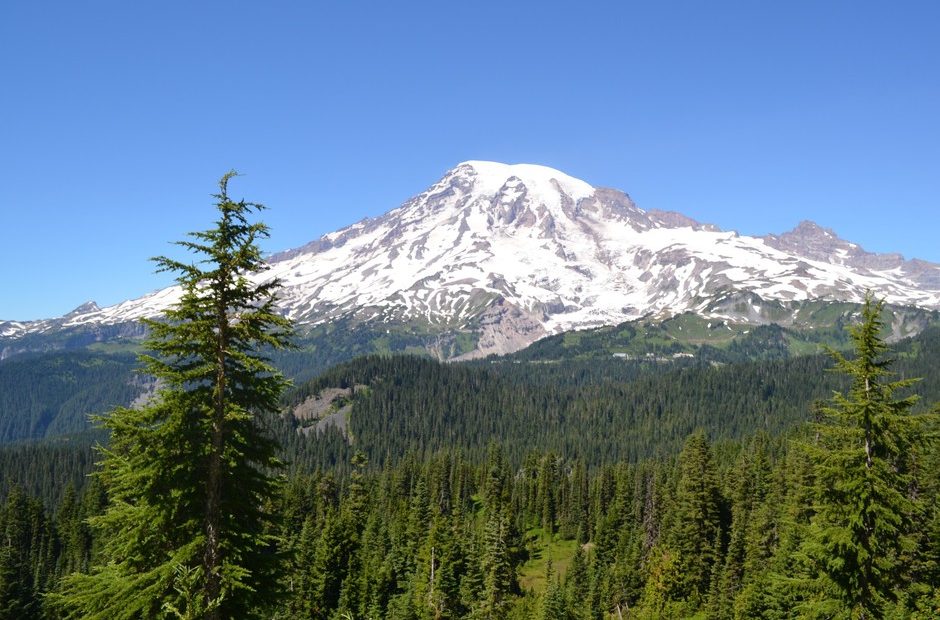 Sept. 28 Public Lands Day Means Free Admission To State And National Recreation Sites
The 26th annual National Public Lands Day is this Saturday, Sept. 28. That means free visits to recreational sites around the nation. 
People can visit any of the National Park Service's more than 400 units in the country for free, as well as sites managed by other federal agencies such as the Bureau of Land Management and the U.S. Forest Service. 
Washington state parks and other state-managed recreation sites will also feature free admission on Saturday.
National Public Lands Day is also the nation's largest, single-day volunteer event for public lands. 
There are planned volunteer events throughout Oregon and Washington such as site cleanups and trail maintenance. 
People who decide to volunteer on National Public Lands Day will receive a free-entry coupon to use at another time.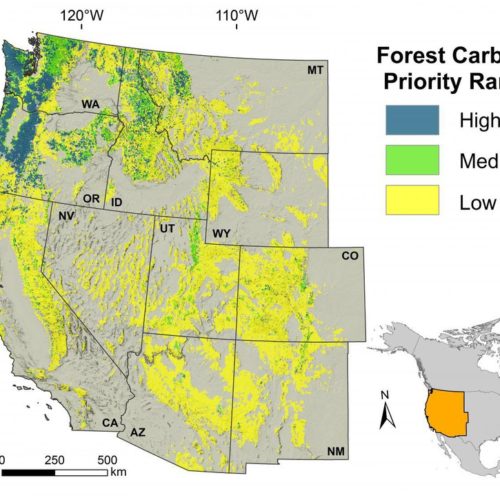 On Monday, the Washington State Department of Natural Resources (DNR) decided to pause an auction of 102 acres of public, forested lands to harvest for timber in King County that had been scheduled for Tuesday.
King County council members wrote a letter to Commissioner of Public Lands Hilary Franz and the Board of Natural Resources last week, urging them to defer the auction. Continue Reading Washington Department of Natural Resources pauses King County timber auction