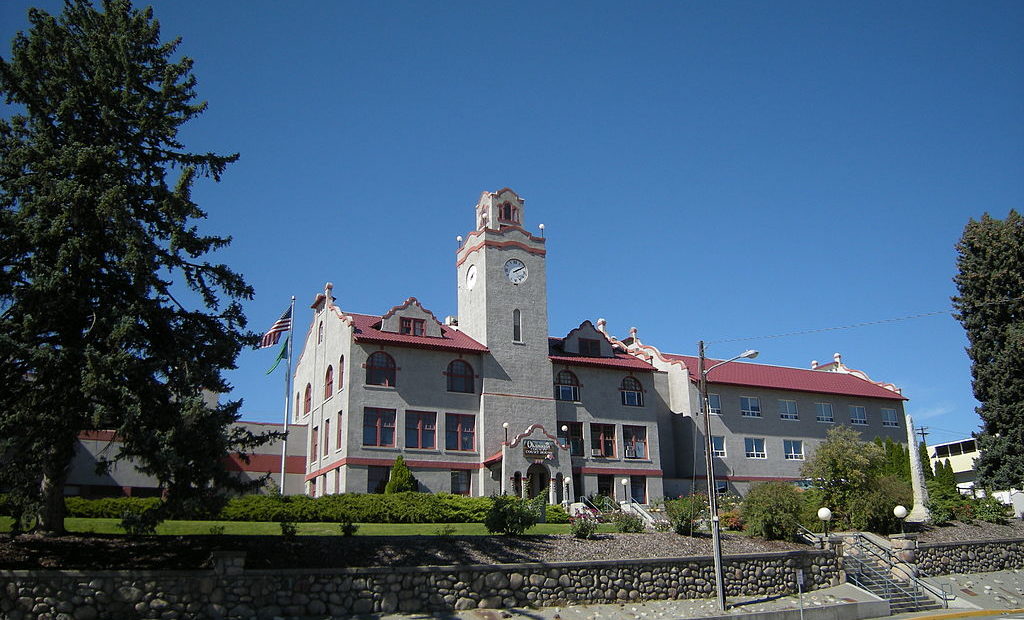 Woman Sues Okanogan County, Alleging Jail Illegally Kept Her In Custody For Immigration Request
A woman in eastern Washington is suing Okanogan County, claiming jail officials kept her in custody illegally.
Maria del Rayo Mendoza Garcia was arrested in March this year for allegedly committing a misdemeanor assault, according to the lawsuit. She was detained pending arraignment in front of a judge. But before that could happen, Mendoza's status as an undocumented woman caught the eye of federal immigration authorities. 
The suit alleges that the Okanogan County jail honored a federal request to hold Mendoza in custody for two days after her court-ordered release date. 
Matt Adams is the legal director for the Northwest Immigrant Rights Project, which represents Mendoza in the suit.
"What this lawsuit targets the unlawful actions of the Okanogan Jail. Because they didn't have any authority to hold on to her, to keep her arrested," Adams said. "They point to the fact that immigration sent them a detainer request. Well it's fine and dandy if their buddies are interested in her, but that doesn't give them legal authority to keep her locked up."
Okanogan County Sheriff Tony Hawley declined to comment on the lawsuit Wednesday when reached by NWPB.
Adams also said collaboration between local authorities and ICE is common throughout the country, but it's illegal in Washington under a 2019 bill signed by Gov. Jay Inslee in May.
In February this year, Yakima County settled a similar lawsuit for their use of immigration holds. The Northwest Immigrant Rights Project was also behind that suit.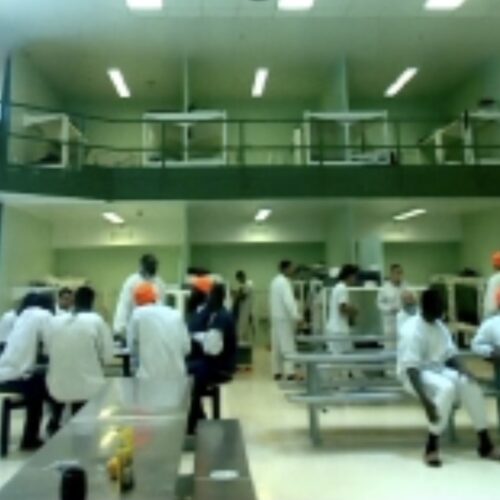 The GEO Group, the operator of a private detention center in Tacoma, has filed a lawsuit against Washington opposing new legislation that would regulate private detention facilities in the state.
With the signing of House Bill 1470 into law in May, the Washington State Department of Health was given the authority to do unannounced inspections of private detention facilities and establish standards regarding health and safety for these facilities.
Continue Reading Private detention center operator files suit against Washington state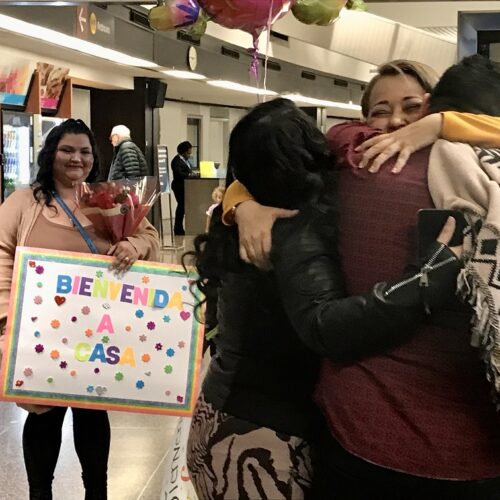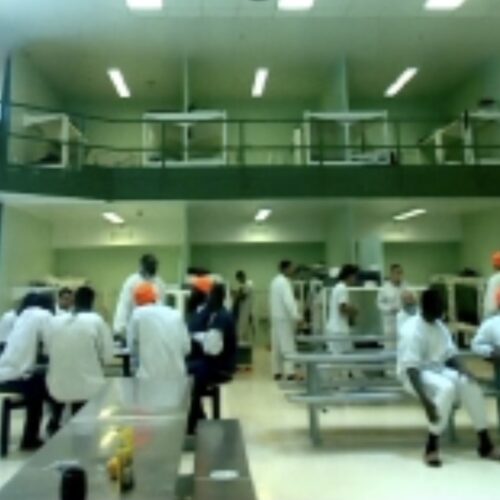 Maria Leónides Pérez's son, Santiago Ortuno Pérez, has been detained in the Northwest ICE Processing Center, also known as the Northwest Detention Center, in Tacoma for a little more than three years.
During his time in detention, Ortuno Pérez has spent at least 10 months in segregation from the general population. He said he's there now, and has been for 51 days, according to a call between him and Maru Mora-Villalpando, of immigrant advocacy group La Resistenica, on Jan. 5.
Continue Reading Washington bill seeks to regulate solitary confinement