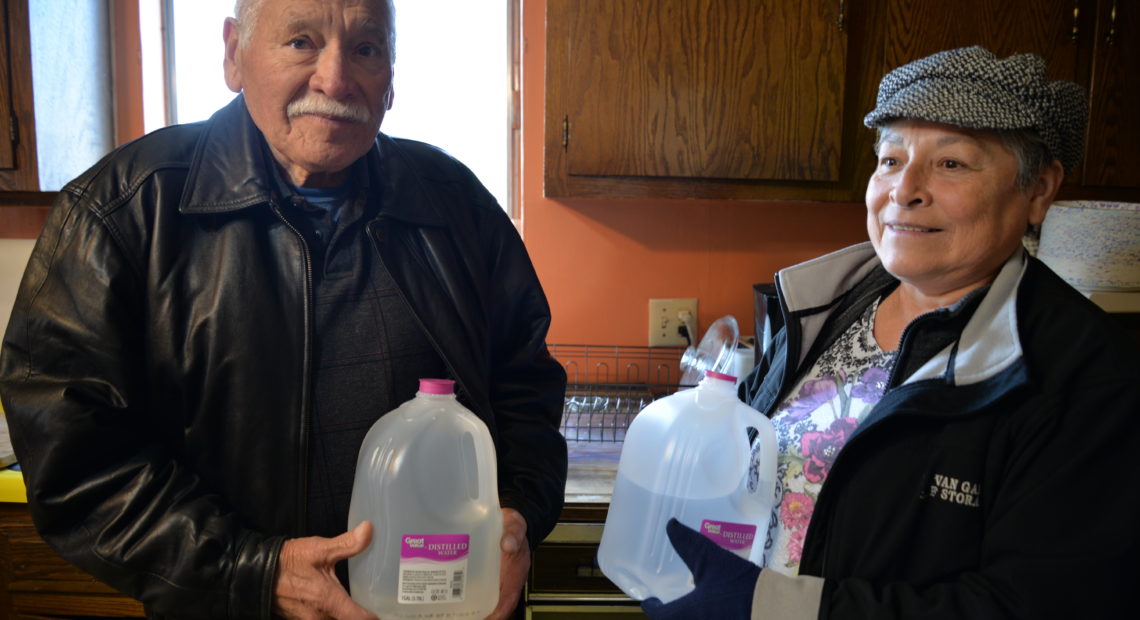 Latino Advocacy Group Encourages Yakima Valley Residents To Test Well Water For High Nitrates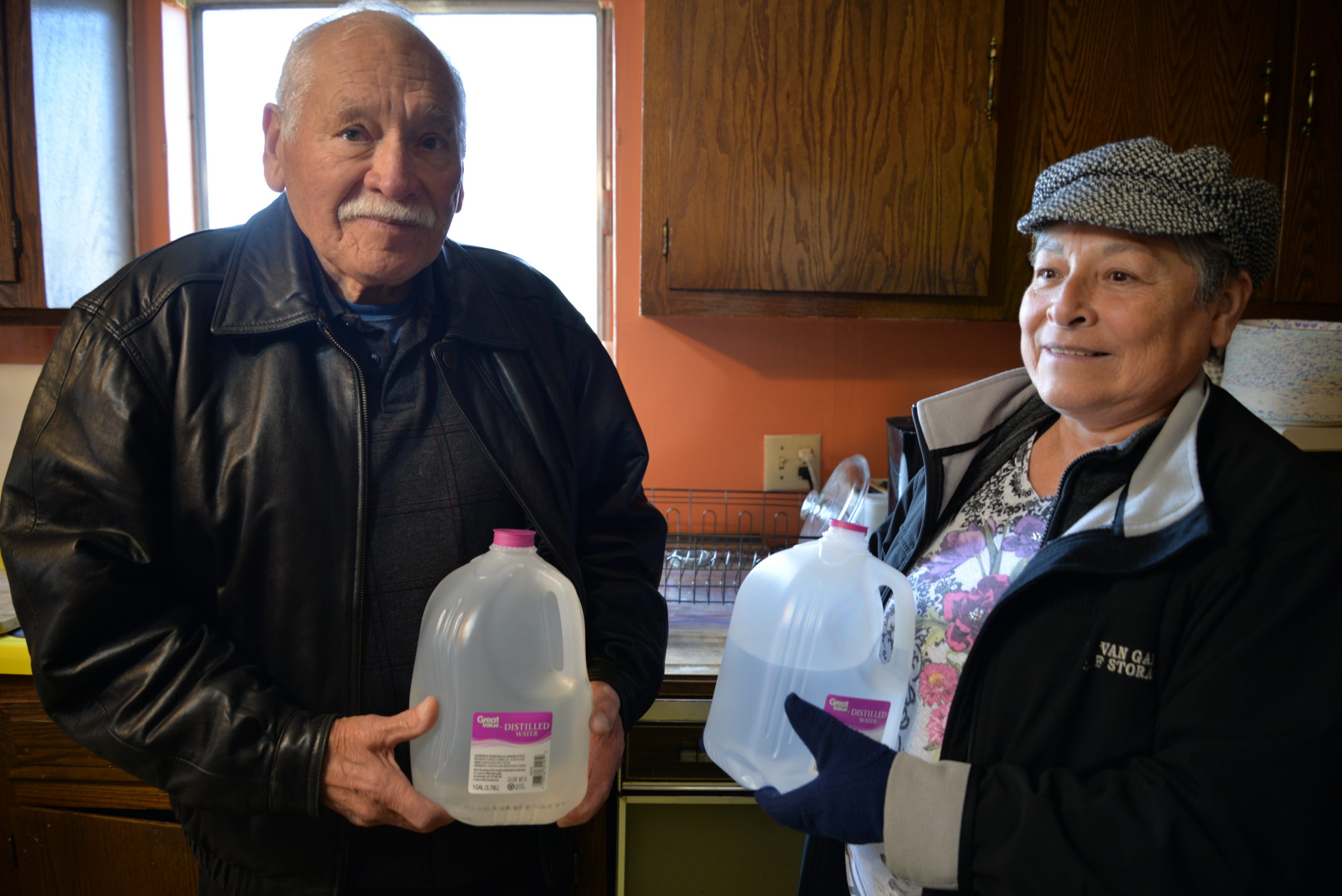 Some people in the lower Yakima Valley wonder about the safety of their well water. Does it contain too much nitrate pollution, which can cause adverse health effects?
"Here in the valley, a lot of our eldery, our underserved, our Latino migrant community don't have access to or are scared to get access to some of these (water testing) resources that are out there," said Micaela Razo, with the Latino Community Fund.
That's why the environmental and Latino groups are hosting a clean drinking water forum Saturday, Oct. 26. The goal is to help people learn how they can get their water tested – and why it's important.
YAKIMA VALLEY WELL TESTING EVENT
WHEN: 3 to 5 p.m., Oct. 26,
WHERE:  United Methodist Church, 906 E. Edison Ave., Sunnyside, WA
WHO:  Friends of Toppenish Creek, CARE, the Latino Community Fund and Nuestra Casa.
"There is a high need at all levels. This doesn't just go into clean water, it goes into the health issues of our community," Razo said.
High levels of nitrates in drinking water are especially harmful to young children, pregnant women and people with compromised immune systems.
In 2015, the U.S. Environmental Protection Agency found elevated nitrates in monitoring wells near three large dairies. The report named those dairies as a likely source of contamination. The dairies fought the findings, noting that nitrate pollution can come from other croplands and leaking septic systems. 
The dairies later agreed to a federal consent decree to control nitrate contamination.
A groundwater advisory committee has also worked to find solutions to the nitrate problem in the valley – solutions many members didn't like.
People concerned about their private wells should drink bottled water or install reverse osmosis systems. (Boiling water or using other regular water filters doesn't get rid of the contamination.)
A clean drinking water project will help people test their private wells. The project was mandated by the federal consent decree.
If wells test above 10 parts-per-million for nitrates, people can get a free reverse osmosis system installed on kitchen taps, with yearly maintenance, according to Charlie Tebutt, an attorney who represents multiple environmental groups in lawsuits against large dairies in the lower Yakima Valley.
"It is a stopgap measure that can help get people clean water," Tebutt said.
Since 2015, the water project has tested about 450 wells – about 175 have shown nitrates above federal drinking water standards, Tebutt said. Other wells have tested between 5- and 10-parts-per-million for nitrates, what Tebutt called a "danger zone."
"If people are concerned, they should definitely get their wells tested. The program will do so, to the extent we have funds. Right now, we have funds to test their wells for free," Tebutt said.
Testing and filters are paid for by the dairies in the federal agreement, Tebutt said.
The Latino Community Fund's Micaela Razo said she hopes it helps people "be more equipped with knowledge – that you can know what to do for yourself and for our environment."
To have your well tested, call the clean drinking water project at (509) 831-9430 or email [email protected].