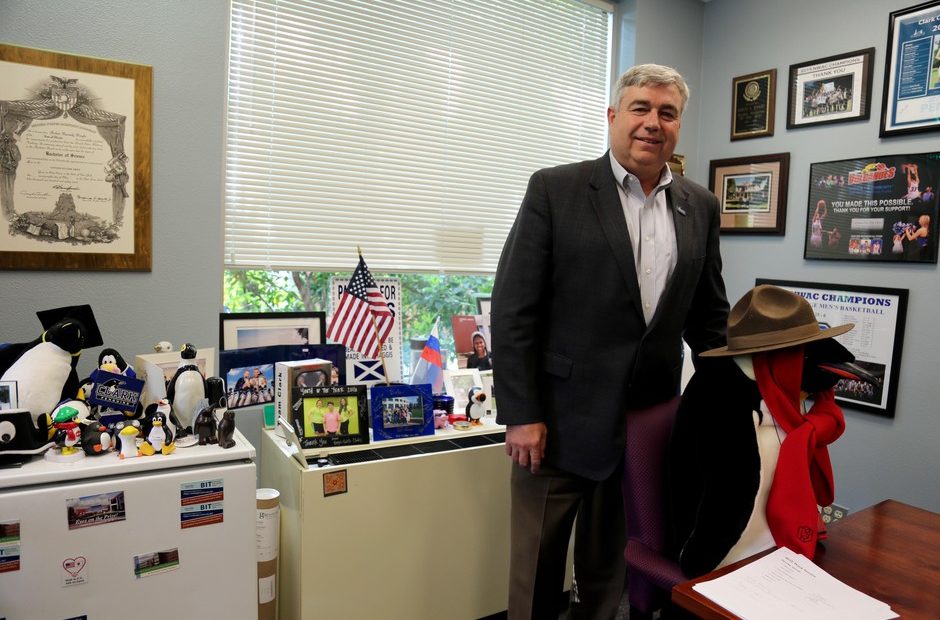 Report: Former Head Of Washington's Clark College Discriminated Against Women, People Of Color
BY MEERAH POWELL / OPB
Details of an investigative report released Friday reveal complaints of discrimination and offensive comments made by former Clark College President Bob Knight. 
The Clark College Board of Trustees determined in October that four complaints against Knight were founded and that he had violated the college's non-discrimination and harassment policy.
The investigative report, obtained by OPB through a public records request, details discriminatory behavior by Knight and shows that he stalled the hiring process for a high-level diversity and inclusion position at the school.
Knight stepped down from his position last summer after 15 years at the college — serving 13 of those as president.
The 228-page report, compiled by outside firm D Diamond Consulting, shows Knight repeatedly made inappropriate and disrespectful comments to female employees at Clark College.
It lays out multiple "micro-aggressive" comments Knight made related to race and sex including implying certain staff members were "diversity hires," joking about the #MeToo movement and referring to women of color as "trouble" or "troublemakers."
An investigation by OPB in October 2018 discovered a widespread pattern of faculty of color and students feeling alienated by the culture at Clark College under Knight's tenure. 
One of the unnamed witnesses in the report said Knight was "consistently disrespectful to women on campus." They said he had specifically made derogatory comments such as: "If you wanted more money, you should have married better."
"I used to defend president Knight, saying he was well intentioned and still learning," another witness said in the report. "However, he cannot claim ignorance forever."
The report found that Knight obstructed the hiring process for the vice president of the school's Office of Diversity, Equity and Inclusion. 
Rashida Willard, who previously served as the interim vice president of the office, was promoted to the position permanently this week, the college announced.
Willard, only identified as "Witness P" in the report, served in the interim role for the past 17 months, while she was still the operations manager of administrative services at the college.
The report states Willard, a black woman, was paid less in her interim capacity than white men who had previously held interim roles. 
Knight also reportedly required Willard to provide written notice that she was applying for the permanent position, something he had not previously required white men in interim roles to do.
The report states Knight interfered with the process for selecting finalists for the position, questioned Willard's qualifying experience and attempted to get her removed from the list of finalists.
Knight pointed to various problems that delayed the hiring process. 
"This was likely the worst hiring process that I had seen at the college in 15 years," he said in the report. 
Knight said he was concerned that Willard "had an unfair advantage to other applicants because she had access to Executive Cabinet discussions about what we were looking for in a candidate," and that she should have declared her interest in the position and removed herself from those meetings.
But the report states that Willard recused herself in December 2018 from high level discussions about the permanent position, because she intended to apply for it. 
"I was very distressed that President Knight acted as if I were somehow being shady in the way I handled the application process," Willard said in the report. "It felt that he was already counting me out of the position before I had a chance to apply."
Knight also said he was concerned because some of the finalists for the job did not meet minimum qualifications that had been established for the role.
In response to the other allegations in the report, Knight said he had made some of the comments, such as calling women of color "troublemakers," out of "affection." He also said he did not recall some of the specific conversations, including joking about #MeToo.
"During my 13 years as president of Clark College, I have spoken publicly hundreds of times," Knight said. "If I have said things that made people feel uncomfortable, I have apologized, learned from it, and resolved to do better. I have learned a great deal over the years and will continue to learn."
Knight credited himself for the college opening its Office of Diversity, Equity and Inclusion during his tenure, citing his "strong belief" in the office.
Willard said in the report: "What president Knight values is checking the box of having a DEI office and making himself look good in the community."
"He prides himself on the diverse hires he made within the last year but makes it sound tokenizing when he focuses exclusively on the hire's racial diversity rather than them being the best candidates for the jobs."
In a statement responding to the report, interim Clark College president Sandra Fowler-Hill said the college will not comment on the details of the report, calling it a personnel issue. But "Clark College supports its employees and their right to be heard," Fowler-Hill said. 
In addition to appointing Willard to a permanent position, the school has also authorized a new position within human resources to "ensure compliance with ethics and anti-discrimination laws." 
"Clark College is taking the lessons learned from this to make systemic and sustaining changes with support from leadership," Fowler-Hill said. 
Editor's Note: Clark College Board of Trustees member Paul Speer is currently a member on the OPB Board of Directors.
Copyright 2019 Oregon Public Broadcasting. To see more, visit opb.org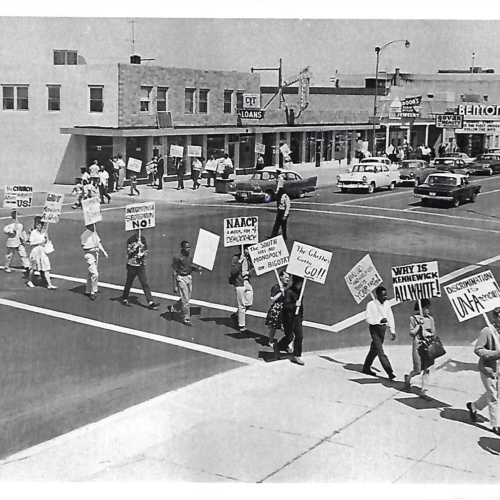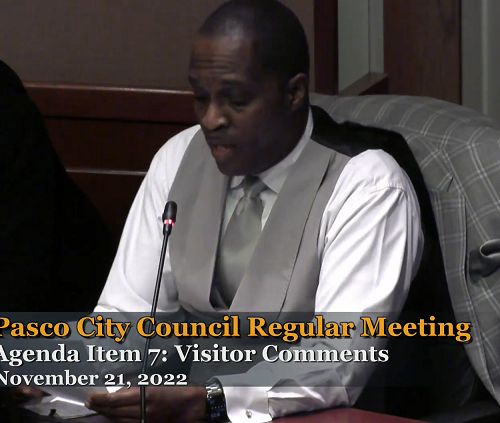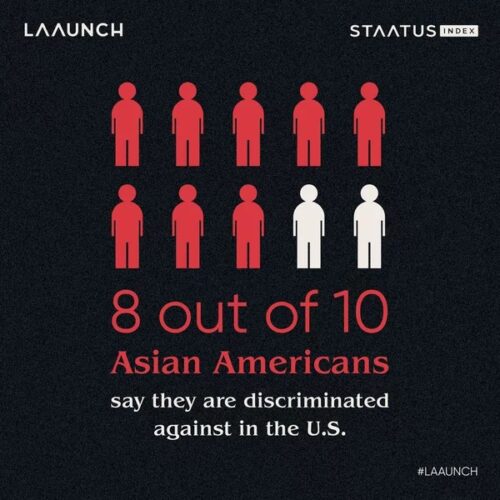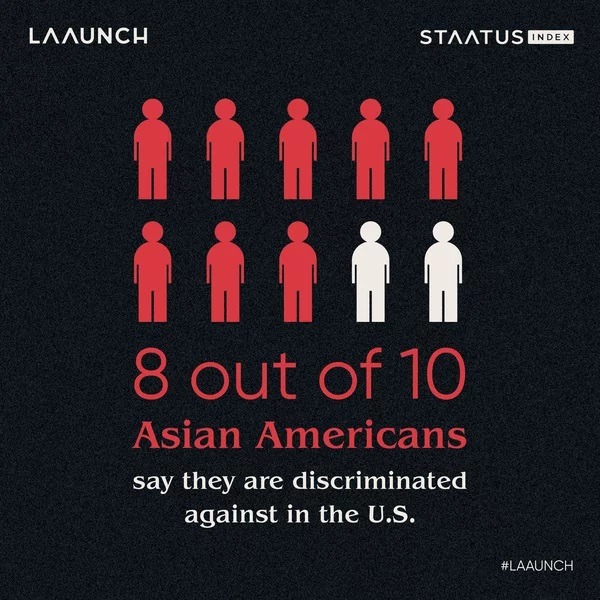 A recent survey found that nearly 80% of Asian Americans don't feel respected and say they are discriminated against by their fellow Americans. Additionally, a significant portion of respondents of multiple races said they were unaware of an increase in hate crimes and racism against Asian Americans over the past year. Continue Reading 80% Of Asian Americans Say They Are Discriminated Against