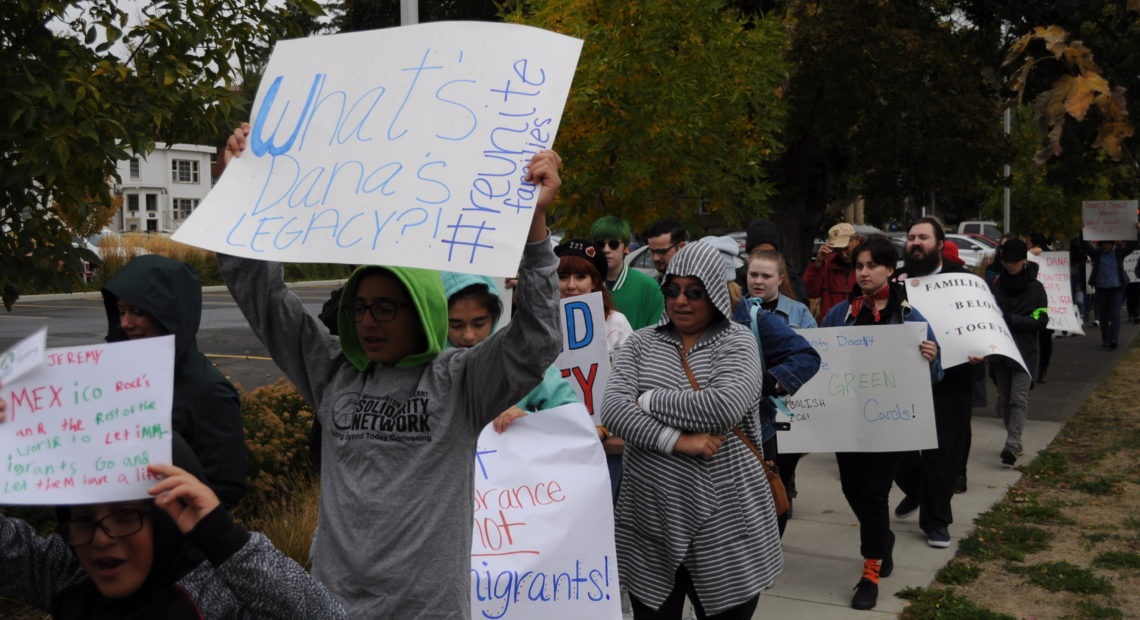 Washington Attorney General Sues To Stop Federal Immigration Arrests At County Courthouses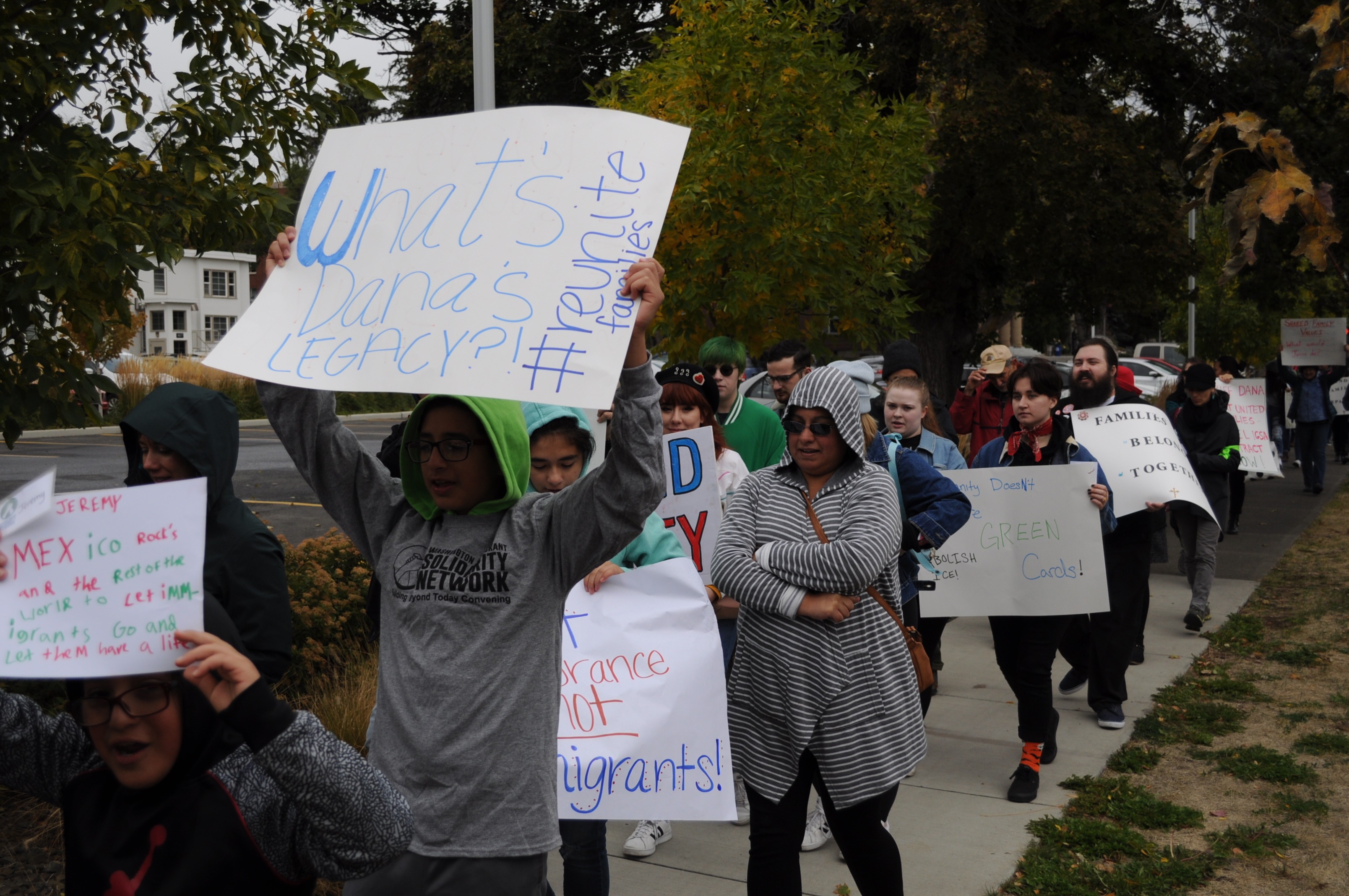 The Washington Office of the Attorney General has cataloged 157 arrests of undocumented immigrants at courthouses around the state over the last two years, but the actual number may be much higher.
Now Washington is challenging immigration officials' right to do so.
The suit filed in U.S. Western District of Washington targets the Department of Homeland Security, Immigration & Customs Enforcement, and Customs & Border Protection.
The Attorney General's Office said the arrests were made while immigrants entered a courthouse to pay for non-violent, seemingly mundane things; think parking tickets, vehicle tabs, or to file restraining order.
"Federal agents arrested a domestic violence survivor outside a Grant County courthouse as a survivor was trying to seek a protective order," Ferguson said in a press conference Tuesday.
King County Prosecutor Dan Satterberg and Thurston County Prosecutor Jon Tunheim shared similar stories.
In the complaint filed, another example tells of the arrest of a man who went in to transfer a car title to his name while at the DMV inside the Ephrata courthouse last month.
"Plain-clothes men [immigration officials] were listening to conversations that patrons were having with the licensing clerk. After the man finished his transaction, agents followed him outside and questioned him on the courthouse steps. They did not know his name and apparently only became interested in him after overhearing his Spanish-language conversation with the clerk."
Ferguson explained what's at stake is not just for undocumented residents, but their families —some of whom are U.S. citizens — and the general public.
"The bottom line is individuals have a constitutional right to access courthouses. When people do not feel safe in accessing a courthouse, we as a community are all less safe as a result," Ferguson said.
He's not the only one critiquing the practice.
Washington Chief Justice Mary Fairhurst has been pushing for courthouses to be classified as "sensitive locations" since 2017. Sensitive locations include places like churches, schools, and hospitals.
But Homeland Security has rejected that definition.
In an email statement a spokeswoman from Immigration and Customs Enforcement said, "ICE does not comment on pending litigation. That being said, ICE officers may lawfully arrest removable aliens in courthouses, which is often necessitated by local policies that prevent law enforcement from cooperating with ICE…It is ironic that elected officials want to see policies in place to keep ICE out of courthouses, while caring little for laws enacted by Congress to keep criminal aliens out of our country."
A similar lawsuit out of Massachusetts won a temporary injunction this summer blocking immigration officials from making arrests at courthouses.
But most recently, ICE argued Congress grants the agency the right to make immigration arrests in any location they see fit.
Ferguson remains confident.
"Immigration policy is a difficult issue," he said. "It's unfortunate we have to file a lawsuit. But it's fairly simple — just don't do it at courthouses."
Copyright 2019 KUOW. To see more, visit kuow.org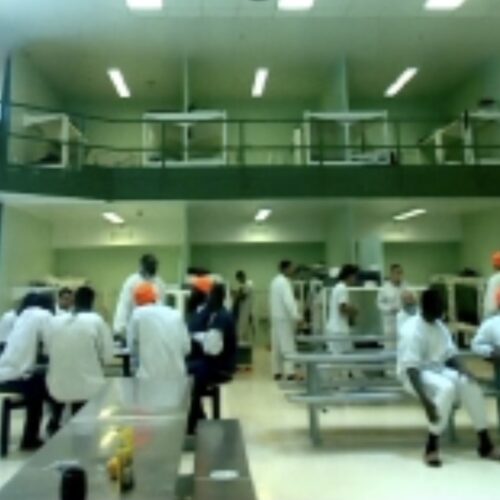 The GEO Group, the operator of a private detention center in Tacoma, has filed a lawsuit against Washington opposing new legislation that would regulate private detention facilities in the state.
With the signing of House Bill 1470 into law in May, the Washington State Department of Health was given the authority to do unannounced inspections of private detention facilities and establish standards regarding health and safety for these facilities.
Continue Reading Private detention center operator files suit against Washington state