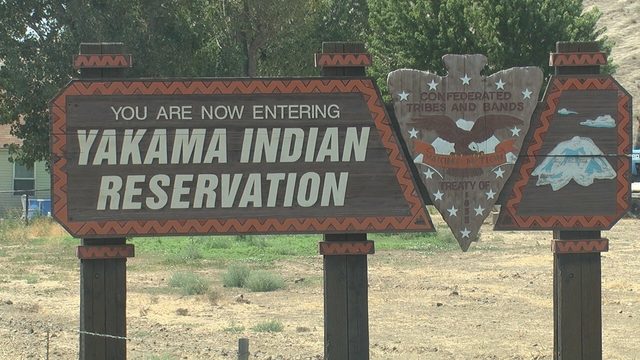 Former Yakama Nation Police Officer Sentenced To Federal Prison For Child Pornography
Lorenzo Elias Mendez, 39, a former officer of the Yakama Nation Tribal Police Department, was sentenced to 20 years in federal prison this month. That's after a jury found him guilty of attempted production of child pornography.
According to a police affidavit, Mendez videotaped a minor undressing in her bedroom using a spy camera hidden in a teddy bear, from January to June of 2018, while still working for the Yakama Nation.
Mendez then imported and stored those images to his phone via WiFi. Over 500 of those images were presented as evidence in federal court, according to a press release from the U.S. Attorney's office.
U.S. District Court Judge Salvador Mendoza, Jr. sentenced Mendez to 20 years in prison followed by 20 years of probation.
Mendez was also charged with possessing more than 50 grams of methamphetamine last year, which investigators found during searches of his home, personal vehicles and police vehicle. The charge was dismissed without prejudice, meaning prosecutors could refile the case in the future.