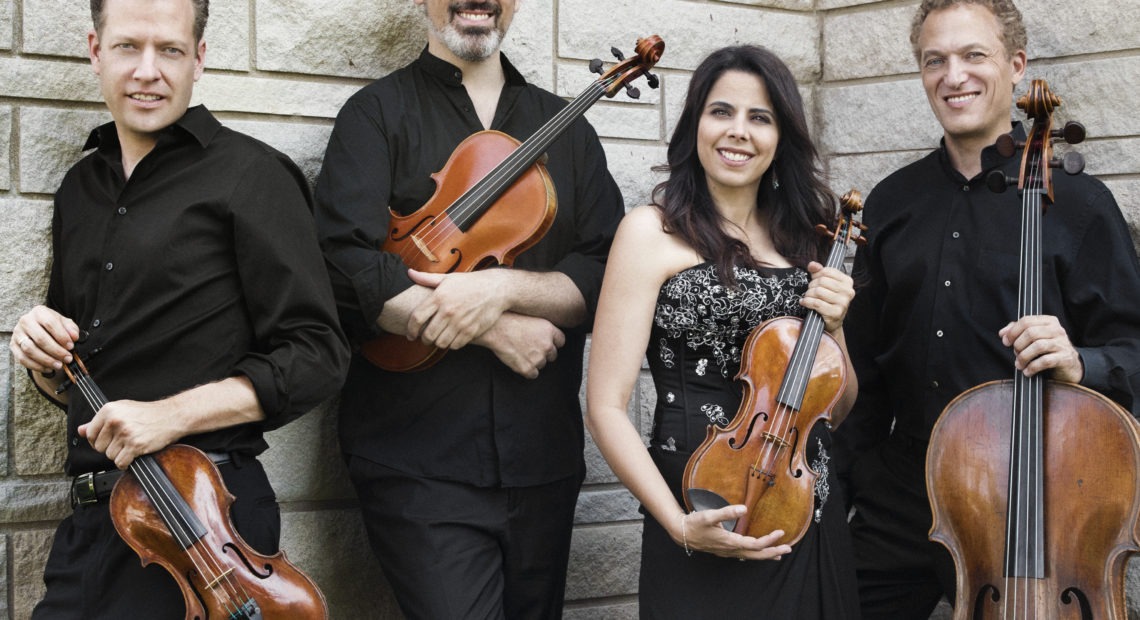 LISTEN: The Pacifica Quartet On Performing Complete Quartet Cycles And Touring The Northwest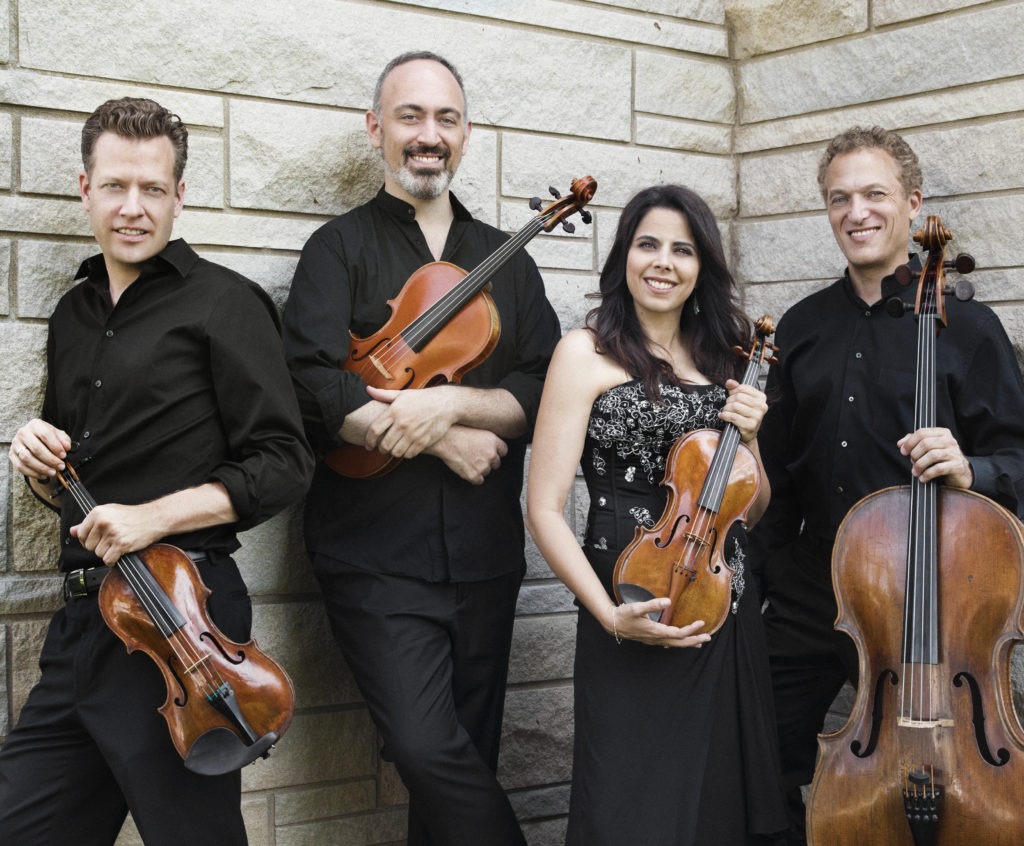 The Grammy-winning Pacifica Quartet is known for their advocacy of contemporary music and for their acclaimed performances of complete quartet cycles by Beethoven, Mendelssohn, Shostakovich, and Elliott Carter. The Indiana University-based quartet visited Moscow, Idaho in January 2020 for a week of concerts, outreach events and master classes.
What's it like to take on the daunting task of performing and recording one composer's complete set of quartets? On January 23, classical music host Anjuli Dodhia spoke to violist Mark Holloway and cellist Brandon Vamos.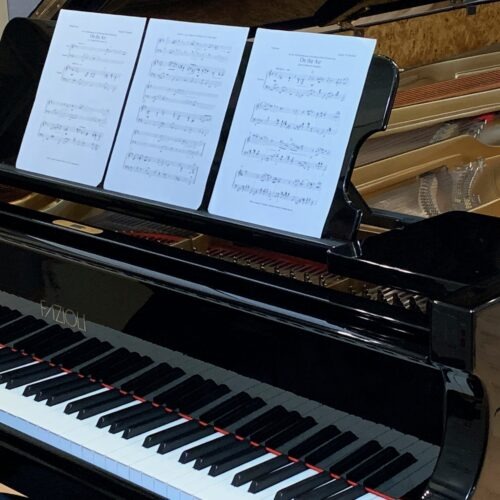 From our very first broadcasts, in December 1922, music has been an important, and popular, part of this station's programming. Listeners were thrilled to hear music on the new medium of radio, so a partnership quickly developed between the station (then known as KWSC) and the Washington State College School of Music. 100 years on, the collaboration continues. Continue Reading Spirited, Jazzy, Lyrical: A New Fanfare For NWPB's Centennial
Read More »