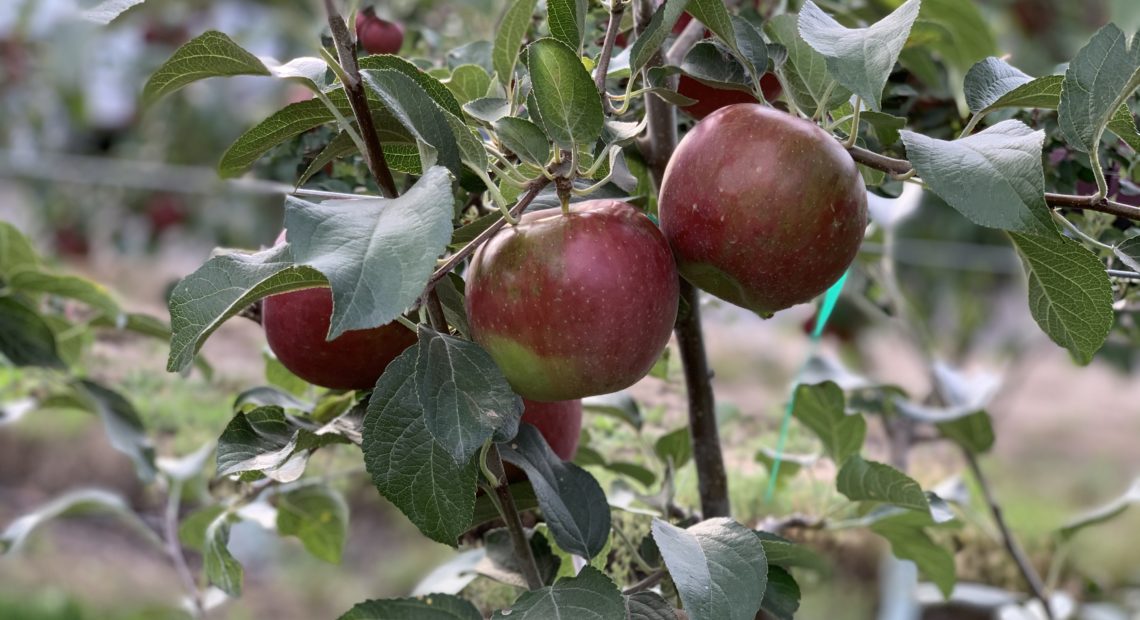 WSU Sues Yakima Grower Over Alleged Apple Patent Infringement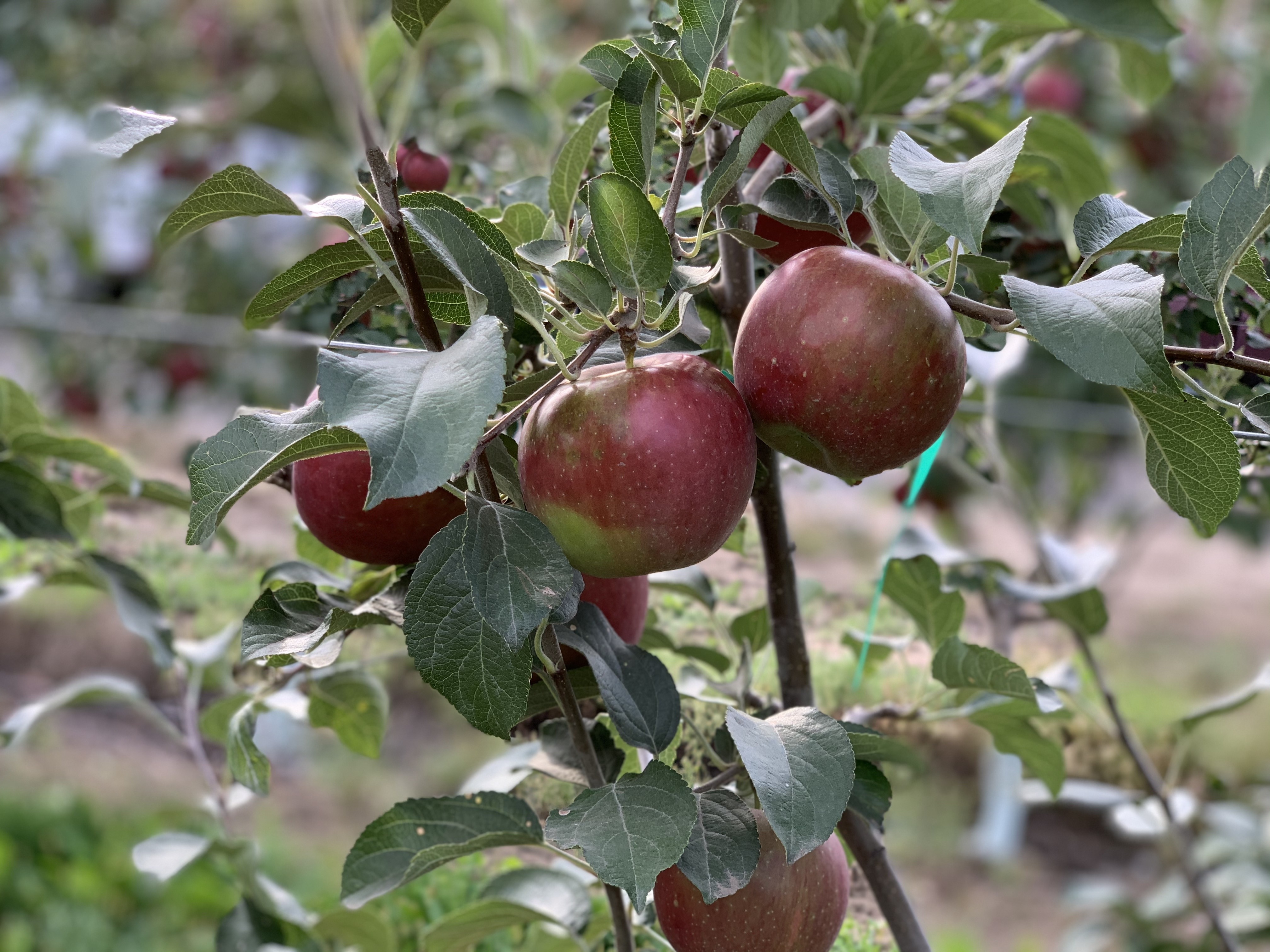 Washington State University has filed a lawsuit in federal court against a Yakima grower for allegedly infringing on its patent of an apple.
The apple in question is WA 2, known to consumers as Sunrise Magic. WSU claims that Yakima apple grower Pro Orchard Management and affiliated packer Apple King infringed on the patent by growing and selling Sunrise Magic without a license. The university also claims both companies provided budwood to unlicensed persons who asexually reproduced Sunrise Magic apple trees.
WSU began its apple-breeding program in 1994 to grow apples unique to Washington. In 2011, Sunrise Magic was the first apple made available to Washington growers through license agreements.
Representatives for both WSU and the apple growers declined requests for comment.
This isn't the first time WSU has sued to protect its apple patents. In 2018, the university sued biotech company Phytelligence for allegedly infringing on its patent of WA 38, better known as Cosmic Crisp, which was unveiled to consumers last December.
Phytelligence had previously sued WSU for allegedly blocking it from licensing the new variety. The company is appealing that case in federal court.
NOTE: WSU holds the broadcast license of this station, though NWPB is editorially independent.