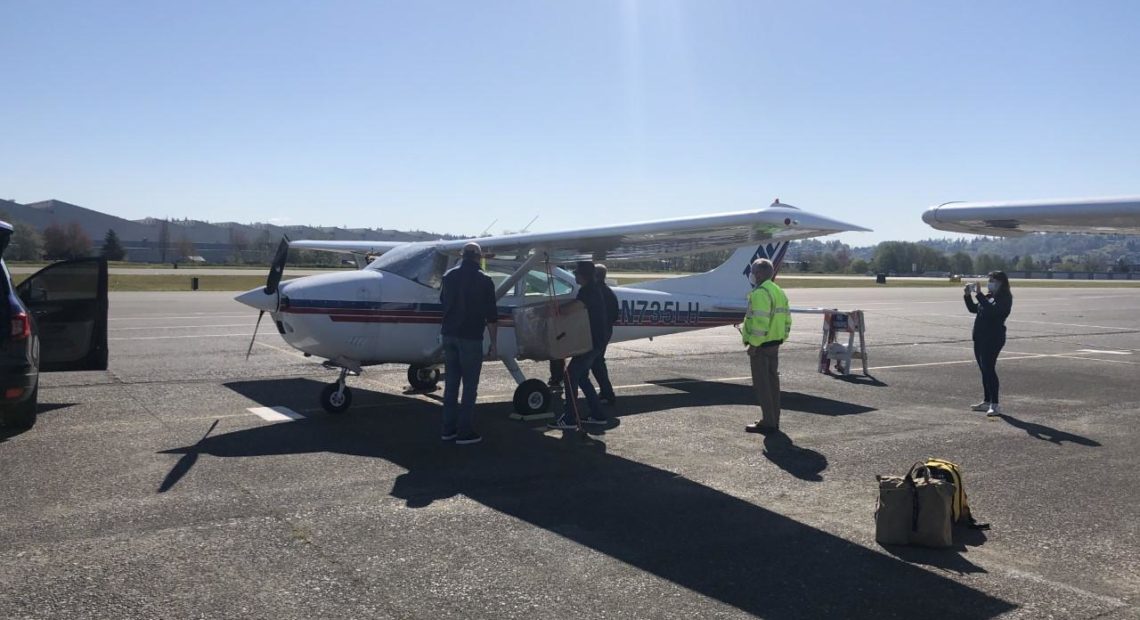 Washington Hospital Association Imports Masks For Delivery To Rural Clinics
Nine rural hospitals in Washington have new shipments of hospital masks, thanks to the organization that advocates for them in Olympia. And that organization's CEO is getting a big kick out of the whole thing.
The Washington State Hospital Association is not a procurement agency.
"We're a public policy organization. We lobby in Olympia. We don't import anything. We don't distribute anything. We don't have logistics. We don't understand freight forwarding," said Cassie Sauer, head of the hospital association.
But Sauer says her clients have been looking for more than just guidance lately. They need personal protective gear.
"We managed to get, to import 300,000 masks. Another 300,000 just cleared customs this morning, so we've got even more coming."
They found them thanks to a contact.
"Guy named Rowland Thompson. He was a fellow lobbyist in Olympia. But he also represents a company called Dinghy. They are a financial analysis firm out of China, Shenzhen in China and Hong Kong," she said. "They've got some ties to manufacturers in Hong Kong and China and they were able to secure the masks and we're bringing them in in smaller shipments, which I think helps to get them here faster."
The first 300,000 arrived April 10. They've been stored in a Kaiser Permanente warehouse in Renton. On Thursday, drivers loaded them into vehicles and began to distribute them.
"We had a super offer from Boeing Employees' pilots who wanted to help and they offered to fly some of the masks and supplies for us," Sauer said. "They flew to Port Angeles and Forks and Omak and Republic. It's kind of the far corners of the state."
Sauer says the hospital association is selling the masks at cost.
"What we did was we started first with folks most in need, so the hospitals that have the least supply of masks. We also know that our partners that work in long-term care and in settings where folks are homeless were in dire need, so we prioritized them as well," she said.
The shipments coming next will also be distributed.
"I think it just demonstrates the dedication of hospital leaders to their frontline workers, that we are willing to go to extraordinary measures, fueled by real desperation. We have to protect our frontline workers, so this is how we're doing it," she said.
Sauer called it her best day since the coronavirus pandemic began.
Copyright 2020 Spokane Public Radio. To see more, visit spokanepublicradio.org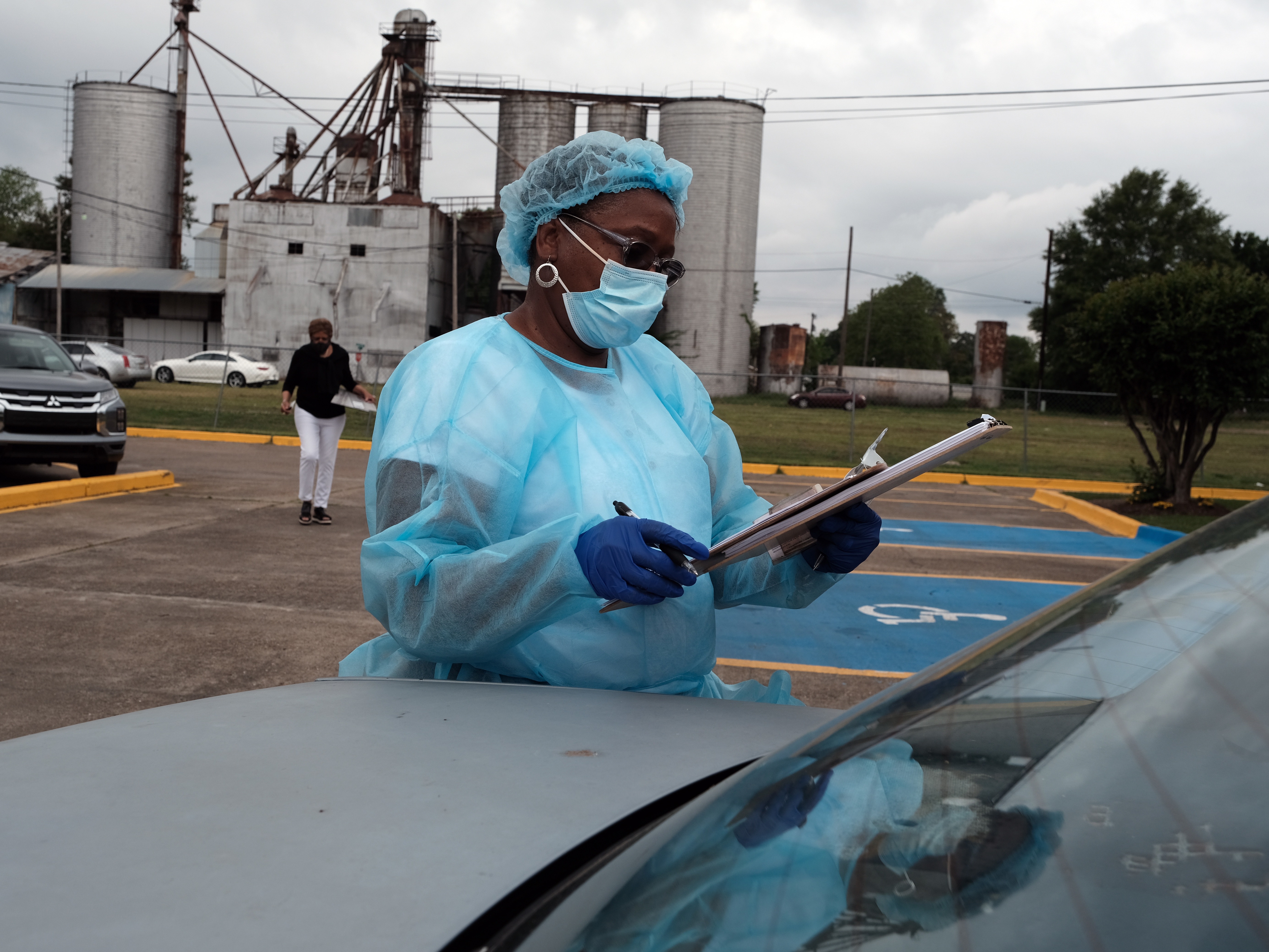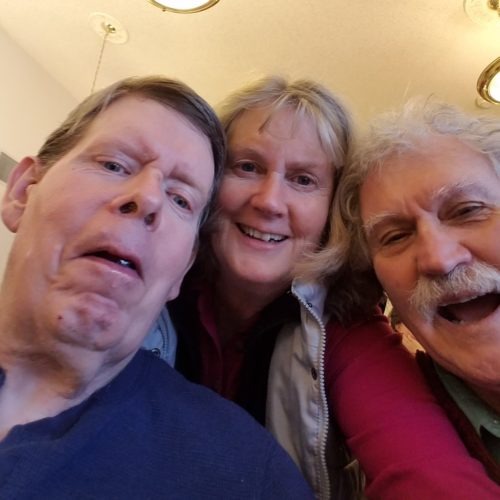 Rural America has been the site COVID hotspots this year: prisons, nursing homes and meat packers. But there are few doctors, ICU beds and little backup when health care workers also get sick. Ken Roberts died Nov. 29, just one person among many who died in an outbreak of COVID-19 at North Valley Extended Care in the Okanogan County town of Tonasket — population about 1,000. So far, at least 16 people at the facility have died since Thanksgiving. Continue Reading He 'Left This World In Such Agony': Rural Health Systems Challenged By COVID Surge