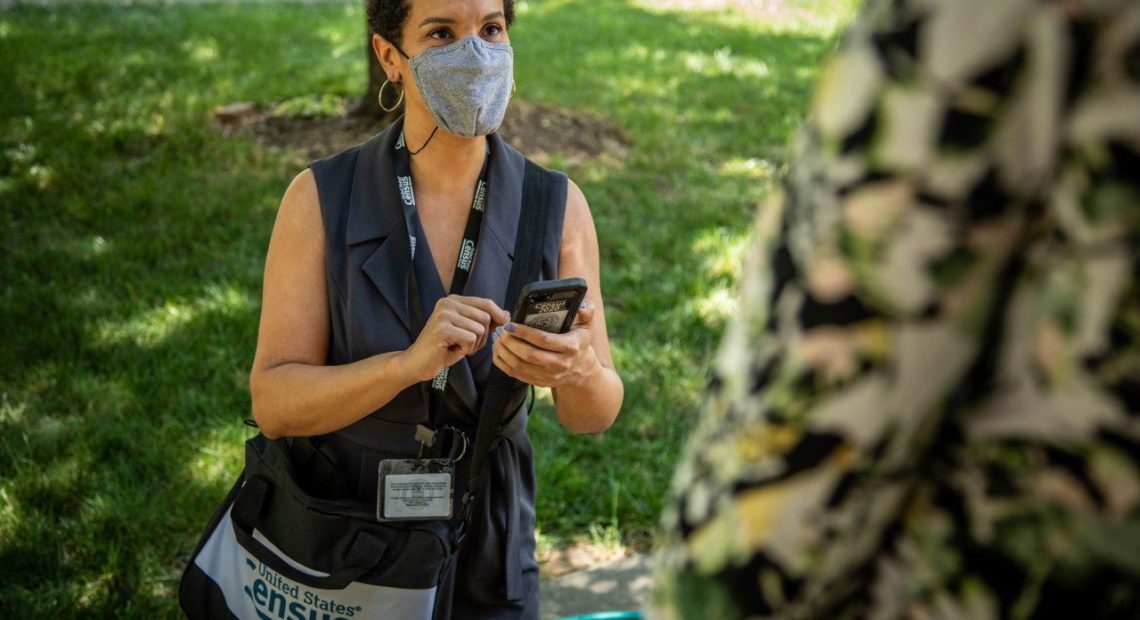 Census Canvassers Fan Out In The Inland Northwest Ahead Of September Deadline
Census bureau employees have begun the last phase of collecting data for the 2020 national head count.
Census spokesman Toby Nelson says about 3,000 people began knocking on doors in 20 counties in eastern Washington over the weekend. Canvassers have been out in North Idaho the past few weeks. They will be working between now and the end of September to follow up with people who haven't filled out census forms.
"The thing we're really encouraging people to do is to self respond to the census. You don't need to wait for a knock on the door. In fact, Spokane has done very well in self responding to the census. More than 72% of households in Spokane city limits have responded as of today, which makes it the best responding of Washington's 10 largest cities," he said.
Nelson says, because of the coronavirus, the last day to collect census data was moved back from July 31 to September 30. After that, he says, the information will be checked for duplicate names and other irregularities.
"Once we have a final headcount it is sent to the president for his final review. That information then goes to the House of Representatives, which makes the apportionment decisions that determine how many representatives each state will receive over the next 10 years," Nelson said.
Then the final information is sent to the states so they can redraw congressional boundaries.
To fill out the census yourself, you can go online to 2020 census.gov, call 1-844-330-2020 or send back the paper questionnaire you were sent in the mail.