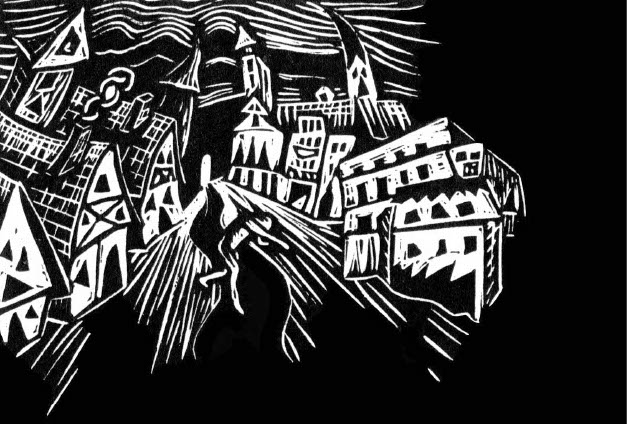 Program Notes For "The Monster"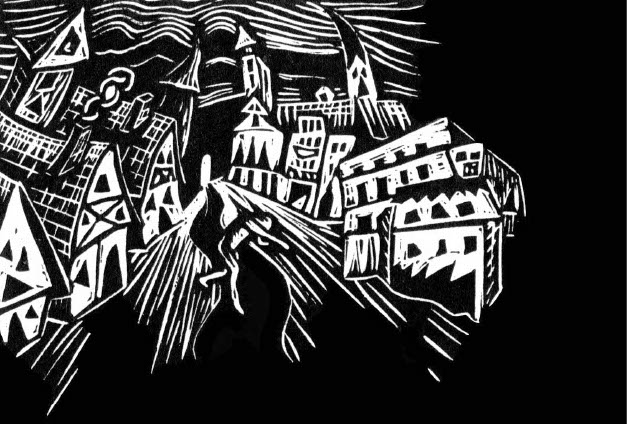 This new work, composed by Duncan Neilson, tells the story of Frankenstein's monster from the perspective of the creature himself, with text extracted from Mary Shelly's classic novel. Listen to a special presentation of "The Monster," Saturday, October 31, at 8:00 PM, recorded in March 2020 by the Walla Walla Symphony and Whitman College Chamber Singers, Yaacov Bergman music director and conductor. Download program notes here.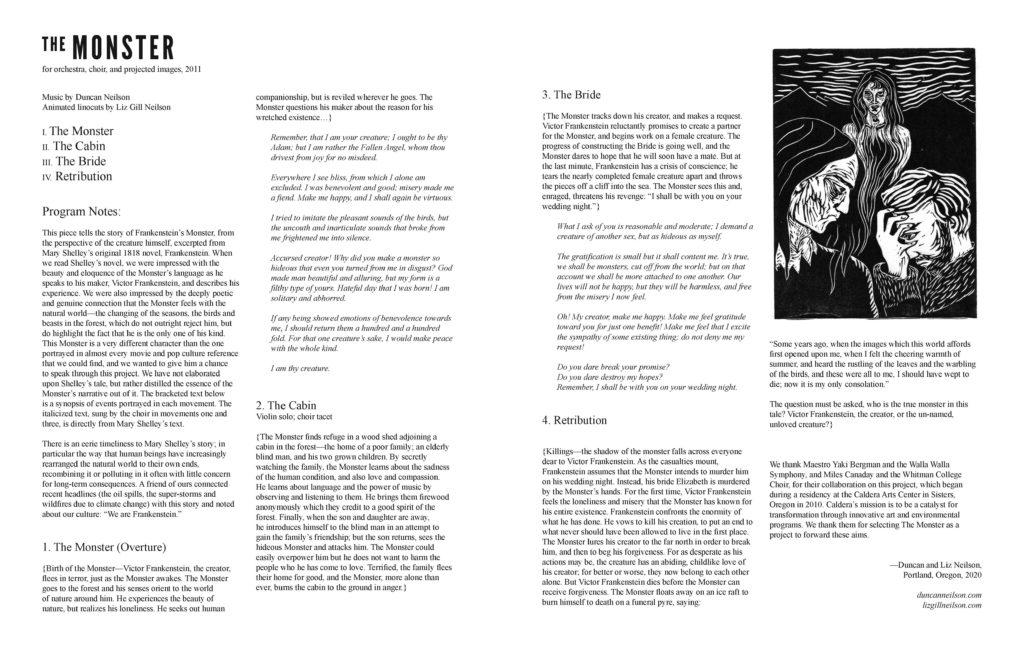 Used with permission: Walla Walla Symphony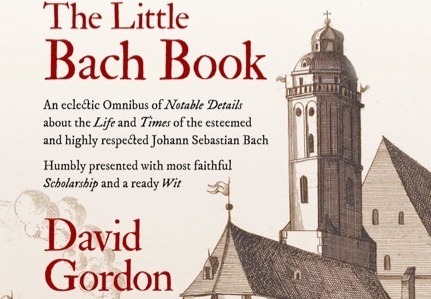 There's a recipe for just this baroque-era staple included in The Little Bach Book by the Oregon-based tenor, Bach specialist and book designer David Gordon (Lucky Valley Press, 2017). Only 160 pages, including maps, glossary, timeline, recommendations for further reading and, yes, recipes, Gordon's little book reveals the magnificent Johann Sebastian Bach as a man of his time, a hardworking family man whose daily life included a great deal of beer. Continue Reading Ever had beer soup? Bach did. And you can too!
Read More »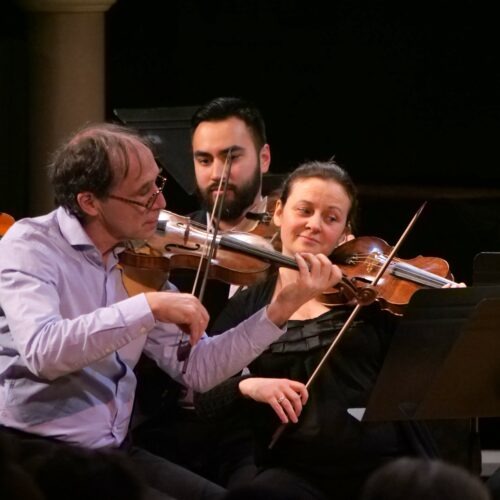 What is it about some music that feels just right for these challenging times? In Victoria, BC, the theme of the 13th Annual Pacific Baroque Festival is "From the Ground, Up," featuring just that kind of music: the kind that builds on repetition. Marc Destrubé, the internationally-acclaimed violinist and teacher, and the Pacific Baroque Festival's Artistic Director, says it's because there's something comforting about hearing a bass line over and over again. Continue Reading The Pacific Baroque Festival in Victoria Returns With Music That Reassures And Comforts
Read More »