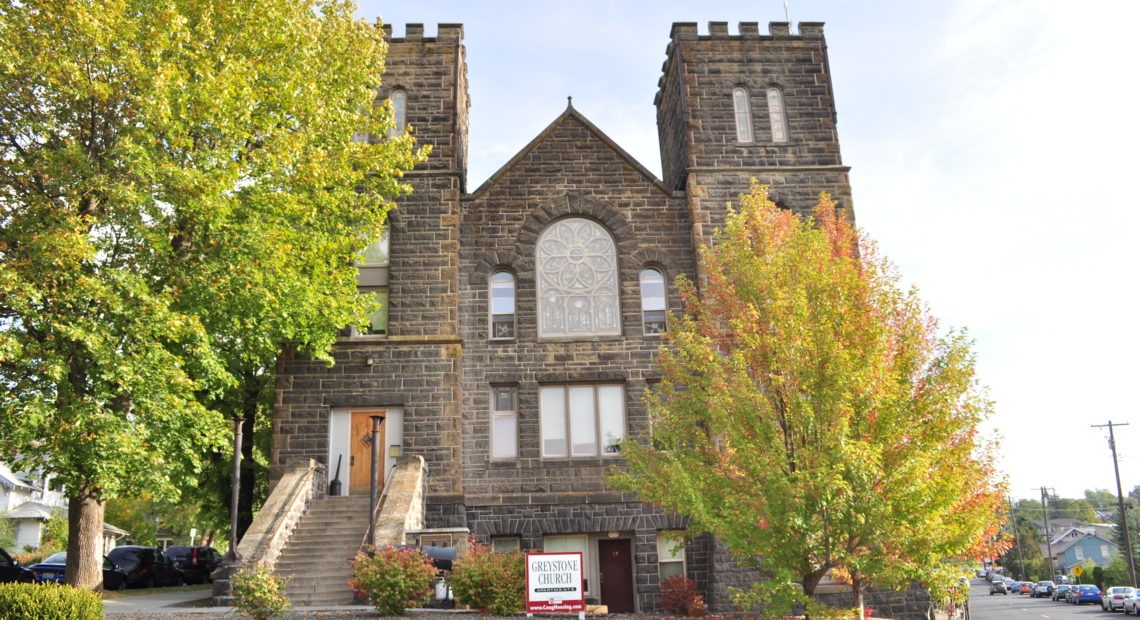 Students Not Returning for Spring Semester
Students Not Returning for Spring Semester
PULLMAN, WASH – With few students on campus this semester, due to the COVID-19 pandemic, some students will not be returning next semester either.
Because most classes are online this semester and next, students have found themselves stuck with paying rent in Pullman even though they have moved home.
Some students understand that they signed a year lease and are stuck with paying their rent, even if they moved home. Washington State University student, Alexa Morales is one of them.
"In the end they are a business and I know they have to keep paying the monthly bills on these houses that we would normally pay, so I think maybe with an extra one and a half months rent that you should be able to break your lease."
Some leasing agencies are working with students to the best of their ability to help them during this trying time.
Midway property manager, Brittany Baldus, is one of those agents working with her tenants.
"There are a few who did not want to come back and did want to break their lease, but we worked with them, we waved our break lease fees and our roommate replacement fees," Baldus said.
As far as paying rent and not living in the residence, Morales says they should offer a discount to students this last semester rather than next.
"I think at least for students this year this is probably something they should consider next year knowing that students have the pre knowledge if classes are going to be online, but last year we didn't really know but I think for students this year and for this next spring semester they should have a discount if they don't already."
Explore More Murrow News Stories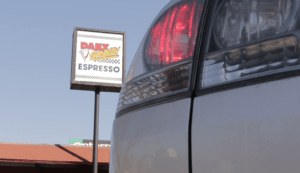 Daily Grind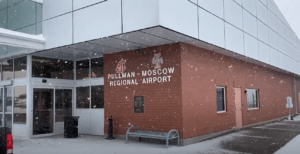 Andrew Poulton
Note: Murrow News is produced by students of the Edward R. Murrow College of Communication at Washington State University. Northwest Public Broadcasting proudly supports the work produced by these young journalists. 
If you have any issues/concerns please feel free to reach out to Instructor, Matt Loveless or Department Chair, Ben Shors.
©2020 Washington State University Board of Regents – Edward R. Murrow College of Communication.