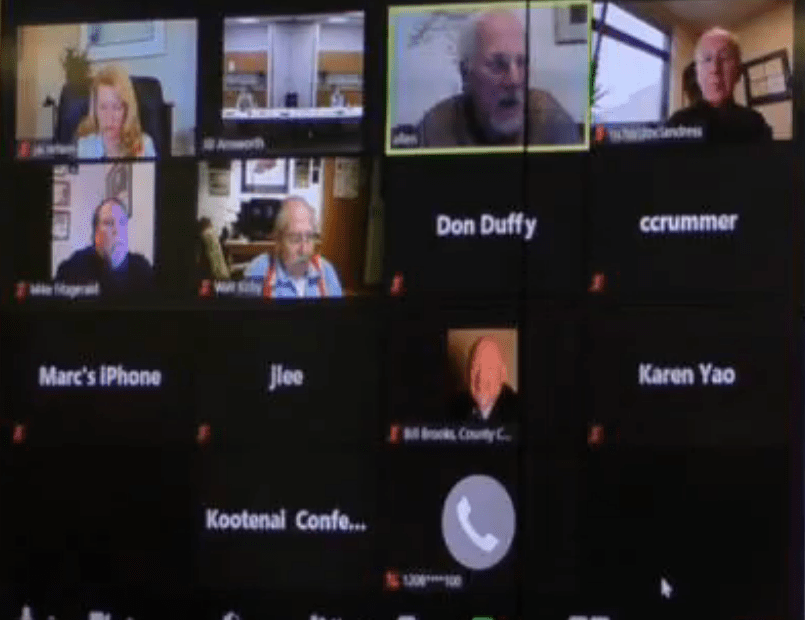 Reversing Course, Health Board For 5-County Idaho Panhandle Region Institutes Mask Mandate
QUICK LINKS:
The board that governs Idaho's Panhandle Health District has approved a mask mandate for all five counties of North Idaho. The board had approved a previous mandate for Kootenai County only on July 23, then rescinded it on Oct. 23.
The mandate is good for 60 days and will be reviewed at the board's next meeting in January.
Board member Jai Nelson implored members to do their job, saying the board's careless attitude in rescinding the previous mandate helped to drive the infection rate higher.
Board members Glen Bailey and Allen Banks had argued mask mandates in other places have had little effect in lowering infection rates. Bailey said people should continue to do things to stop the spread, including masks. But requiring them won't solve the problem.
Board member Walt Kirby, an outgoing commissioner in Boundary County, refused to vote. He said he has taken abuse and been threatened after two previous mask mandate votes. He says he believes people should wear masks.
Board members voting for: Shoshone County Commissioner Mike Fitzgerald, Dr. Richard McLandress and Jai Nelson from Kootenai County, Benewah County Commissioner Marlow Thompson.
Board member voting against: Bonner County Commissioner Glen Bailey and Dr. Allen Banks from Bonner County.
The vote came after Jeff Lee from the health district reported Idaho's COVID positivity rate is about 2.7 times that of Washington. Kootenai County's is 1.5 times that of neighboring Spokane County. All five North Idaho counties are at the highest risk level for schools, businesses.
Gov. Brad Little recently downgraded the state to a Phase 2 of reopening as case positivity rates and hospitalizations grew statewide. He previously downgraded the state from the fourth and final stage to a Phase 3. But he has resisted mandating a statewide masking mandate, saying he preferred local and regional health officials to do what's best for their regions, and for people to practice personal responsibility. 
The city of Moscow, in Latah County, has a masking order in place through at least the end of the year.
Scott Leadingham of NWPB contributed.
Copyright 2020 Spokane Public Radio. To see more, visit spokanepublicradio.org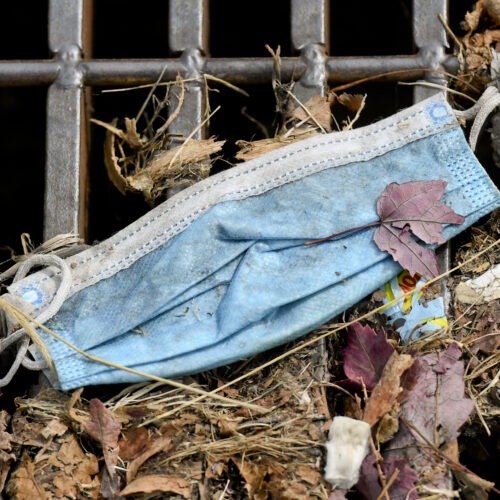 The shift in guidance was a dramatic reversal from the country's top public health agency, which has been criticized for being too conservative (and convoluted) in its earlier guidelines for those who are vaccinated. The latest changes have left a lot of people with a lot of questions, which NPR's science, health and education reporters are here to answer. Continue Reading Confused By CDC's Latest Mask Guidance? Here's What We've Learned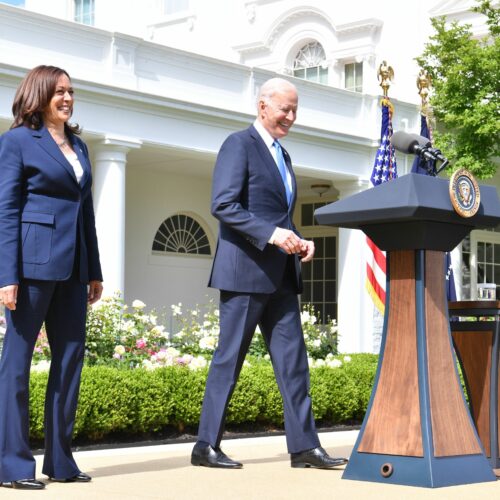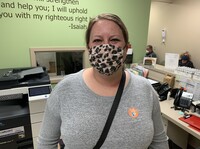 A study released this month in the Journal of Hospital Medicine, led by researchers from Vanderbilt University Medical Center, found that across 44 children's hospitals, the number of pediatric patients hospitalized for respiratory illnesses is down 62%. Deaths have dropped dramatically too, compared with the last 10 years: The number of flu deaths among children is usually between 100 and 200 per year, but so far only one child has died from the disease in the U.S. during the 2020-2021 flu season. Continue Reading Flu And Colds Are Down. Should We Continue Wearing Masks Beyond The Pandemic?