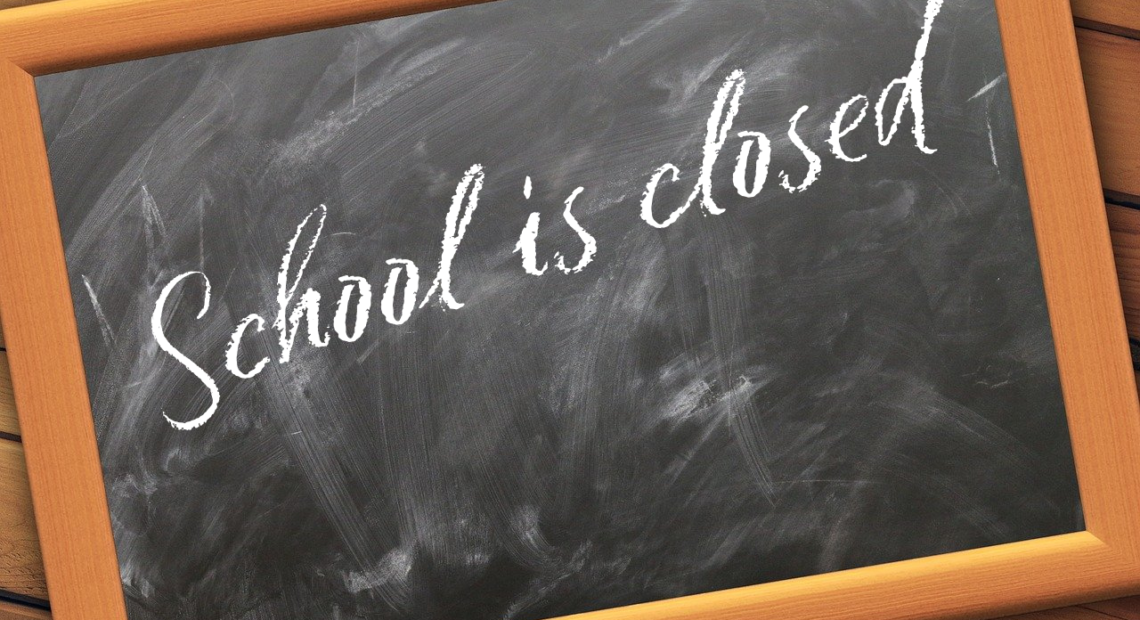 Richland students will return to classes after mask flap
The Richland School Board Thursday evening voted to allow children to go back in-person and to follow the Governor's Mask Mandate on a vote of 4 to 1. 
This after the board called another emergency special executive meeting on Thursday evening to meet with their legal counsel to discuss the mask mandate and a violation of the Open Public Meeting Act. On the board agenda was a 30 minute executive session and an announcement to possibly modify or revoke actions taken at the February 15th Special Board Meeting. At that meeting the board, with a three to two vote, decided to remove the mask mandate for the district, an action the school board chairwoman called "illegal". Following the vote, the school district superintendent shut down the schools. 
Governor Jay Inslee just announced today that the Statewide Mask Mandate will be ending March 21st. Inslee explained that with the current trends, the Department of Health advised that the indoor mask mandate could be lifted.
If counties in the state continue to see high infection rates, they could decide to keep the mandate in place. Benton and Franklin counties were experiencing some of the highest rates in the nation just weeks ago and the National Guard was called in to help area hospitals. 
The second day of school closures left over fourteen thousand Richland school district children at home. That will end on Friday. 
Thursday's  meeting started at 5 pm and had several extensions of the executive session. At 6:30 pm the Board President Jill Oldson announced that they were waiting for the other board members to appear to make the announcement. 
Kari Williams modified the motion of Resolution Number 940 – Local Control to start March 21, 2022.