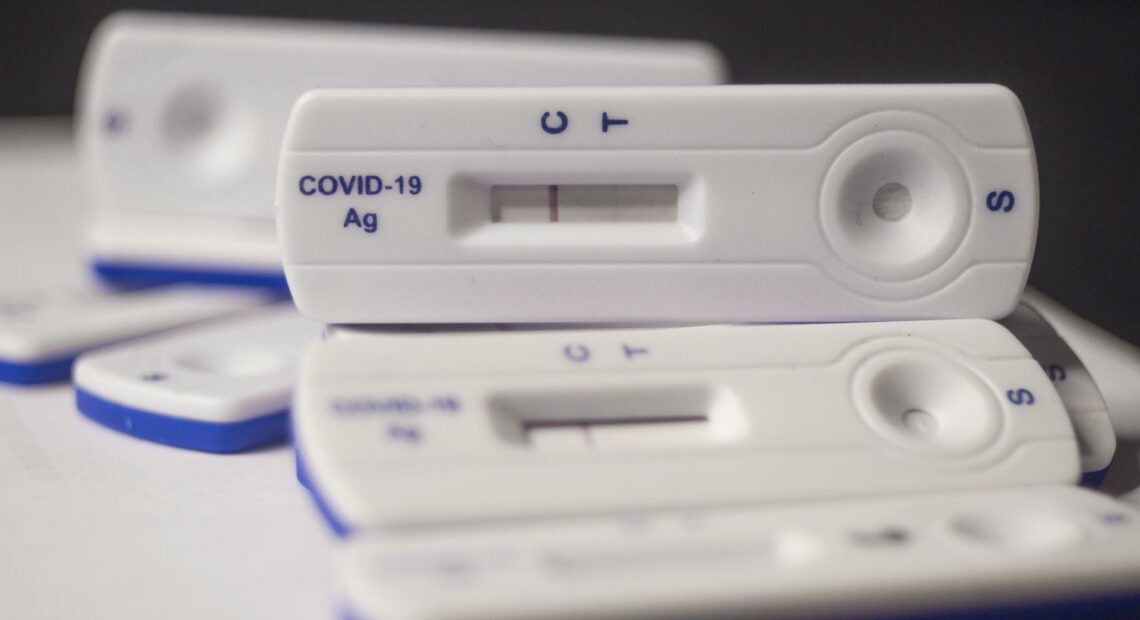 Online Portal Allows Residents to Report At-Home COVID-19 Test Results
The portal is also open to Idaho residents, but it is not currently one of the "collaborating states."
Washington residents previously had the option to report to the  Washington State Department of Health COVID-19 Hotline. That hotline will remain open, but its primary focus is being shifted to Care Connect Services that provide additional support for those in need who have recently tested positive, according to DOH.
Residents can report with tests from the Say Yes! program, as well as other at-home tests. The program offers up to 10 free tests to Washington households each month on a first-come, first-serve basis on sayyescovidhometest.org.
Rapid at-home tests have helped residents to take quick action in treating themselves and protecting others, said Lacy Fehrenbach, Chief of Prevention, Safety, and Health. The reporting system will help public health to have a better understanding of the burden and trajectory of infections.
"We encourage every family to have at-home tests on hand with the start of school and approaching fall respiratory virus season," she said.
Washington residents who have test positive for COVID-19 and need assistance to get food, personal care kits, or other needs that will allow them to isolate, can contact the Washington DOH COVID-19 Hotline at 1-800-525-0127 to report positive test result and ask to speak with Care Connect, or reach out to a Care Connect hub. 
Those not in need of additional assistance should proceed with reporting positive cases via the SYCT portal.
This report is made possible by the Lewis-Clark Valley Healthcare Foundation in partnership with Northwest Public Broadcasting, the Lewiston Tribune and the Moscow-Pullman Daily News.