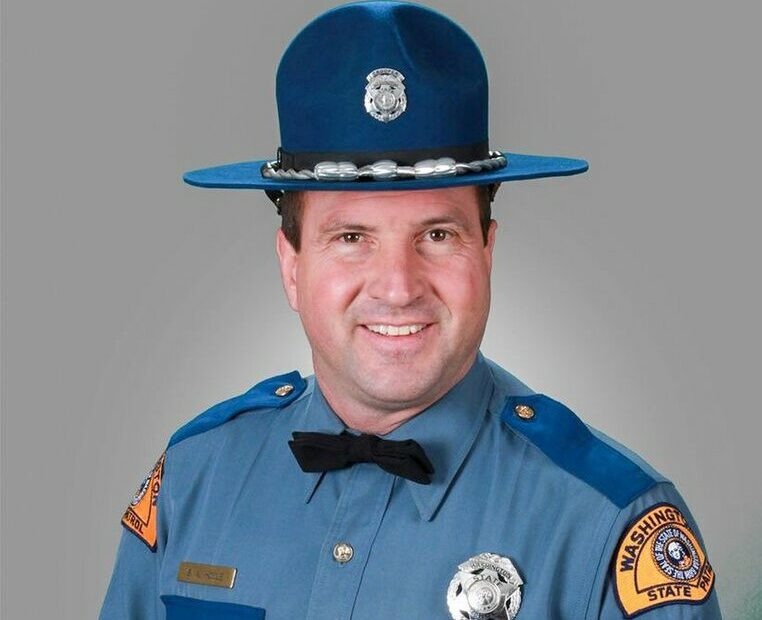 Washington State Patrol Trooper Killed In Avalanche While Snowmobiling In Kittitas County
The Washington State Patrol is mourning the loss of a trooper killed in an avalanche while off duty.
Trooper Steve Houle, 51, died Monday while snowmobiling in Kittitas County.
The state patrol says he was with a friend when they were engulfed by an avalanche. The friend survived. Houle was a Cle Elum native and outdoor enthusiast who had been with the patrol for 28 years in the commercial vehicle enforcement division. In 2012 he received that division's trooper of the year award – one of the agency's highest honors.
In a statement, the chief of the patrol, John Batiste, described Houle as a devoted husband and father, a great person and an excellent employee. Houle leaves behind a wife and three children.
Houle is the 15th person to die in a U.S. avalanche this month according to tracking by the Colorado Avalanche Information Center.