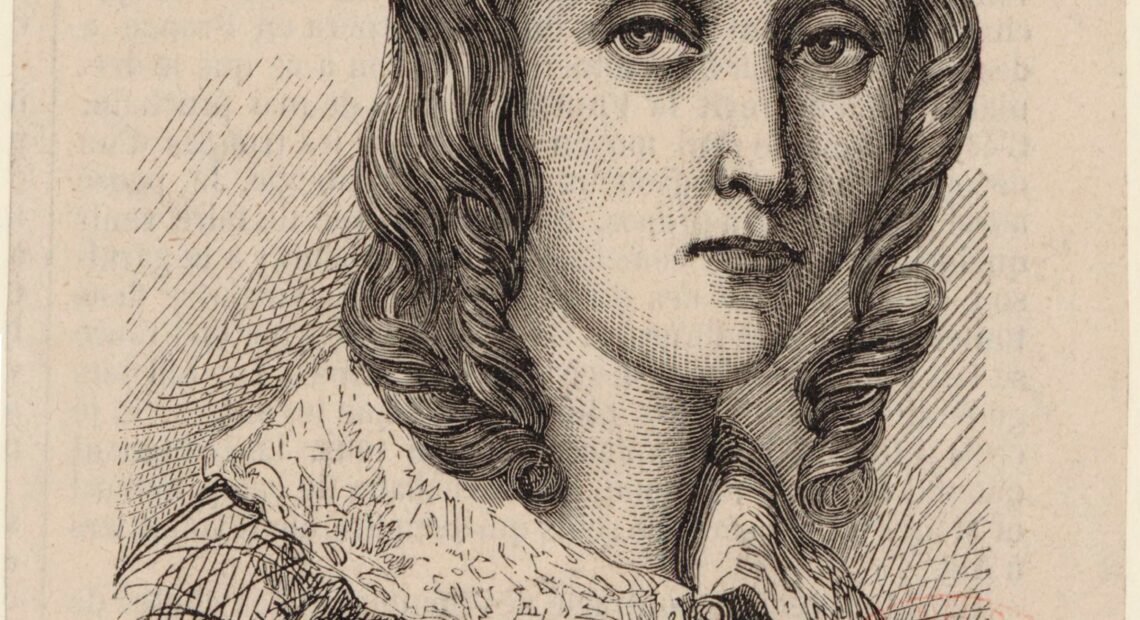 Women's History Music Moment: Louise Farrenc
Louise Farrenc inspired the world and demanded what she deserved – something we can all aspire to.
A musician, composer and teacher ahead of her time, she gained fame as an incredible performer, wrote award winning music and taught at the Paris conservatory for 30 years as the only woman on staff in the 19th century.
"A famous music critic noted that her music would influence the world, not only "to develop technique but also to mould taste. Not bad for a woman writing music and teaching in a world that was created with only men's success in mind."
To top off her contributions to technique and taste, she demanded equal pay and recognition for her contributions clear back in 1850.
You may have heard Farrenc's music recently with the Auburn and Bainbridge Symphonies along with other Northwest ensembles keeping her legacy alive.
Louise Farrenc – trailblazing composer, inspiring teacher and renown musician whose music you hear year round on Northwest Public Broadcasting.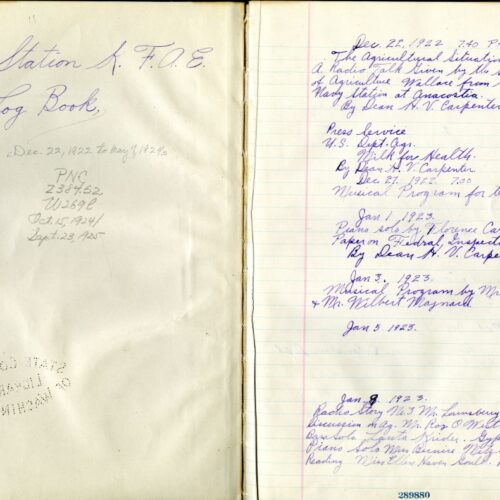 The original log book for KFAE. CREDIT: Manuscripts, Archives and Special Collections, Washington State University Libraries When you come to Northwest Public Broadcasting in 2022, you can do so anytime,… Continue Reading What Was NWPB Playing in 1923?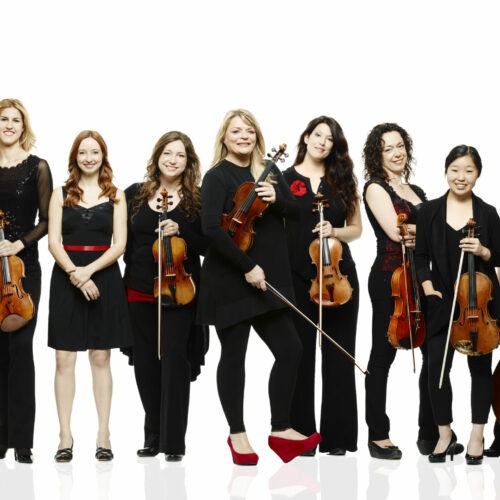 Twenty-five years ago, Angèle Dubeau had a thriving career as a concert violinist, having studied with the legendary Dorothy DeLay at the Juilliard School in New York. She had become a popular broadcaster at home in Québec, where she hosted a weekly French-language program on CBC. She already had her Arthur (as she calls her prized Stradivarius violin), but she envisioned an all-Canadian, all-female ensemble. Continue Reading Music Moment: Angèle Dubeau & La Pietà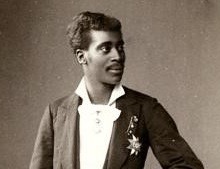 Claudio José Brindis de Salas y Garrido. A renowned violinist, born in Cuba in 1852. A contemporary journalist described his playing, and the effect it had on his listeners. "His eyes sparkled. His fingers multiplied…reaching into the deep nerves of the melody…leading a rapt audience to drunken emotion." Continue Reading Music Moment: Claudio Brindis De Salas Garrido