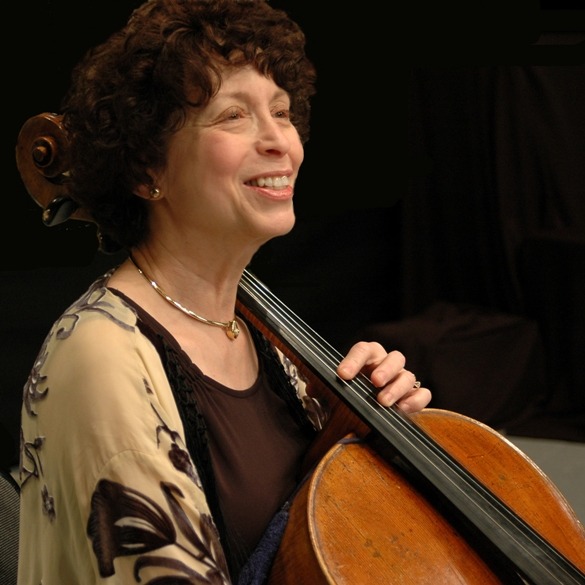 Women's History Music Moment: Toby Saks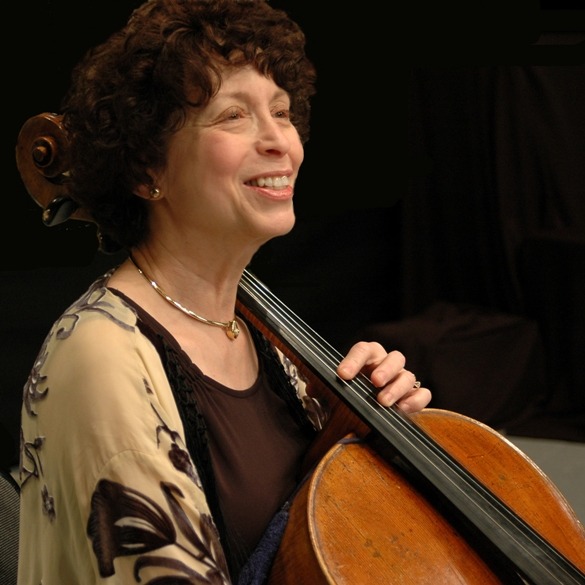 The chamber music impresaria Toby Saks became a legend in the music life of the Pacific Northwest.  She began her career in New York: she earned awards as a teenage cellist; she played in the New York Philharmonic in her 20s. She moved out west to join the faculty of the University of Washington School of Music, and soon gathered a group of classical music supporters to launch the Seattle Chamber Music Festival.
For over 30 years, Saks inspired and coached, performed with and nurtured outstanding performers from across the world, bringing them to Seattle for its glorious long summer days of sunshine and joyous audiences, seated outside or tucked into casual chairs. The summer festival would grow into a midwinter festival, the concerts on the lawn would move to Benaroya Hall, but Saks's joyous spirit infused every concert. Her own home would be the festival's clubhouse: musicians would rehearse, relax, and enjoy beautiful food together as "Mama Tobs" made sure they had what they needed.
Always on the lookout for promising chamber music talent, she took pride in building the next generation of masters of the art. Saks was especially thrilled to bring on board the performer who would become her successor as artistic director in Seattle, the Canadian violinist James Ehnes.
Her legacy includes the Orcas Island Chamber Music Festival, created by the violist Aloysia Friedmann, one of the thousands of students Saks mentored. Friedmann, too, created a festival with great food, stellar performers, and an all-around good time.
Saks's secret to a successful concert? She would answer like a good chef: "You know, creamy, crunchy…," something easy, something surprising, something sweet at the end. Toby Saks: a legendary Northwest music history-maker.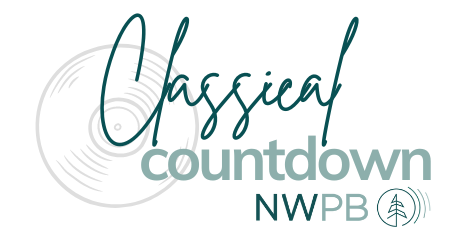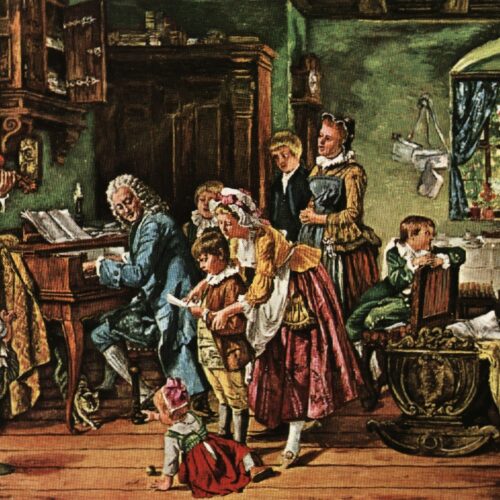 You've heard so much about the sons of Johann Sebastian Bach, but there were daughters, too.
Bach was 23, and his wife Maria Barbara was 24, when the first of their children was born. They named her Catherina Dorothea. CD grew into a singer, and helped out in her father's music work. Fifteen years passed, her mother died, her father remarried, and finally, CD Bach acquired a sister: Cristina Sophia Henrietta, daughter of Johann Sebastian and Anna Magdalena Bach. CSH died at the age of three, just as another sister, Elizabeth Juliana Frederica, was born. EJF Bach would grow up to marry one of her father's students. Continue Reading Women's History Music Moment: Bach's Daughters
Read More »