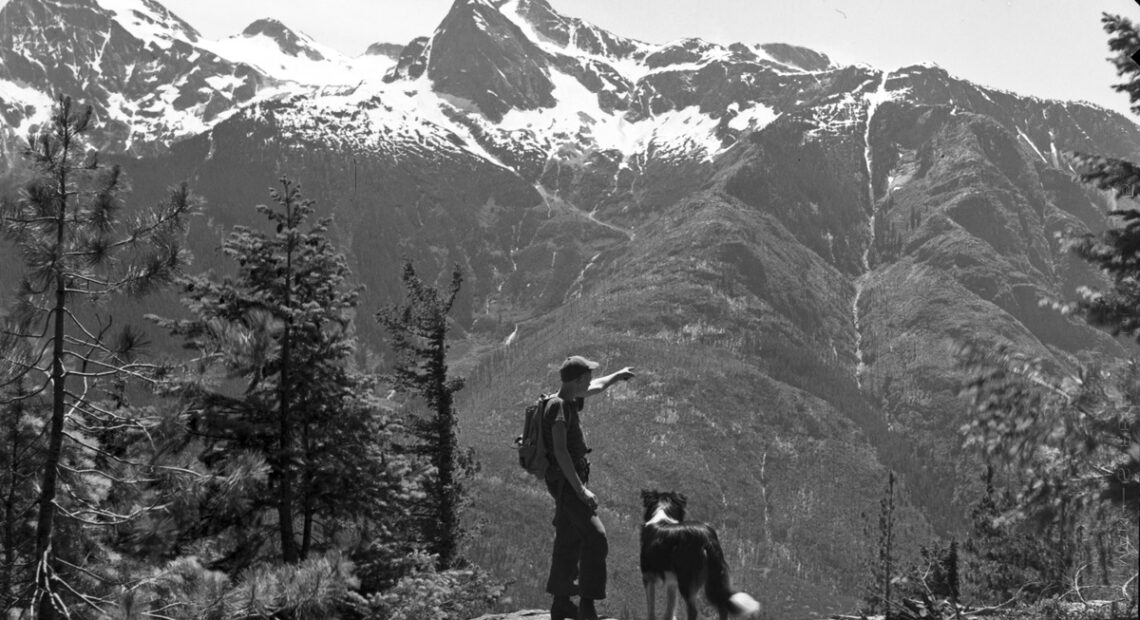 Spring Music Moment: Walking and Hiking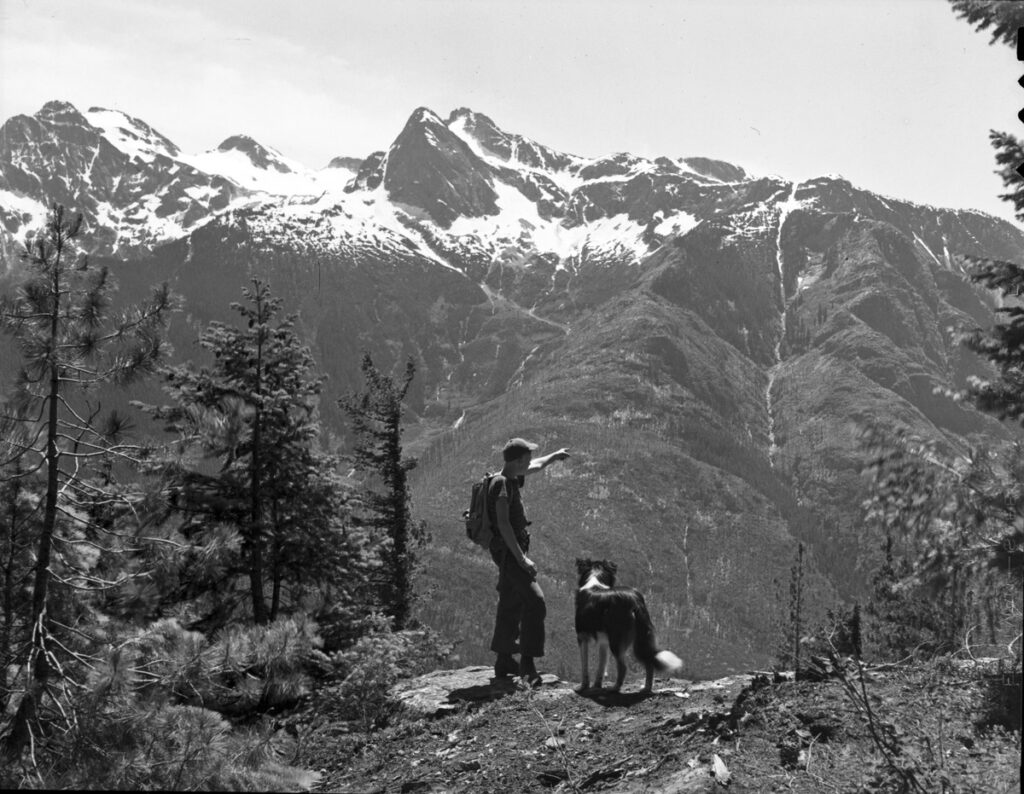 The sun is shining, there's a warm breeze. The outdoors are calling. Or maybe your dog is holding his leash and giving you puppy eyes. Either way, it's time for a walk. 
Gershwin's promenade, Walking the Dog, was featured in the 1937 Astaire-Rogers musical comedy Shall We Dance. In the film, the music originally accompanied a scenario of well-choreographed dogs and dog walkers on the deck of a luxury cruise liner. But it works just as well for your own mutt strut, so long as your dog wants to take a leisurely pace. 
Out for a solo walk? Whistle a merry tune! Percy Grainger whistled a melody of his own invention to keep himself company during a three day hike through the Scottish highlands. He called it, simply, Walking Tune. 
Who's that Englishman walking by with a trombone strapped to his back? Why, It's Gustav Holst on his way to rehearsal! He was a known rambler, sometimes bringing along his good friend, Ralph Vaughan Williams. Perhaps their adventures inspired Vaughan Williams' setting of Robert Louis Stevenson's Songs of Travel, and the first song in the cycle, "The Vagabond." 
Give to me the life I love,
Let the lave go by me,
Give the jolly heaven above
And the byway night me.
Bed in the bush with stars to see,
Bread I dip in the river —
There's the life for a man like me,
There's the life for ever.

Let the blow fall soon or late,
Let what will be o'er me;
Give the face of earth around
And the road before me.
Wealth I seek not, hope nor love,
Nor a friend to know me;
All I seek, the heaven above
And the road below me.

–from Robert Louis Stevenson, Songs of Travel "The Vagabond"
Beethoven too was a known nature fan and lover of trees, and his best ideas came to him while his feet and mind could wander. The scenes and sights he encountered on his hikes through the woods outside Vienna found new life in his Pastoral Symphony, including a babbling brook, twittering birds, and a merry gathering of locals. 
 Whether you're hitting the mountain trails, or the sidewalks in your neighborhood, take the music with you. Who knows what your walking adventure will inspire?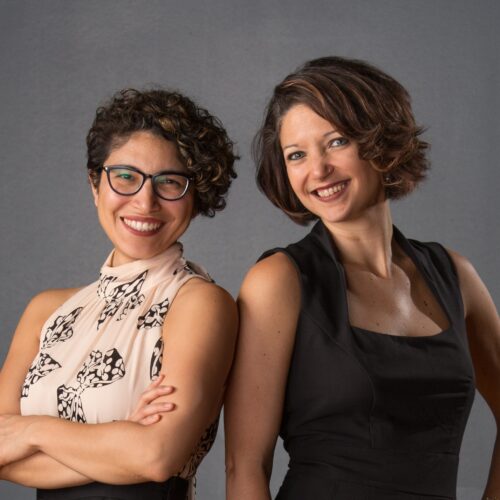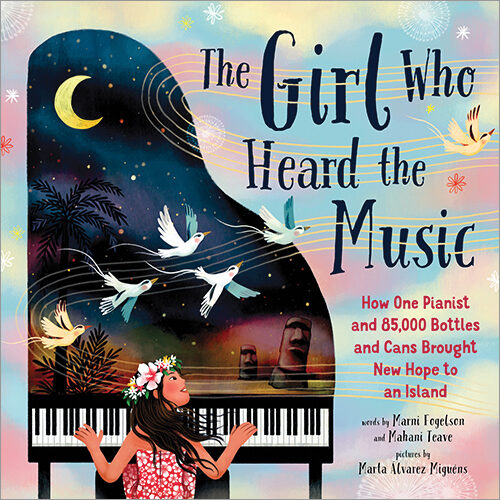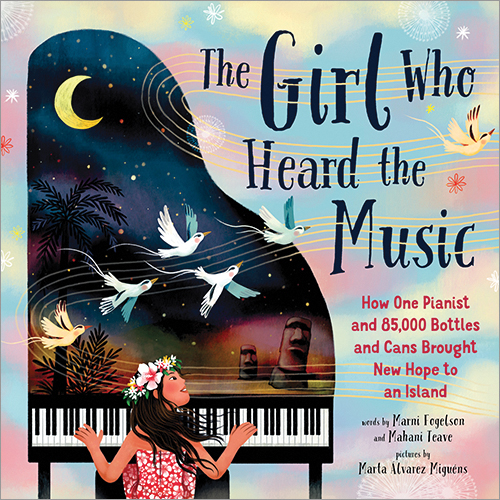 When's the last time you watched a Tiny Desk Concert? NPR's popular in-office show became the Tiny Desk (Home) Concert when the pandemic hit. On June 24, 2021, one artist's home studio performance came from a remote island in the south Pacific Ocean, two thousand miles west of Chile. The pianist Mahani Teave (teh-AH-veh) offered not only Handel and Chopin, but also a tour of the music school she helped to build on the island of Rapa Nui, where she grew up. Continue Reading BOOK REVIEW: The Girl Who Heard The Music
Read More »