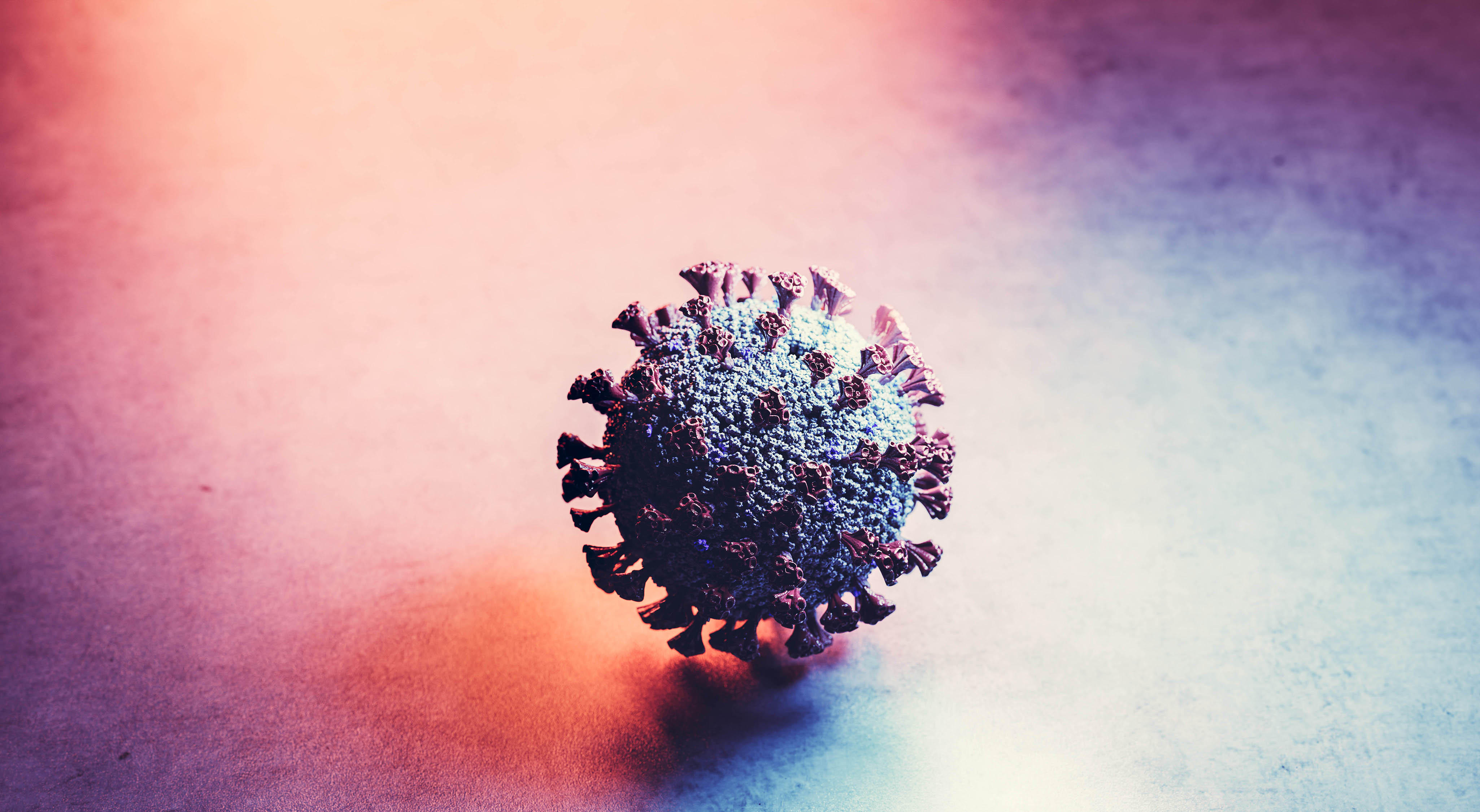 For firefighters, a new job job fighting Covid
In a matter of months, Ron Gershwind's job went from fighting fires to fighting the spread of COVID-19.
A normal work day for Gershwind once consisted of manning his station in quiet Magnolia Village waiting for a call. Now he travels around the city to administer COVID tests and vaccines.
"The task was a bit daunting at first. Our basic EMT training doesn't go over giving vaccines so it was new to me completely," Gershwind said.
The Seattle Department of Health authorized the fire department to vaccinate people in early January and provided 1,000 doses a week of the Moderna vaccine to administer to adults and seniors around the city.
Soon after, Gershwind was vaccinated himself and prepped to be a part of the department's mobile vaccination team.
The mobile vaccination teams travel around the city to different adult family homes, called AFHs. They try to vaccinate 10 AFHs a day, he said. There are about 100 AFH's around the city and each hold 8-10 residents and staff.
Learning to vaccinate wasn't the first new task given to firefighters as part of increased efforts to slow the spread of COVID-19. The first drive-thru COVID test site in the country was staffed by the Seattle Fire Department.
Firefighters have tested over half a million people at the site since opening.
"The pandemic has changed the face of the 'frontline worker'. Firefighters are becoming the face of public safety. They are who the public see at every crucial step of these uncertain times. You get tested by a firefighter, vaccinated by a firefighter," said Captain Shata Stephenson.
These procedural changes are happening at stations across the city. This issue is not defined by one or two neighborhoods, Seattle firefighter Rich Lentz said. COVID has changed what it means to be a firefighter.
"I've never felt more like an essential worker," Lentz said. He feels that most of the public does not have an accurate view on the daily life of a firefighter.
"Before the pandemic, we would get called to a fire maybe twice a week. Now, we are truly saving lives everyday," Lentz said.
The added stress of new responsibilities coupled with less emphasis on community events, like weekly family dinners at the station or giving station tours to nearby schools, has taken a toll on firefighters mentally.
"A big part of the job before was cooking communal meals together, interacting with family members down at the station. We spent holidays here. We are a family but from different households, so it's separated us in ways," Gershwind said.
Family members can no longer enter the station and there is less downtime for these extra interactions to happen as firefighters are spending most of the day working off-site, he said.