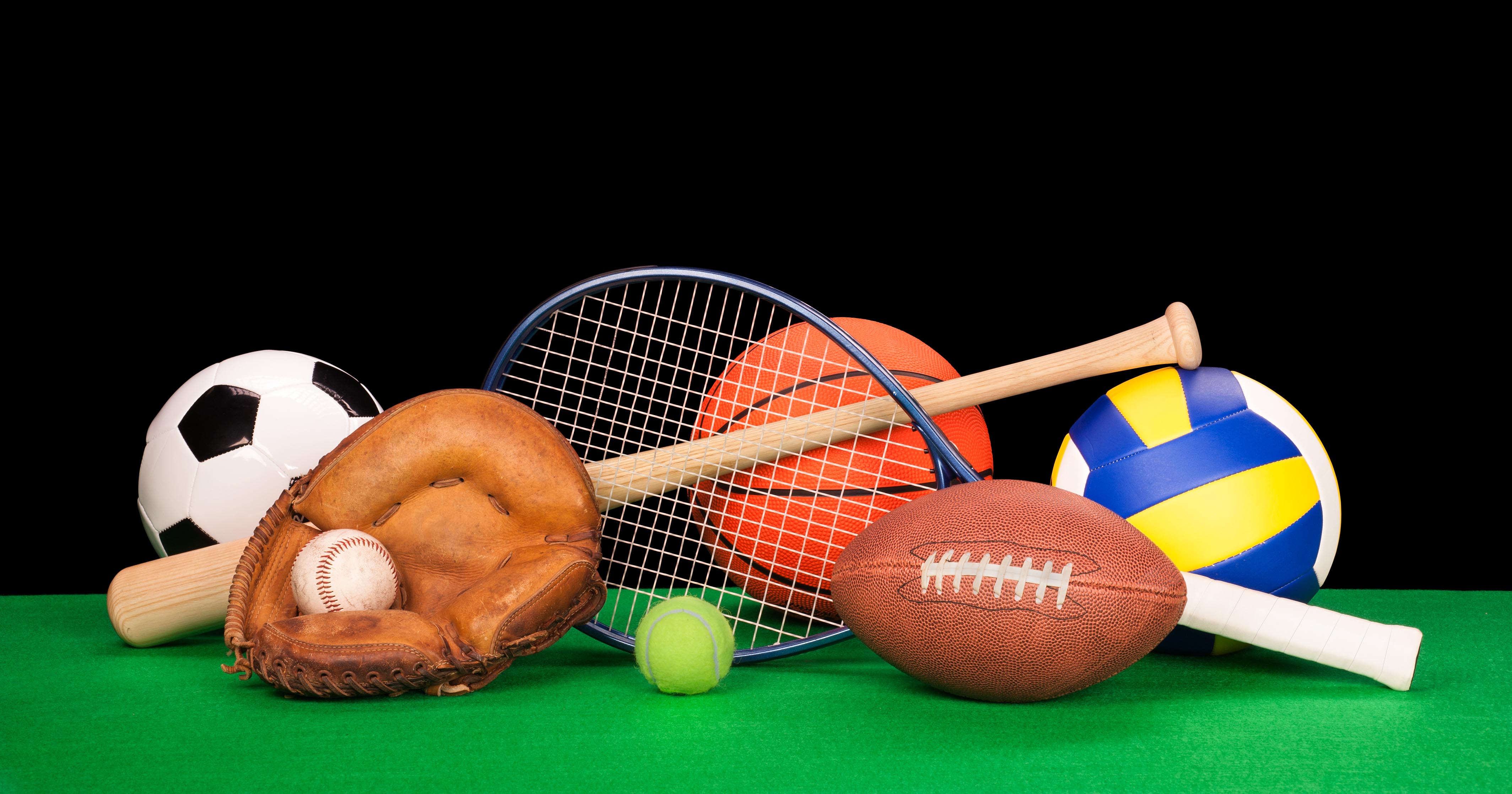 Washington Special Olympics Bought over 19,000 Soccer Balls: Here's Why
Garrett Utz can't play sports this year, so the Special Olympics athlete is making phone calls instead. A lot of phone calls.
Utz is part of a statewide team that has tried to call all 19,500 athletes in Special Olympics Washington (SOWA) to help the organization track the athletes' mental and emotional wellbeing.
"The last two seasons we've had to cancel because of COVID. Obviously, it's very frustrating, but at least SOWA is taking action and making sure that we're safe," said Utz.
Not only is the team making thousands of calls, but they are also putting together over 19,000 "athlete kits" for the participants, which include masks, hand sanitizer and sporting equipment. In addition, workers and volunteers sent out postcards to each athlete in case they didn't have the technology available to connect virtually.
The Special Olympics is the largest organization for inclusion of people with intellectual disabilities and physical disabilities in the world, accounting for over 5 million participants and includes Unified Sports partners in around 172 countries, a program which helps connect the Special Olympics to schools.
But in a program where human connection is so vital to the wellbeing of the participants, a global pandemic presents particular challenges for the nonprofit.
Rachel Hunter, marketing and corporate relations manager at Special Olympics Washington, said materials will be sent to every athlete with a valid address.
"We're really focusing on kind of old school communication tactics now, mail, which is so crazy right now in the year 2021," Hunter said.
However, the sheer number of athletes, the volume of incorrect addresses and phone numbers, and tight budgets have proven to be challenging for the team.
"Pretty much every fundraiser we do right now is trying to fund these equipment boxes. We want our athletes to have everything on their front doors," said Hunter.
Hunter said individuals with athletes in Special Olympics may be particularly vulnerable to Covid so interactions will remain virtual.
"As much we want our athletes to compete, we want to keep them healthy," Hunter said.
As schools start to partially open up, it brings the potential for athletes to meet face to face in the near future.
"We can't wait to be back in person, don't get me wrong, but there have been benefits of being virtual," Hunter said. "We're going marry the two together and hopefully reach more people and eventually grow our athlete base, our supporter base, our volunteer and donor base, so we're really excited about that."
As the world adapts to a digital world, SOWA is planning for big changes as well.
"In the long run for the Special Olympics, we will continue to always offer something virtually," Hunter said. "We're trying to step into the 21st century, finally make these changes and make ourselves more accessible for everyone, so the pandemic was the push we needed to make that change."
For more information about SOWA and the Unified Champions program, visit https://specialolympicswashington.org/