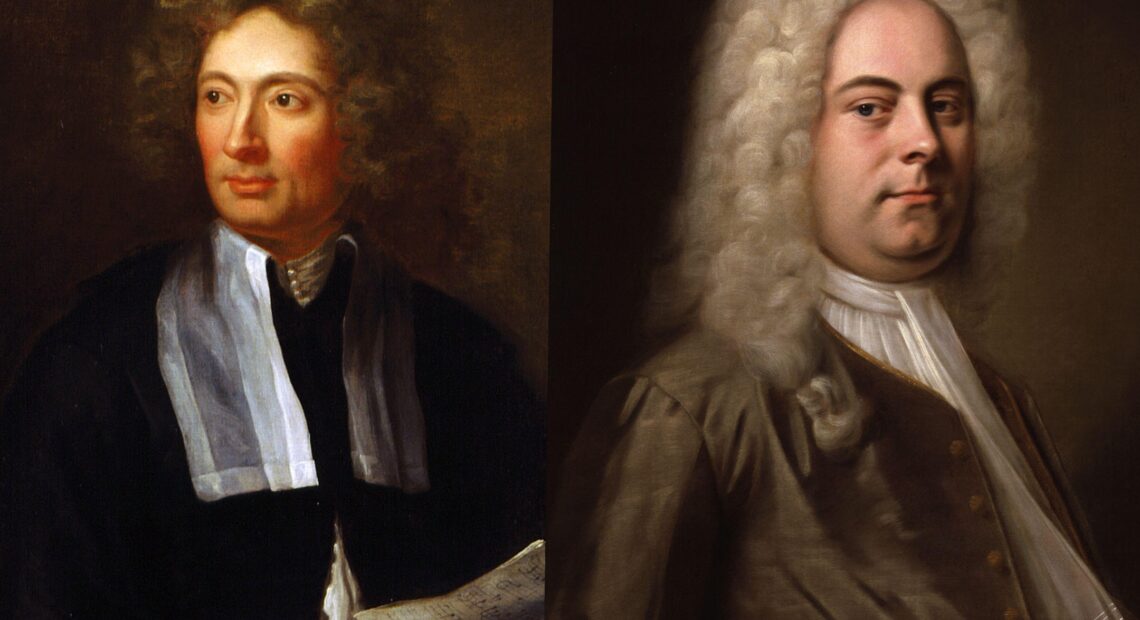 Passing The Baton: Arcangelo Corelli And George Frideric Handel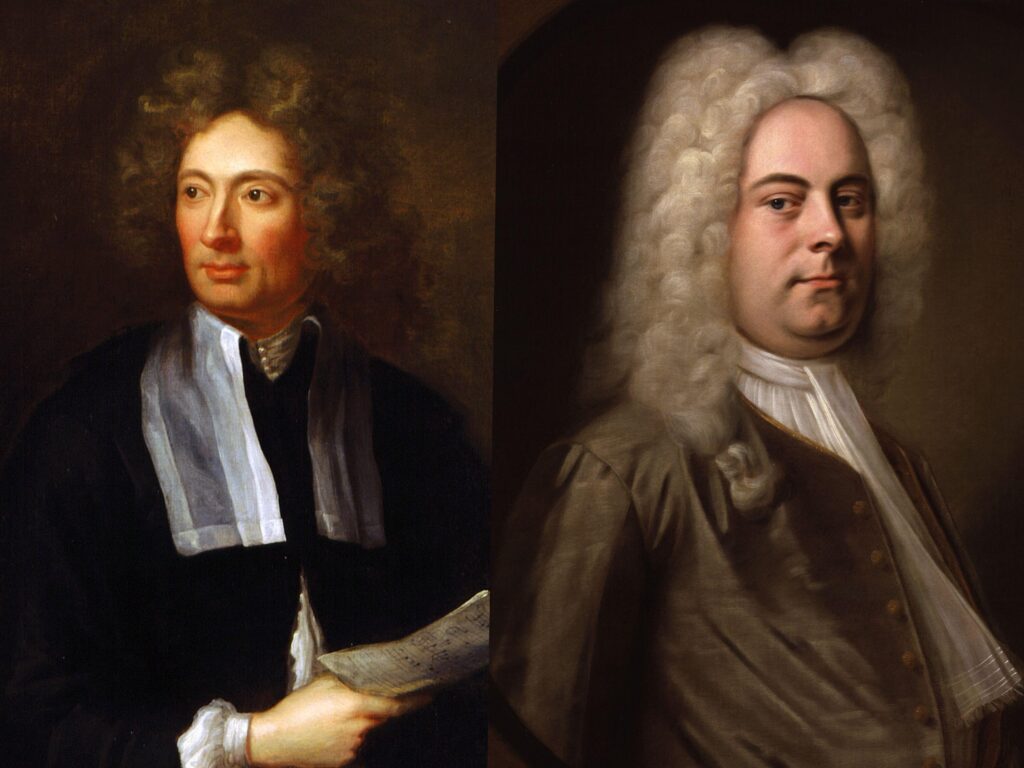 Arcangelo Corelli, respectfully known as "The Archangel," and George Frideric Handel, nicknamed "the dear Saxon" by his adoring Italian public. Two household names among Baroque Era composers. Two famous musicians with a mentor-protégé relationship. 
The 21-year-old Handel first met Corelli when he arrived in Rome in 1706. By then, Corelli (in his early 50s) had established himself as a renowned violin virtuoso. Rumor and legend surrounded both composers – virtuosos banned from cities by jealousy, incredible playing power that stemmed from magical musical hats or Venetian masks. The truth of these rumors is questionable, but what was actually confirmed about these composers is that they were incredible instrumentalists and worked together to continue Italian and international musical tradition.   
Handel's courtesy call on the Italian master became an opportunity to take lessons in the fine art of writing for instrumental forces. It also resulted in a vivid portrait of Corelli in words. Handel cited Corelli's intense focus as a performer, red face and bulging eyes, along with his mentor's preference for black everyday clothing and plain blue cloaks for the outdoors–not to mention Corelli's penchant for "borrowing" artwork from the lavish homes of the cardinals and aristocrats where he lived, while conveniently forgetting to return the pieces.

Corelli essentially bequeathed his concerto grosso form to Handel. In fact, he imparted to the young German a love for ALL forms Italian, especially opera. 
A few years after their time together in Rome, the two composers met again in London. Corelli brought his acclaimed chamber orchestra there on tour, and Handel (although apparently annoyed by the distraction) agreed to serve as the concert organizer. On one occasion, though, he decided to play a prank on his former teacher. 
For all of his reputation as a brilliant violinist, Corelli wrote for the instrument in a relatively narrow range, rarely going above D on the highest string. However, Handel deliberately embedded a high E in the final bars of one of his sonatas, just for effect. Corelli, who had vowed to God that he would never play such a note in public, was sightreading the Handel score, with the composer at the harpsichord. Well, when Corelli arrived at that "heretical" note, he paused; gave the amused young Handel a severe look; and promptly left the stage. The two Baroque luminaries never spoke again, but their connection made musical history.
Although the two had that public dispute about the violin's upper register, Corelli ultimately recognized the genius in his student, too. While still serving as his teacher and his guide to the most influential patrons in Rome, Corelli agreed to serve as conductor for many performances of Handel's music. You might say that Corelli "passed the baton" by taking up the baton.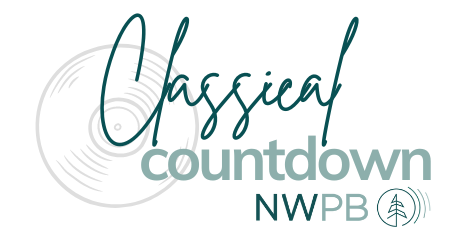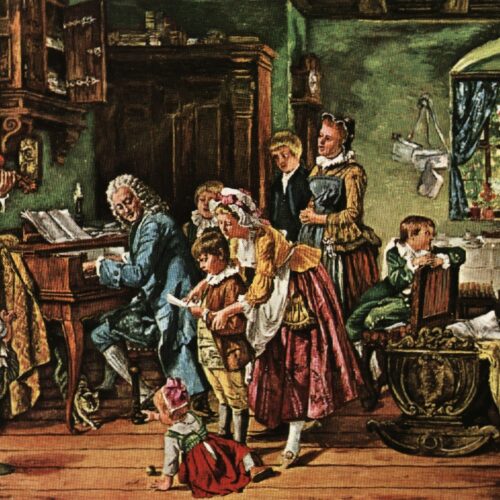 You've heard so much about the sons of Johann Sebastian Bach, but there were daughters, too.
Bach was 23, and his wife Maria Barbara was 24, when the first of their children was born. They named her Catherina Dorothea. CD grew into a singer, and helped out in her father's music work. Fifteen years passed, her mother died, her father remarried, and finally, CD Bach acquired a sister: Cristina Sophia Henrietta, daughter of Johann Sebastian and Anna Magdalena Bach. CSH died at the age of three, just as another sister, Elizabeth Juliana Frederica, was born. EJF Bach would grow up to marry one of her father's students. Continue Reading Women's History Music Moment: Bach's Daughters
Read More »