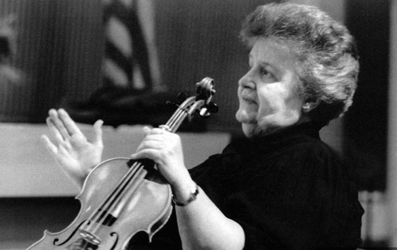 Passing The Baton: Dorothy DeLay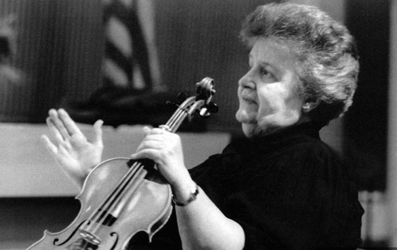 "I promise you, children become what they are told they are." —  The words of Dorothy DeLay, the first teacher to be awarded the National Medal of the Arts.
Her violin students numbered in the hundreds, and they include some of music's biggest names: Midori, Nigel Kennedy, Sarah Chang, Nadja Salerno-Sonnenberg, Anne Akiko Meyers, Gil Shaham and Itzhak Perlman. 
Born in a small town in Kansas, DeLay took up the violin at age four. Her talent took her to Oberlin, Michigan State and, eventually, the Juilliard School in New York. There was just one problem, though, as a budding concert artist: She suffered from what she called "acute anxiety and shyness," as well as a terrible fear of making mistakes in public.
So, she devoted her career to education. She would "teach the student, not the subject." She would keep her lessons demanding, but remarkably informal, filling them with warmth and humor. She often referred to her students and protégés as "sweetie" or "sugarplum." In her large studio at Juilliard, she kept stuffed animals on the chairs and sofas, and lots of photos of her beloved students on the walls and doors. She taught there for five decades, and she became a legend.
Dorothy DeLay taught her students to listen. She encouraged them to believe in themselves and, absolutely, to ask her questions–questions about technique and interpretation, the psychology of music, the expectations of audiences, the demands of a professional career, even romantic problems. She would sometimes drive them home from lessons, or chat for hours about music at her favorite Chinese restaurant. She wanted to know what her students thought, and they loved her for it.
She made no excuses for accepting many students with a chance at concert careers. She had the best contacts among agents, promoters and managers, and her students understood she could open doors for them. What she did for all of them, though, was open their hearts to the joy of learning and playing music, the greatest lesson of all.
Itzhak Perlman, who inherited her studio at Juilliard, loves to point out that she never directly criticized any out-of-tune playing. Instead, reflecting her focus on her students' self-esteem, she would ask, "What's your concept?"
Hear Perlman and his wife Toby reflect on the greatness of their former teacher, part of the Dorothy DeLay master class series. 
Delay taught both Itzhak and Toby Perlman, who remembers DeLay as "the single most important person in my musical life, for sure — and in my life in general."
Dorothy DeLay, arguably the most famous violin teacher of the 20th century.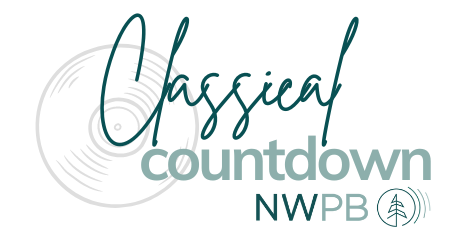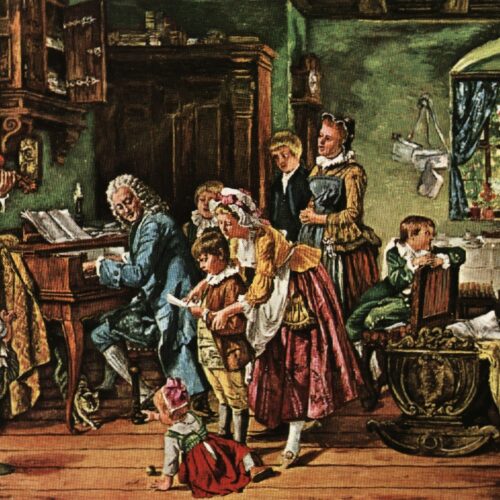 You've heard so much about the sons of Johann Sebastian Bach, but there were daughters, too.
Bach was 23, and his wife Maria Barbara was 24, when the first of their children was born. They named her Catherina Dorothea. CD grew into a singer, and helped out in her father's music work. Fifteen years passed, her mother died, her father remarried, and finally, CD Bach acquired a sister: Cristina Sophia Henrietta, daughter of Johann Sebastian and Anna Magdalena Bach. CSH died at the age of three, just as another sister, Elizabeth Juliana Frederica, was born. EJF Bach would grow up to marry one of her father's students. Continue Reading Women's History Music Moment: Bach's Daughters
Read More »