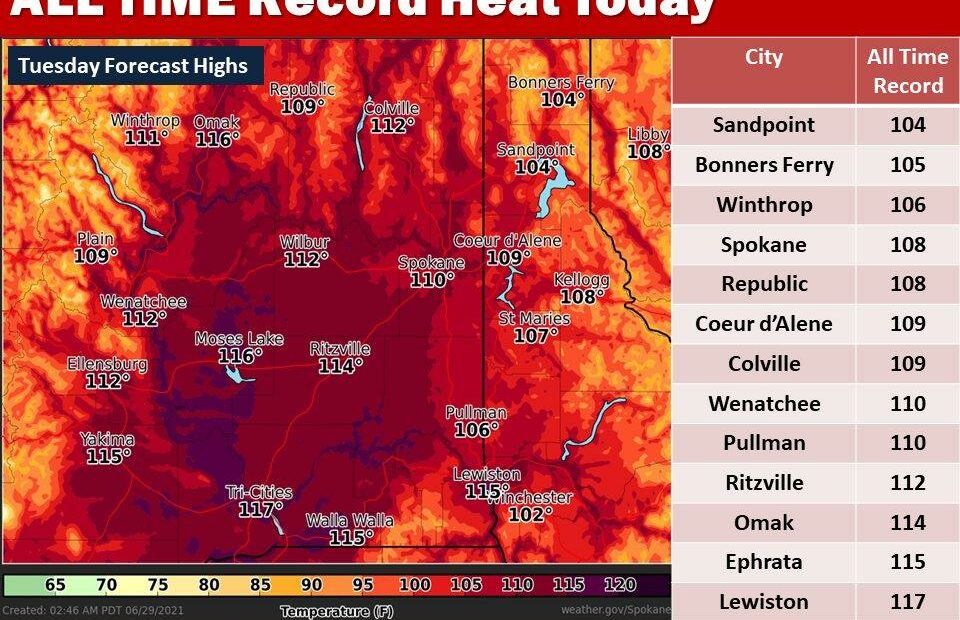 Avista Plans Targeted Power Outages To Combat High Demand; Tri-Cities Could See Outages Too
BY DOUG NADVORNICK, REBECCA WHITE & NWPB STAFF
Avista says it plans to cut power to parts of its coverage area Tuesday as a way to reduce demand for power.
Heather Rosentrater, Avista's senior vice president of energy delivery, acknowledged Monday evening that customers experienced outages throughout the day as temperatures climbed well above 100 degrees.
"The temperatures that we experienced caused our system to react in a way that was unanticipated," Rosentrater said. "We saw much more significant load than expected. We have a new summer peak on the system today and the historic temperatures were a cause."
She says the utility plans several targeted outages Tuesday between 1 and 8 pm. She says those outages will be for no longer than an hour and that customers can expect to receive a heads-up this morning, before the power is turned off.
Rosentrater says customers can try to cool their homes beforehand to help them get through the time when they won't have electricity.
On Tuesday morning, only a handful of customers in Spokane were without power.
More than 8,200 Avista customers in the Spokane area lost power at some time Monday. According to Avista's Outage map, more than 3,000 of those outages are weather related. The cause of the remaining outages was listed as under investigation.
The utility is urging customers to conserve power as temperatures reach historic levels and demand spikes.
Avista is asking customers to conserve power through Thursday during the afternoon and early evening,  as thousands of customers turn on their air conditioning, straining the utility's electric grid. The power company serves most of the Inland Northwest, including eastern Washington and North Idaho.
The utility has also paused routine maintenance to avoid disruption to power during the heat wave.
The company urged customers to leave their air conditioning on as a high of setting as comfortable, such as 75 instead of 72, and avoid using other appliances, like the oven, dishwasher or dryer, which generate heat and use a lot of electricity.
In the Tri-Cities region, residents were also being warned of possible outages Tuesday caused by necessary "load shedding." That's when utilities strategically shut down power delivery to certain areas for a defined period of time to help prevent wider loss of the electric grid and prevent blackouts.
Richland Energy Services, a city-owned public power utility, told customers to expect possible power losses Tuesday for up to four hours at a time, and they could occur without notice. 
Keeping the drapes closed, using a box fan and switching to a BBQ outdoors or the microwave to cook can also conserve power.
Kootenai Electric is also urging customers to conserve power to reduce the strain on the electric grid. According to the utility's outage map, there is a serious outage in the Spirit Lake area.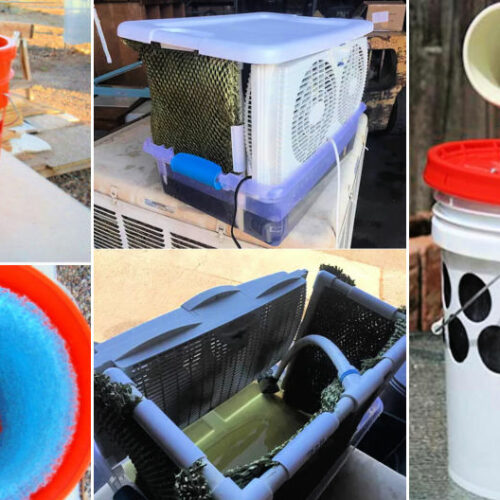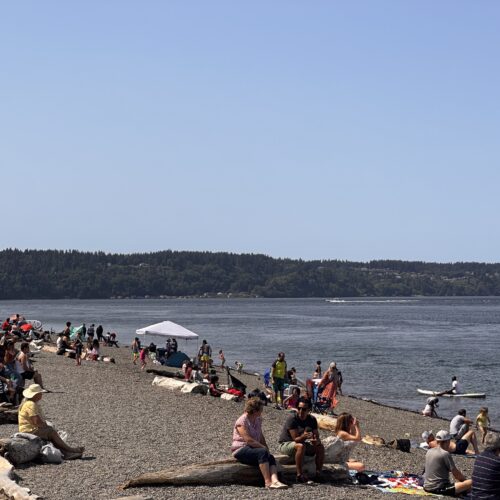 Just in time for the Fourth of July holiday, the west side of Washington is going to see some sunny, hot weather. The daytime highs of 80- and 90- plus degrees being predicted might still seem abnormal to those who call the Puget Sound basin home, but those temperatures are on trend with the hotter summers climatologists have been tracking.
Historically, Western Washington would get one or two days of 90-plus degrees in the summer. But, now, that's happening about twice as often, said Nick Bond, the Washington state climatologist and a research scientist with the University of Washington.
Continue Reading Get ready for the heat, west-siders!