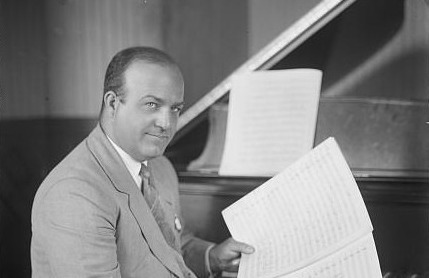 Music Moment: The Grand Canyon Suite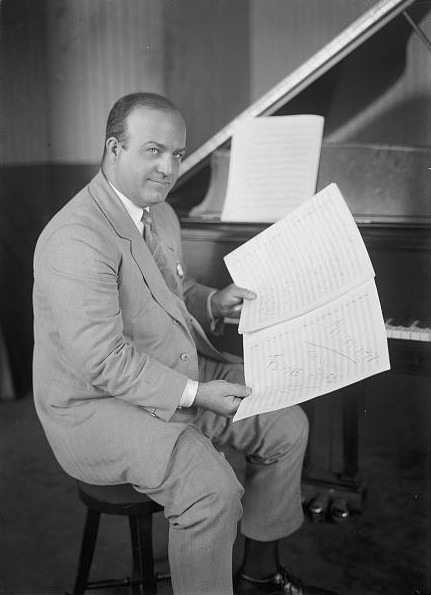 You ever dream of filling your car with the essentials and driving through the night to a new adventure? A toothbrush, some cash and the open road, maybe even a feeling that something spectacular awaits you the next day? Ferde Grofé threw a few cans of gas on top of an old jeep and made his way across Arizona in 1916. He arrived at his destination after dark, unaware that the sunrise over the Grand Canyon would bring him a sight that would change his life in the morning. 
Grofé first took in the American wonder as the sun rose,  surrounded by chirping birds and the majesty of southwest America. He said "I couldn't hardly describe it in words because words would be inadequate." Grofé kept the vision in his head for 13 years until he started putting his memory to music. That sunrise became the first of five movements, along with a rolling thunderstorm and a trek on the Grand Canyon trail. Grofé pulled in elements of jazz and an innovative use of instruments to mimic burrows and crickets and squeaky wheels.  
Grofé spent his later teen years doing various jobs, including delivering milk, newspapers and entertaining the late night crowd as a traveling pianist. This introduced Grofé to American jazz, which lead him to eventually cross paths with the likes of Gershwin. And it was his work with Gershwin on Rhapsody in Blue that inspired him to write The Grand Canyon Suite. 
The Suite immediately won the hearts of audiences, including Walt Disney, who created an oscar winning documentary based off Grofé's music.
America delivered to Grofé an unforgettable experience, and in turn Grofé created an ode to an American adventure and its natural wonder in The Grand Canyon suite.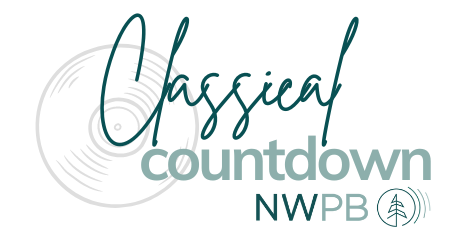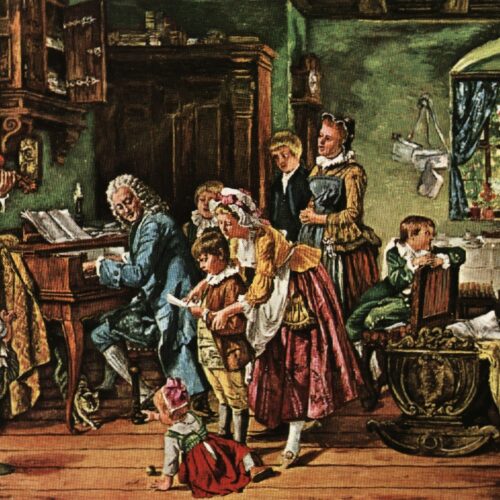 You've heard so much about the sons of Johann Sebastian Bach, but there were daughters, too.
Bach was 23, and his wife Maria Barbara was 24, when the first of their children was born. They named her Catherina Dorothea. CD grew into a singer, and helped out in her father's music work. Fifteen years passed, her mother died, her father remarried, and finally, CD Bach acquired a sister: Cristina Sophia Henrietta, daughter of Johann Sebastian and Anna Magdalena Bach. CSH died at the age of three, just as another sister, Elizabeth Juliana Frederica, was born. EJF Bach would grow up to marry one of her father's students. Continue Reading Women's History Music Moment: Bach's Daughters
Read More »