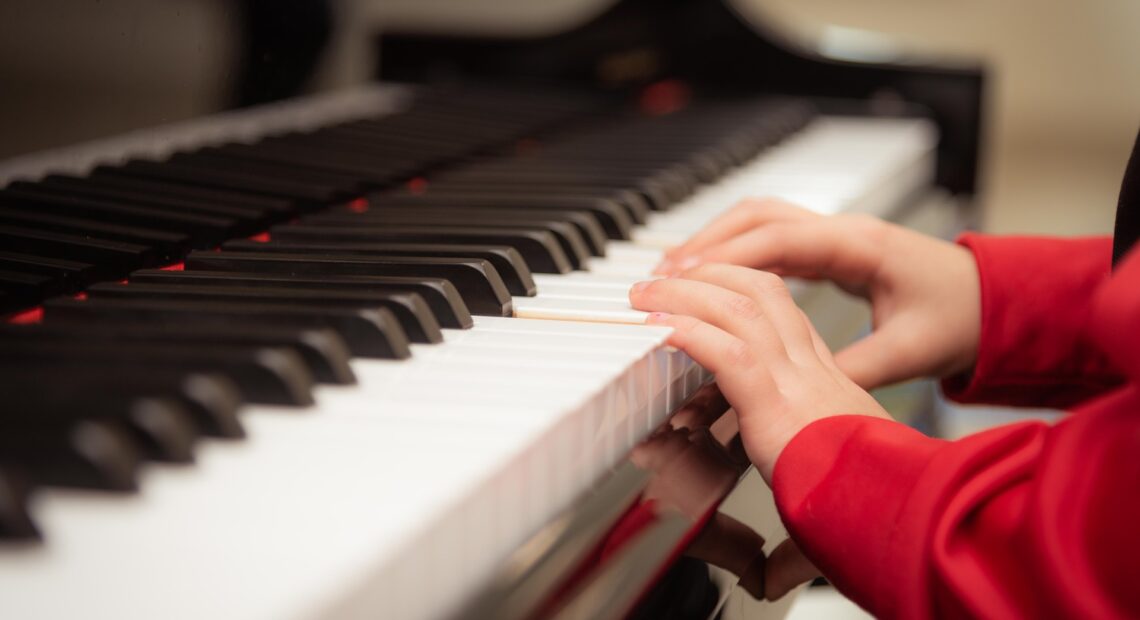 Passing the Baton: Teachers And Their Music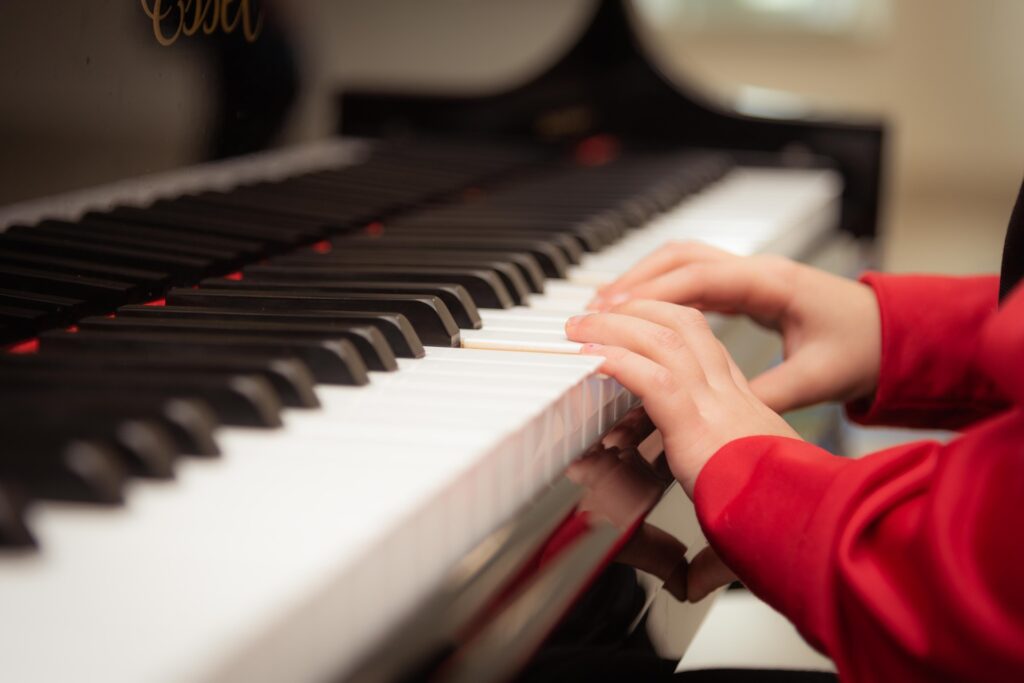 Freshly sharpened pencils. New spiral notebooks. Maybe even a fresh new hairdo. Markings of a new school year and a new opportunity to fill your brain with math and English and music. Many composers led double lives as teachers, and some of the music we remember best originated in the classroom.  
Gustav Holst spent the last 30 years of his life as music master at  St. Paul's Girls School. To show his thanks for a new music room and good soundproofing, Holst wrote four movements inspired by British folk melodies in honor of the school.  
Many talented pianists composed songs and etudes to improve technique. Agathe Backer Grøndahl wrote some 400 works during a golden age of musical growth in Norway. She used her music to inspire and teach many students. This includes her son, who continued his mother's legacy of teaching.  
Vivaldi served as music teacher at an orphanage and school for 35 years, where he wrote music and directed performances that eventually brought the school quite the reputation as a place for music. He wrote much of his most famous music while here – like his four seasons – but also music likely written specifically for his students, like his Gloria in D.  
And then there are the composers who developed their own teaching methods or approach. Kodaly was one of the top collectors of music native to his homeland – Hungary – and traces of Hungarian music is all over his work. He was also very interested in music education and issues surrounding teaching music to the next generation, which led him to harness his love of folk music into a music education approach. He believed children learning their own folk music (especially using their voices) to learn music, and his approach is still used today.  
In Germany, Carl Orff wrote educational music and developed his own musical approach, Schulwerk (School Work), and shared his ideas through books and over the radio. The Orff technique focuses on improvisation, singing, and playing. 
Passing the Baton: Musical Mentors on Northwest Public Broadcasting. A Music Moment to welcome you back to school on NWPB Classical.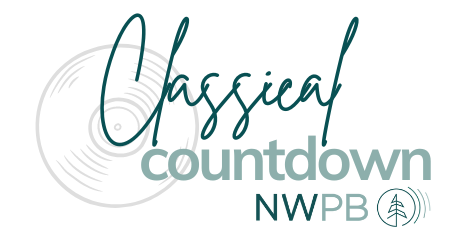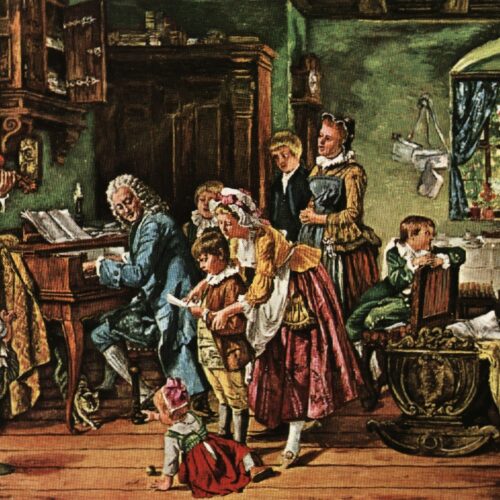 You've heard so much about the sons of Johann Sebastian Bach, but there were daughters, too.
Bach was 23, and his wife Maria Barbara was 24, when the first of their children was born. They named her Catherina Dorothea. CD grew into a singer, and helped out in her father's music work. Fifteen years passed, her mother died, her father remarried, and finally, CD Bach acquired a sister: Cristina Sophia Henrietta, daughter of Johann Sebastian and Anna Magdalena Bach. CSH died at the age of three, just as another sister, Elizabeth Juliana Frederica, was born. EJF Bach would grow up to marry one of her father's students. Continue Reading Women's History Music Moment: Bach's Daughters
Read More »