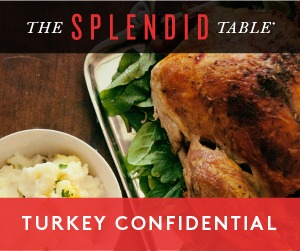 Music, Stories, And Turkey Triage: Thanksgiving Day Special Programs On NWPB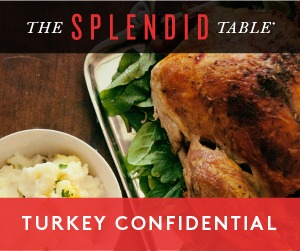 The Splendid Table's Turkey Confidential: The annual Thanksgiving call-in show! Francis Lam takes calls and comes to the rescue of cooks, kitchen helpers and dinner guests during the biggest cooking day of the year. 
This year's special guests include Pati Jinich, Kenji Lopez, Baker Cheryl Day, and David Chang and Priya Krishna, co-authors of the new book Cook at Home: Or How I Learned to Stop Worrying About Recipes (And Love My Microwave). Thanksgiving Day, NPR News service, 9-11 AM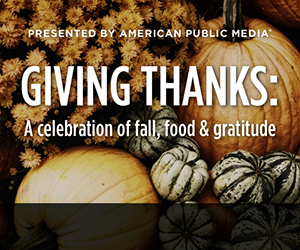 Giving Thanks: Music and stories that reflect the meaning of gratitude. Giving Thanks sounds the way Thanksgiving feels: inviting, warm, and festive. No clichés about pilgrims and pumpkin pies. Instead, it's a contemporary, thoughtful celebration of spirit of the holiday. Special guests include Stanley Tucci and Naomi Shihab Nye. Music from Eric Whitacre, Bach, Copland and more complete the scene. Thanksgiving Day, NPR and Classical music service 9-11 AM, 8-10 PM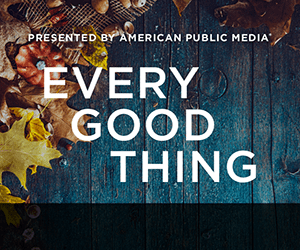 Every Good Thing: Join classical music fans from around the country as they give thanks and celebrate one of life's most meaningful gifts: music. 
Listeners nationwide share stories about their favorite classical music pieces. Thanksgiving Day, NPR and Classical music service, 3-4 PM 
 :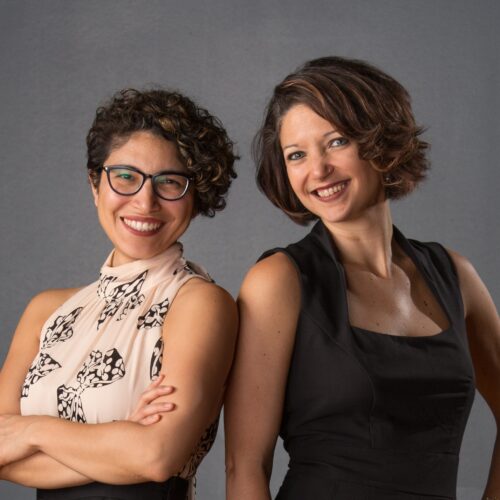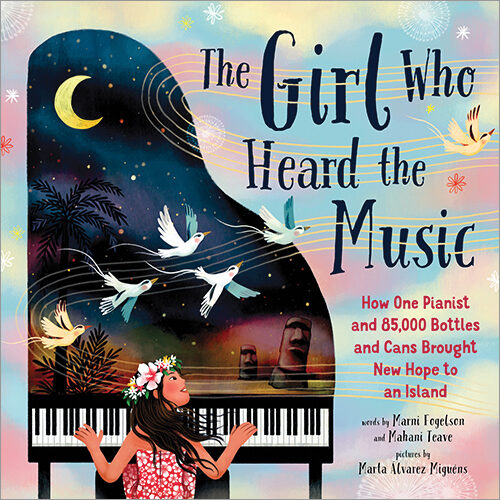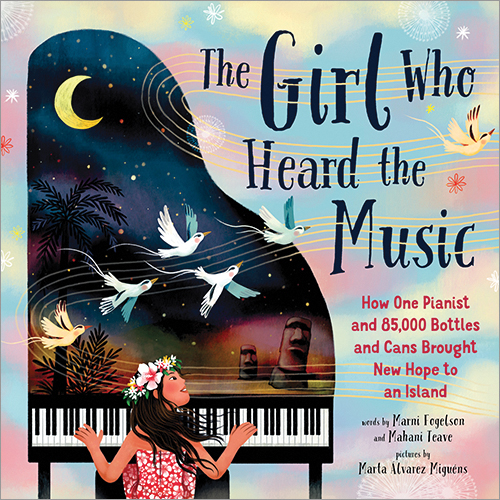 When's the last time you watched a Tiny Desk Concert? NPR's popular in-office show became the Tiny Desk (Home) Concert when the pandemic hit. On June 24, 2021, one artist's home studio performance came from a remote island in the south Pacific Ocean, two thousand miles west of Chile. The pianist Mahani Teave (teh-AH-veh) offered not only Handel and Chopin, but also a tour of the music school she helped to build on the island of Rapa Nui, where she grew up. Continue Reading BOOK REVIEW: The Girl Who Heard The Music
Read More »