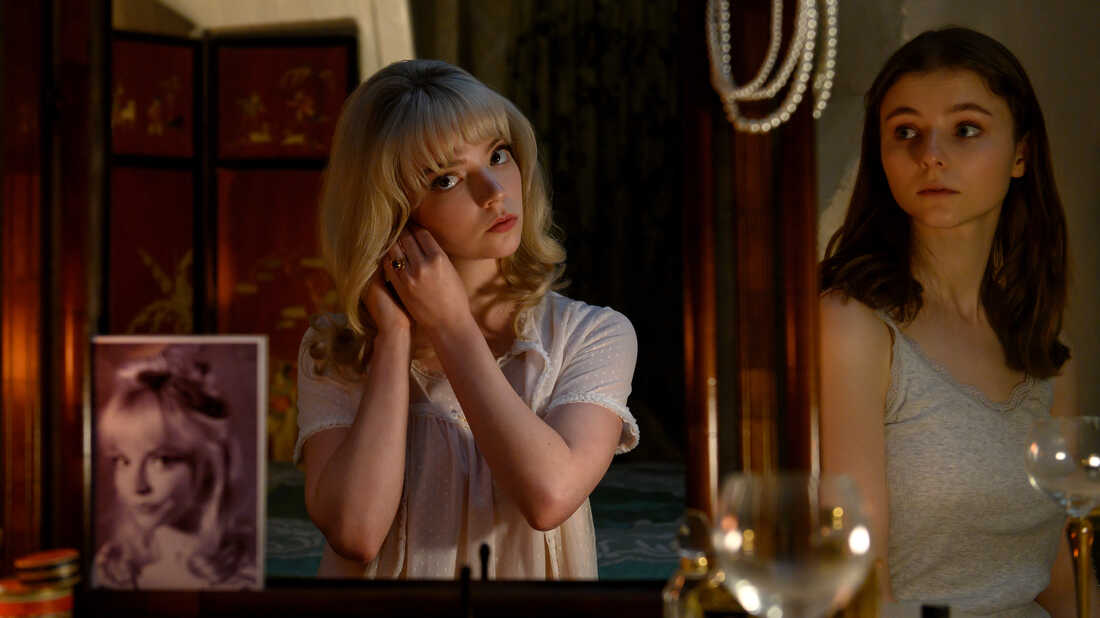 Reeder's Movie Reviews: Last Night in Soho
"I've got this kind of gift. I can see people, places. Things others can't." Eloise (a wide-eyed Thomasin McKenzie) can, indeed, have experiences denied to others, especially when it comes to swinging London of the 1960s, her obsession. In Edgar Wright's psychological thriller, her gift becomes a nightmare.
Ellie has been living with her doting grandmother in a small town in Cornwall. A scholarship to the prestigious London College of Fashion brings her to the capital, where her retro clothes and conservative manner immediately prompt derision from her roommate and her clique. (Think Carrie, if you're familiar with the excellent Brian De Palma horror film.) After relocating to a boarding house, Eloise finds herself transported in her dreams to her favorite era, where she meets, and melds, with an aspiring singer (Sandie, played by Anya Taylor-Joy of The Queen's Gambit). If you can accept that cinematic sleight of hand, then you can appreciate the mind-bending mystery that ensues.
Sandie has her own demons, personified by her lover-agent, Jack (portrayed with appropriate sleaziness by Matt Smith). As she becomes trapped in a vortex of physical and emotional abuse, Eloise can only observe, horrified, in her dreams. Her initial, naive fascination with the whole "scene" becomes a more sobering realization of its seamier side. Just as her grandma had warned her, "London can be a lot." In fact, once you've heard Taylor-Joy singing the pop hit Downtown, you'll never think about Petula Clark's original version the same way again.  
The story by Wright and Scottish screenwriter Krysty Wilson-Cairns (an Oscar nominee for 1917) introduces another trio of fascinating characters, all of them played by established British actors with strong connections to cinema of the Sixties. They include Rita Tushingham as Grandmother Peggy, Terence Stamp as the "Silver-Haired Gentleman" who takes too much interest in the  increasingly vulnerable Eloise, and the late Diana Rigg in her final, truly memorable movie role, as the strict but understanding landlady, Ms. Collins. Their presence adds grace notes to an already atmospheric, richly detailed narrative.
You may know Edgar Wright from Shaun of the Dead and the rest of his darkly comedic and wildly inventive Three Flavours Cornetto trilogy starring Simon Pegg. More recently, he wrote and directed Baby Driver (2017), another picture brimming with style, if plagued by inconsistent performances. That's not a problem with Last Night in Soho.      
The cast here is uniformly solid, led by the two gifted young actresses Thomasin McKenzie and Anya Taylor-Joy, who really do start to blend physically and psychologically, even as Eloise fears going down the same path as her late mother. The New Zealand-born McKenzie rose to prominence three years ago in Leave No Trace, a made-in-Oregon picture about a military veteran and his daughter who go off the grid. At age 21, her future on the big screen looks even brighter now.
As for Wright, the tone here is certainly darker than much of his previous work, but the storytelling is deeper and ultimately more disturbing. And the period detail–yes, the iconic Carnaby Street makes an appearance–cinematography and editing are all superb. Wright makes particularly effective use of windows, mirrors and reflections, and the layering of sound effects, especially an alarm clock, is suitably disconcerting at times. As you might expect from a director with a career-long love affair with genre movies, the climax does go over the top. However, it also serves to complete the story arc and close Ellie's dream portal, at least temporarily.
Horror thrives in the intersection of the mundane and the unthinkable. In the space between what we know and embrace and what we fear and deny. While Edgar Wright's Last Night in Soho may occasionally wobble in its tone and transitions, it ultimately succeeds as a decades-spanning study in unresolved crime, righteous indignation and psychological terror.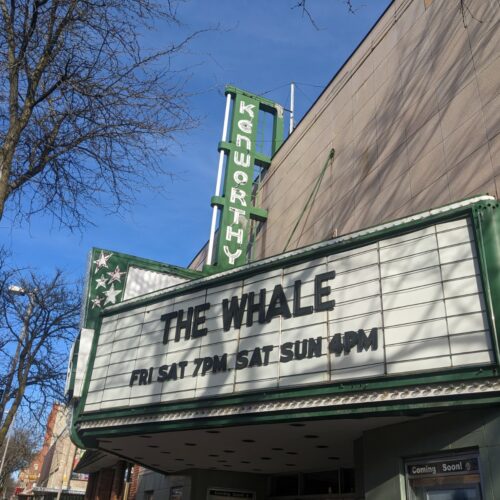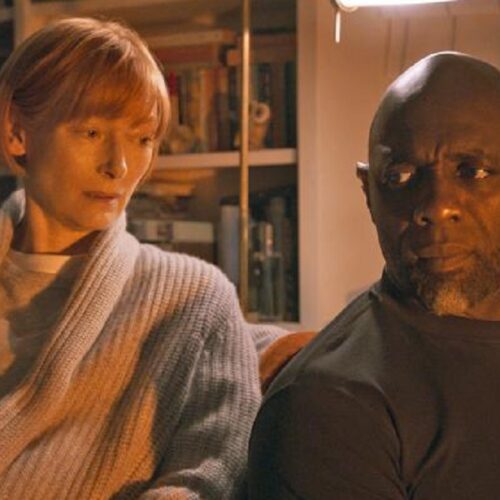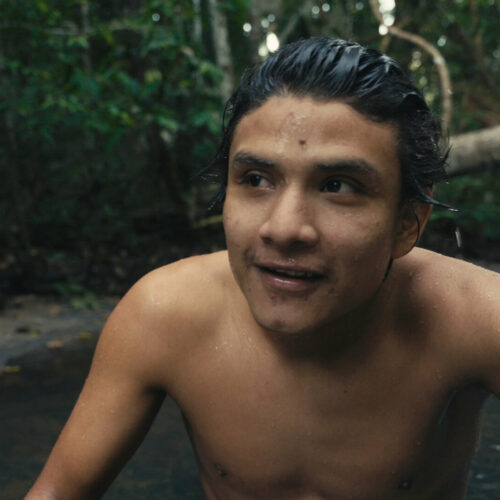 When evaluating a documentary, you might ask several questions. Does the film have a clear protagonist, or several? Does it have a compelling story and message? Does it have substance and depth? Has the director organized the material in a coherent way? In the case of Alex Pritz's new movie, The Territory, the answers are a resounding "Yes." Continue Reading Reeder's Movie Reviews: The Territory