OSPI Superintendent Reykdahl Wants To Reimagine Board Of Natural Resources
Washington State's superintendent Chris Reykdahl wants people to stop using the argument that schools need revenue from timber to justify the sales.
"Step one for me, is to extract schools out of this question, stop letting people use school construction as the excuse to harvest," Reykdahl told NWPB.
He wants to take the fractional share of funding schools receive from timber sales out of the discussion of how much timber should be harvested.
Beneficiaries of timber sales constitute much of the Board of Natural Resources, who approve timber sales, and Reykdahl says this is wrong for where we're at today, including his own seat. He would like to see a reimagining of who sits on the board.
"At some point, it should be about managing our forests for the best outcomes, it should not just be about the beneficiaries making decisions on how to keep the flow of revenue coming to their institutions when it's becoming a smaller and smaller share of their institutions," Reykdahl says.
Reykdahl says the legislature should take action to ask the board, or a third party, about its governance. He doesn't feel the board is poised to make these decisions on its own.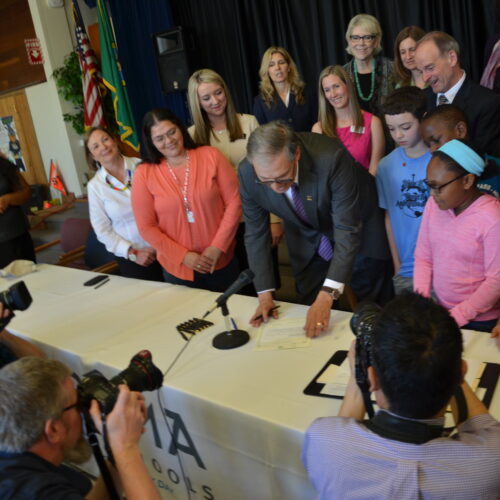 The Tacoma School District has the largest number of students experiencing homelessness in Washington. Month after month, more students and their families are counted as homeless in Tacoma, the third largest city in the state.
"We started the fall at 1,626, and as of the end of April, we're at 2,382," said Taj Jensen, director of Title, Learning Assistance Programs (LAP), and the McKinney-Vento foster care programs with the Tacoma School District. Continue Reading Homeless Washington students: Tacoma schools seek housing resources as district with most homeless students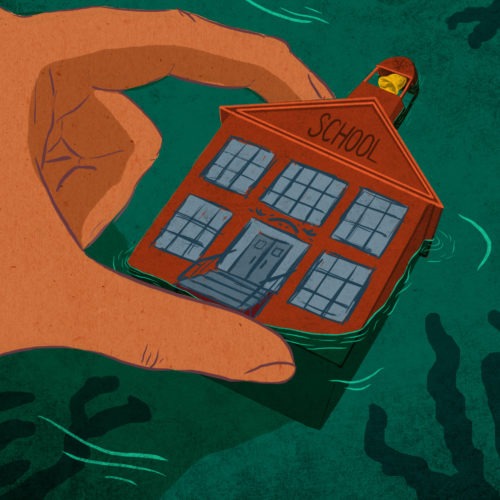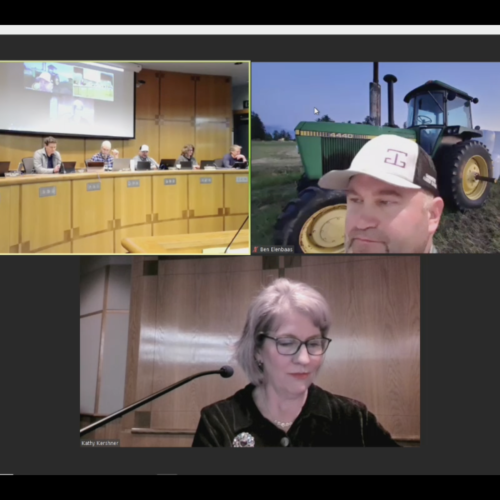 The Whatcom County Council made no specific recommendations on which county timberlands to conserve for the next phase of the Washington State Department of Natural Resources' carbon offset project.
In the letter, the council affirmed its commitment to work with the department, and instead of offering recommendations, asked the DNR to provide more information about the potential impacts of the project. Continue Reading Whatcom County makes no forest conservation recommendation, seeks clarity from DNR