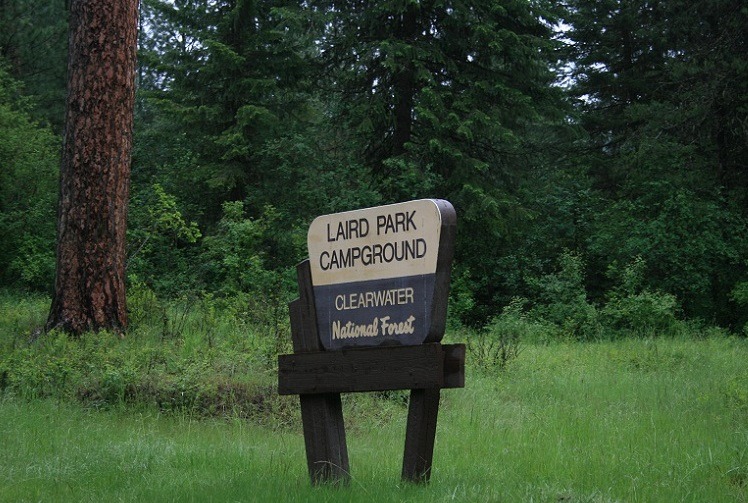 The Forest Is Calling – Want To be A Campground Host?
Each year the Forest Service needs people to help campers and visitors make the most of their visit, check in to their camping spot, and maintain campground facilities. These are the duties of a 'campground host.'
"They are really the frontline representatives of the Forest Service," says Jennifer Becar, Public Affairs Specialist for the Nez Perce-Clearwater National Forests, which spans 4 million acres from eastern Montana through north Idaho.
With so much ground to cover, Becar says there's a lot of work to do.
"And so the more folks that we can, you know, bring with us and the more partners we can work with to accomplish this, it just makes for a greater experience for everyone that can visit the forest."
Becar noticed an uptick in visitors since the start of the pandemic.
"And, what's interesting is we're seeing an increase in visitation earlier in the year and later in the year, so kind of those shoulder seasons," she says.
She suggests people might be going skiing later in the year, or checking out a hiking spot early in spring instead of summer. Either way, the Forest Service needs all the help they can get.
The Nez Perce-Clearwater National Forest is looking for volunteer hosts for Washington Creek and Kelly Forks campgrounds on the north fork, and the Laird Park, Little Boulder, and Elk Creek campgrounds in the Palouse Ranger District.
More information is at fs.usda.gov, or, you can call your local ranger station.