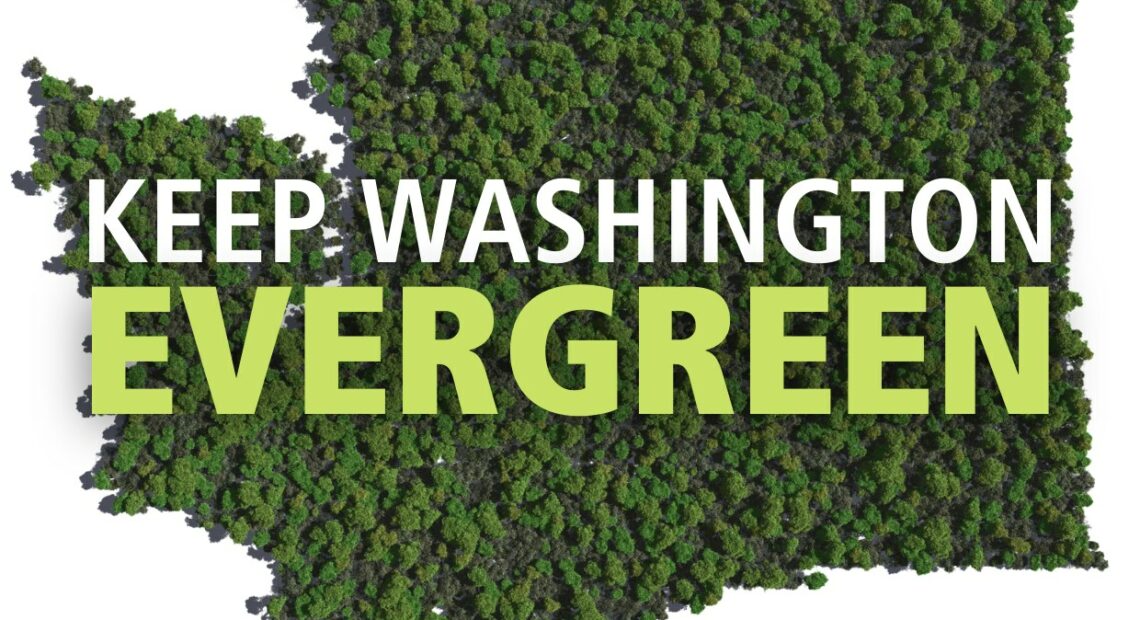 The Keep Washington Evergreen Bill Will Not Move Forward This Session
The Keep Washington Evergreen bill died in session. NWPB's Lauren Gallup has more.
—————
House bill 1895, better known as the Keep Washington Evergreen initiative, died in session.
Lawmakers ran out of time for negotiations during the short session according to Rep. Kirsten Harris-Talley of the 37th district.
The initiative proposed protecting forests across the state over the next 20 years by developing plans to prevent private forests from conversion and reforesting urban areas, as well as piggyback on the restoration of forest loss through House Bill 1168, which passed in 2020.
Harris-Talley acknowledged one question stakeholders had was why the bill didn't specifically protect DNR managed lands.
"For me, that definitely has to be a conversation we have when we're talking about climate impacts and community impacts … for the people of Washington, DNR is our frontline of defense. So it is the question. I think it's the right question," Harris-Talley says.
Harris-Talley says her office will continue conversations around restoring urban tree canopy and public green spaces in the context of development and density. This is an issue of great concern to her district, which encompasses, in part, Beacon Hill, Rainier Beach, and Renton.