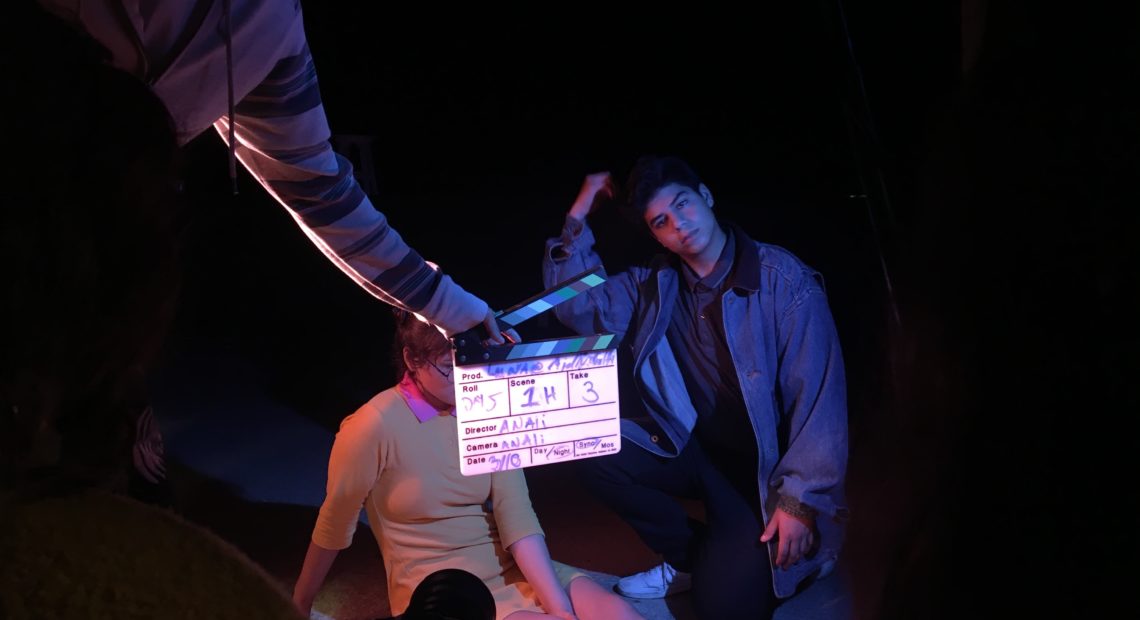 "And Action!" WA Legislature Looks to Up Incentives for Making Movies Here
The Washington Legislature looks set to invite more movie sets. A proposed increase in motion picture production subsidies would match what Oregon offers. 
Nearly every state now offers some mix of tax incentives, credits or rebates to attract movie and TV producers to film there. Washington state's motion picture subsidy, according to industry players, currently ranks near the bottom nationally.
This year, the Washington Legislature looks to change that after a lobbying push from people in the creative community. A proposed increase in the annual subsidy pool from 3 million to 20 million dollars per year has won bipartisan backing.
Twenty million is the same as what Oregon allocates to film incentives annually, but is way below British Columbia's open checkbook. The director of Washington Filmworks, which acts as the state film office, calls the support "Incredible, incredible…" and says it means Washington could get bigger budget films and TV series.