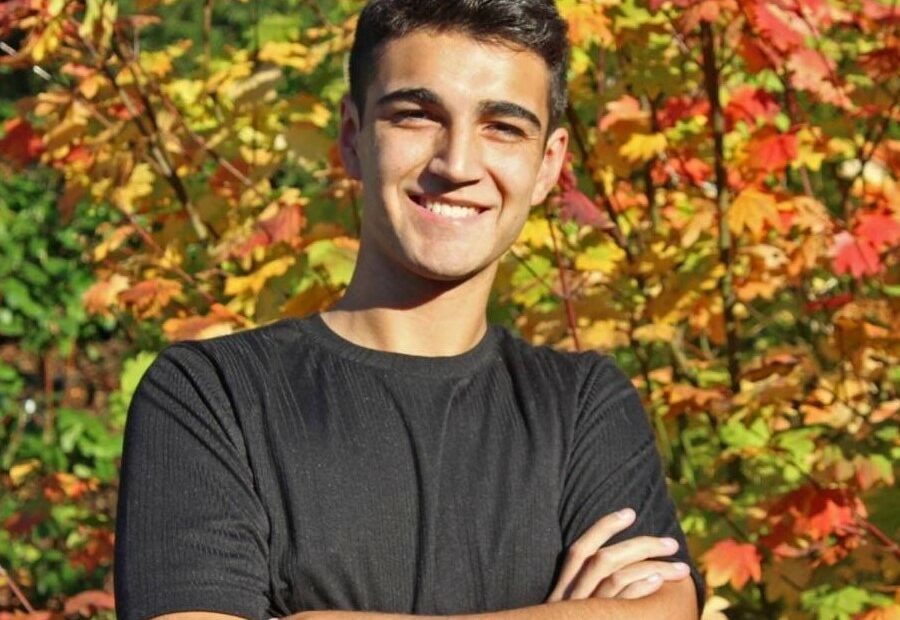 Sam's Law Passes In WA Legislature
A Washington state bill to increase transparency, education and intervention for hazing at colleges and universities will soon be on its way to the Governor's desk following unanimous approval on the Senate floor Thursday.
The law, Bill 1751, is dubbed the "Sam's Law Act."
Named after Sam Martinez, a Washington State University freshman who died in a hazing related incident in 2019, the bill expands the definition of hazing and requires colleges and universities to publish findings of hazing for not only sororities and fraternities, but athletic teams, living groups and other clubs, and maintain a record for the past five years.
Jolayn Houtz, Sam's mother, says she wishes her family had known about the fraternity's history before her son pledged.
"(Sam) would not have wanted to join, and we certainly would not have let him join a fraternity that had a long history of hazing and drug and alcohol violations," she said. "We did not know. WSU knew, and the National fraternity knew, but that information was hidden from the public."
Fraternal organizations will be required to notify colleges and universities about their own investigations of hazing at local chapters, along with the full report and findings when they're completed.
The bill will require colleges and universities to provide educational training on hazing to students and employees beginning in the fall of 2022, and require employees to report hazing violations.
Houtz says the family is glad to know Sam's Law will help protect other students and families from what happened to them starting this year.
"We haven't done anything with our hazing law in Washington State, since it was placed on the books in 1993. That's almost 30 years when we haven't looked at it and the world has changed so much. And we know this is still going on, we know hazing is still a problem."
This report is made possible by the Lewis-Clark Valley Healthcare Foundation in partnership with Northwest Public Broadcasting, the Lewiston Tribune and the Moscow-Pullman Daily News.