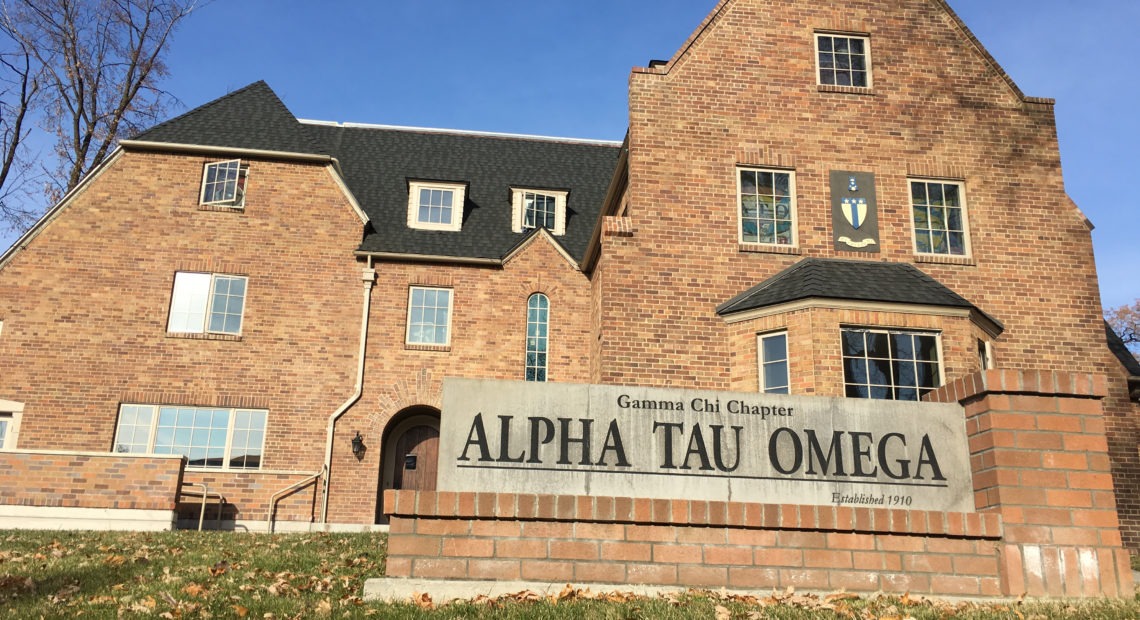 Pullman Police Recommend Misdemeanor Charges In 2019 Alcohol-Related Death Of WSU Student
BY AP AND NWPB STAFF
Pullman police are recommending misdemeanor charges for seven fraternity members involved in heavy drinking that led to a Washington State University student's death by alcohol poisoning.
The Spokesman-Review reports police recommend hazing charges for two WSU students, including an Alpha Tau Omega fraternity member who acted as a "big brother" to Samuel Martinez, who died in November 2019.
Martinez's family previously sued the fraternity and university.
Pullman Police Department officer Jake Opgenorth says police believe the remaining five fraternity members should be charged with furnishing alcohol to a minor.
Though Martinez became unconscious after drinking and died about four hours before fraternity members called 911, Opgenorth said investigators didn't feel there was enough evidence for a prosecutor to prove manslaughter beyond a reasonable doubt.
The national Alpha Tau Omega fraternity, based in Indianapolis, and WSU's Interfraternity Council suspended the WSU chapter's charter following the incident. ATO is not allowed to formally operate at WSU until 2026.
NOTE: WSU holds the broadcast license of Northwest Public Broadcasting, though NWPB is editorially independent.