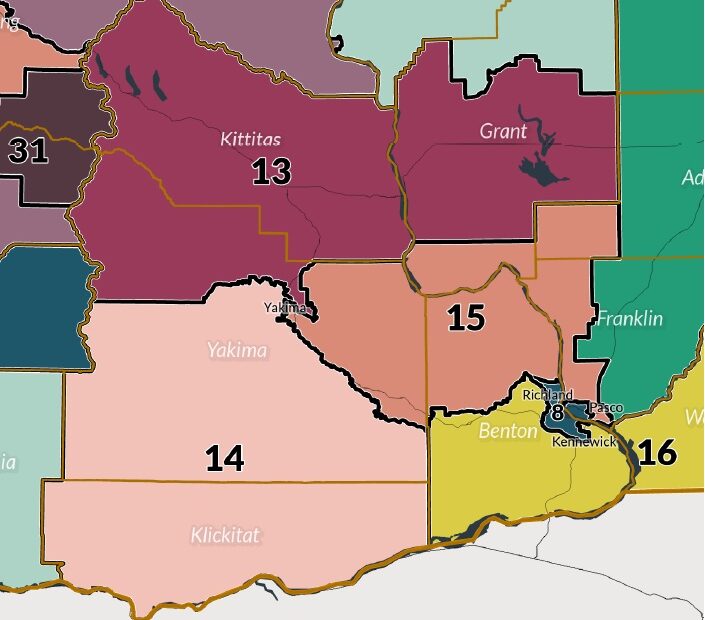 Washington State Redistricting Commission Chair Resigns
The Washington State Redistricting Commission won't intervene in a Voting Rights Act Lawsuit that challenges the Legislative Redistricting plan.
The decision was made during a special meeting in which the commissioners discussed their potential intervention in the lawsuit that alleges the dilution of the Latino vote in the 15th Legislative District in Yakima.
The motion did not pass with two votes in favor and two opposed. It would leave the commission tono longer defend the redistricting maps they drew up during the previous year.
It also resulted in the resignation of the WA Redistricting Commission Chair Sarah Augustine.
In a final statement, Augustine explained why she resigned:
"…this process had now moved into something else, now that the primary action and decisions are made by those outside the Commission, and there is no place for me in it. I have nothing more to contribute. For this reason, effective 5:00 p.m. today, I resign my role as a Chair of the Washington State Redistricting Commission".
She also said that the state's actions undermined the commission's effort to act in the public interest.
"In any mediation, the parties have to commit to a good faith effort and that is not happening here. By failing to defend the redistricting plans agreed to by consensus, state authorities have chosen to undermine the process and dismissed the compromises undertaken in the public interest. These actions effectively put two vulnerable communities against each other in my community and my integrity prevents me from participating in it".
The commissioners expressed concerns that the Commission is not named as a defendant in the lawsuit. Commissioner Fain also mentioned the failure of Steve Hobbs, Washington Secretary of State, to defend the work of the Commission and the law.
The Federal Lawsuit argues that the recently approved Legislative maps left Hispanic voters at a disadvantage because they split politically active Latino communities in Legislative districts 14 and 15.
In Yakima County, the Hispanic population is now 51 percent, while in Franklin County, it's 54 percent.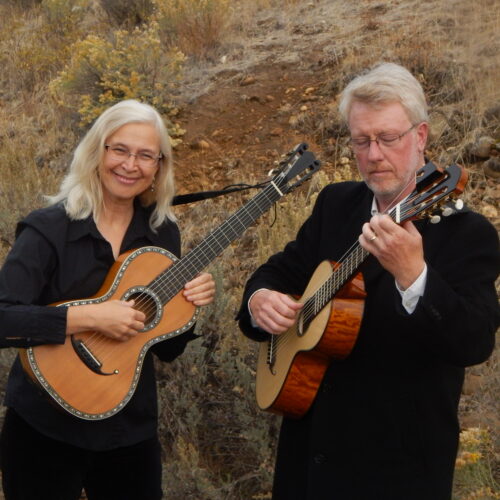 The Channeled Scablands of Eastern Washington couldn't be further away from waterfront property. But at the end of the last ice age, the area was, at times, underwater. Torrential flooding cascaded through the area and created the current landscape, including the Grand Coulee.
Some 15,000 years later, that geological gravitas has inspired a composition for guitars.
Continue Reading New guitar composition evokes formation of the Grand Coulee