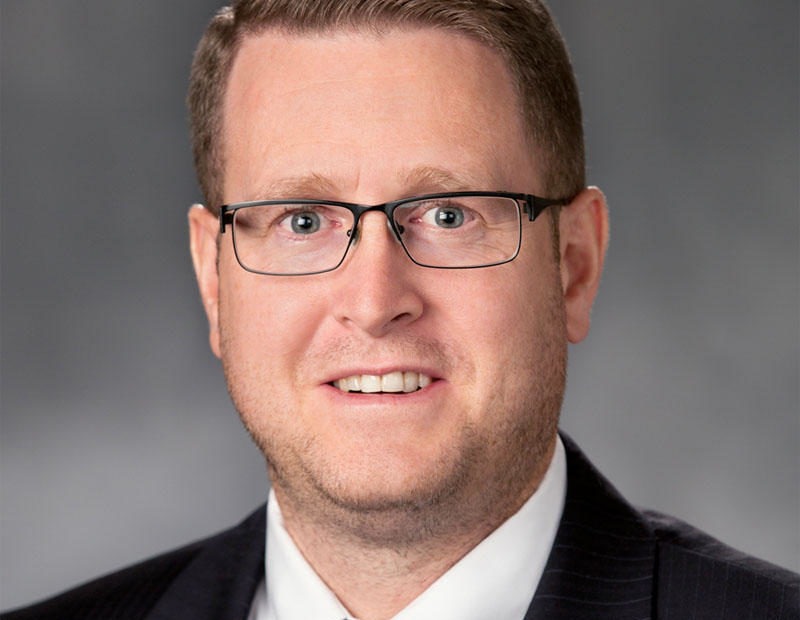 Former Washington Rep. Shea's Presence In Poland Raises Questions
Northwest News Network's Brandon Hollingsworth reports on concerns being raised over Matt Shea's presence in Poland / Runtime – 1:09
By Brandon Hollingsworth
Former Washington state Representative Matt Shea has turned up in Poland, and his presence there is raising questions among local officials.
Shea says he is in Poland to help care for roughly sixty Ukrainian orphans and possibly get them adopted in the United States. But local authorities, including the town's mayor, say they're not sure what he's doing or whether Shea and his group have any legal authority to act as an adoption agent.
Speaking on a Polish television show, Shea said the suspicions surrounding his work were created by propaganda.
"Unfortunately, there have been some elements here in Poland that have been helping to disrupt the humanitarian relief we're providing to the orphans with lies and rumors," Shea said. 
And yet, there is no clear proof the children Shea says he is aiding are actually orphans.
Shea says he is working on behalf of a Texas-based adoption group called Loving Families and Homes for Orphans. However, the organization is not accredited to conduct adoption across international lines, and very little credible information appears to exist about the group.
Shea served six terms in the Washington House, representing the Spokane Valley area. He declined to run again in 2020, after an investigation determined he helped plan and engage in acts of political violence and he was removed from his leadership position in the Republican caucus.