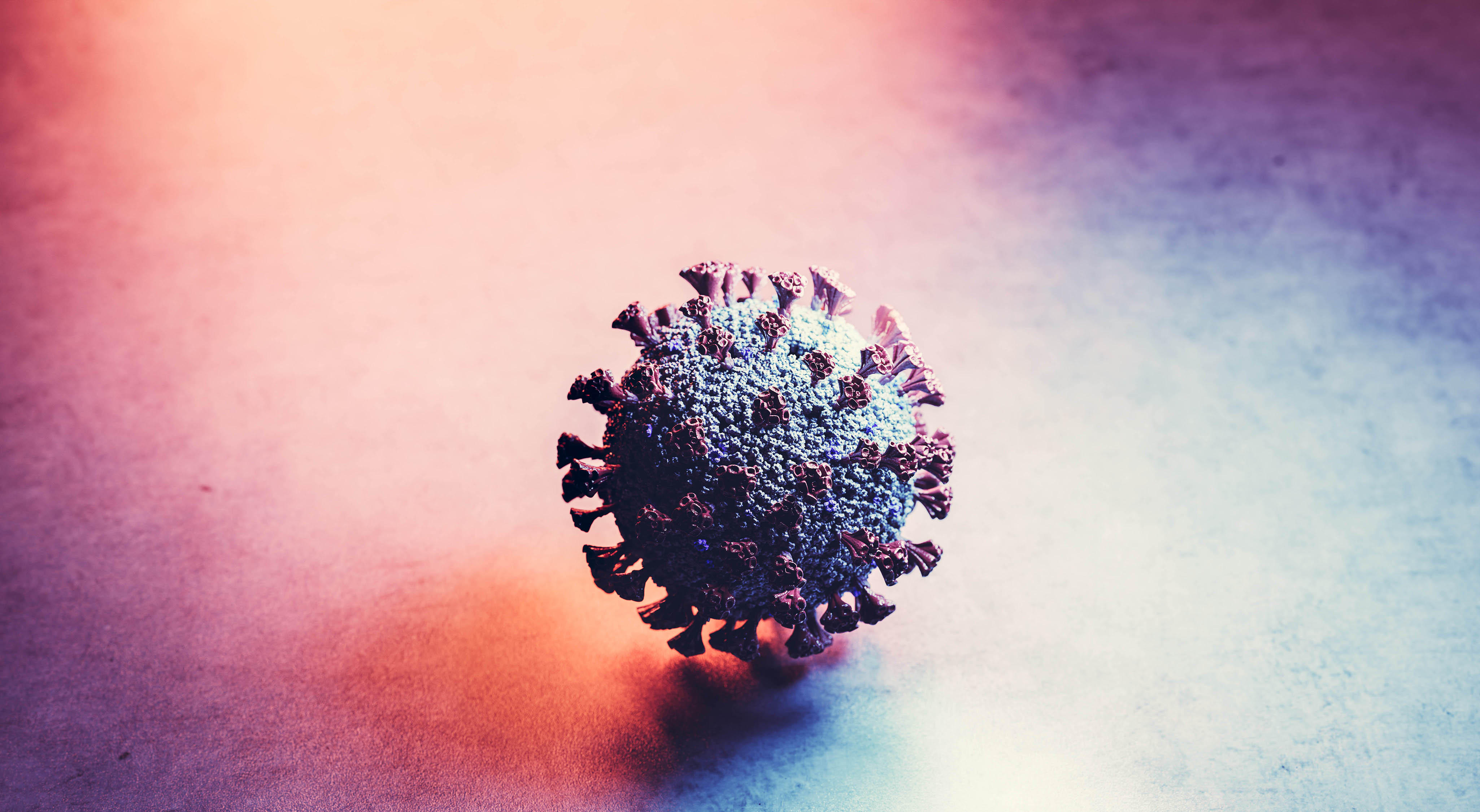 Coronavirus Subvariant Detected In Washington State
Washington State Epidemiologist Dr. Scott Lindquist discusses possible impacts of the new subvariant / Runtime – 22 seconds
A new sub-variant of the coronavirus that's spreading in Europe and Asia, is also in Washington State, but is not driving an increase in cases here.
That's according to state epidemiologist Dr. Scott Lindquist.
"If we see a new variant coming or an increase in any of the subvariants, we'll be the first to know," Linquist saod. "And we are not seeing that right now. People are really concerned about the BA2, or the subvariant of omicron. We have detected it for a month plus now, but it has not had a rapid increase like the initial omicron variant."
The new variant does seem to be gaining ground nationally.
It made up a quarter of new cases in the U.S. last week.
But, so far, it does not appear to be more dangerous or deadly than previous variants.
Lindquist says if the state detects a new, rapidly spreading variant, it's always possible to go back to taking more precautions to prevent the spread of COVID.