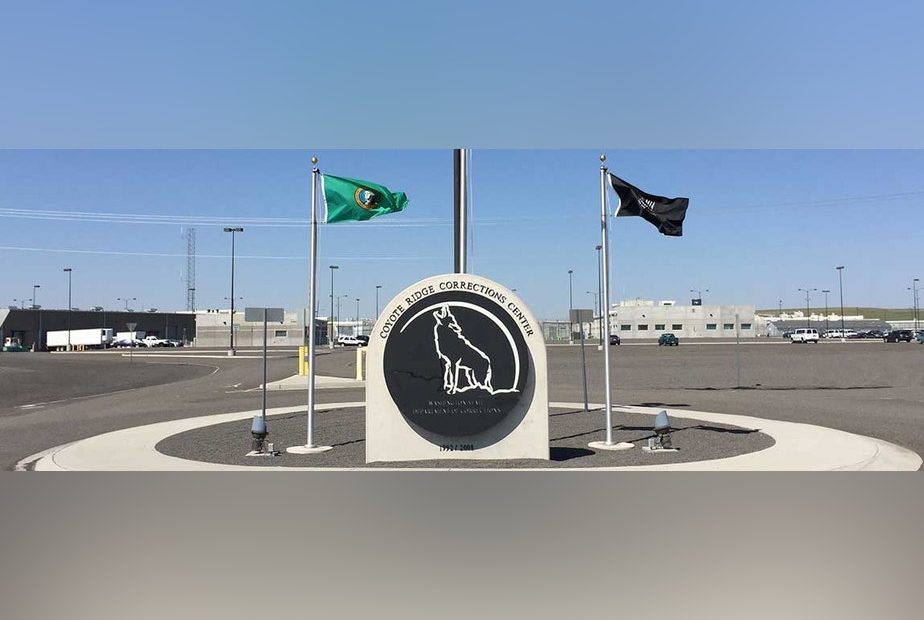 Eastern Washington Prisons Dealing With COVID Outbreak
Anna King reports on two Washington State prisons dealing with COVID outbreaks/Runtime – 43 seconds
Two Washington prisons east of the Cascades have COVID-19 outbreaks. Many prisoners are being kept mostly in their cells to reduce transmission of COVID.
Almost twenty percent of the 18-hundred inmates at Coyote Ridge Corrections Center outside of Connell, Washington are infected with COVID. So far, three of its 12 living units are in so-called restricted movement status. At the State Penitentiary in Walla Walla, officials are restricting prisoners movements in 2 of its 13 living units. Don Holbrook is with the Washington State Department of Corrections.
 "Even with perfect protocol full circle I mean you can't see what it is that we're dealing with. But at the end of the day our protocols are to protect people," Holbrook said. 
Holbrook says all twelve of the state's facilities have had elevated COVID cases over the past two years.