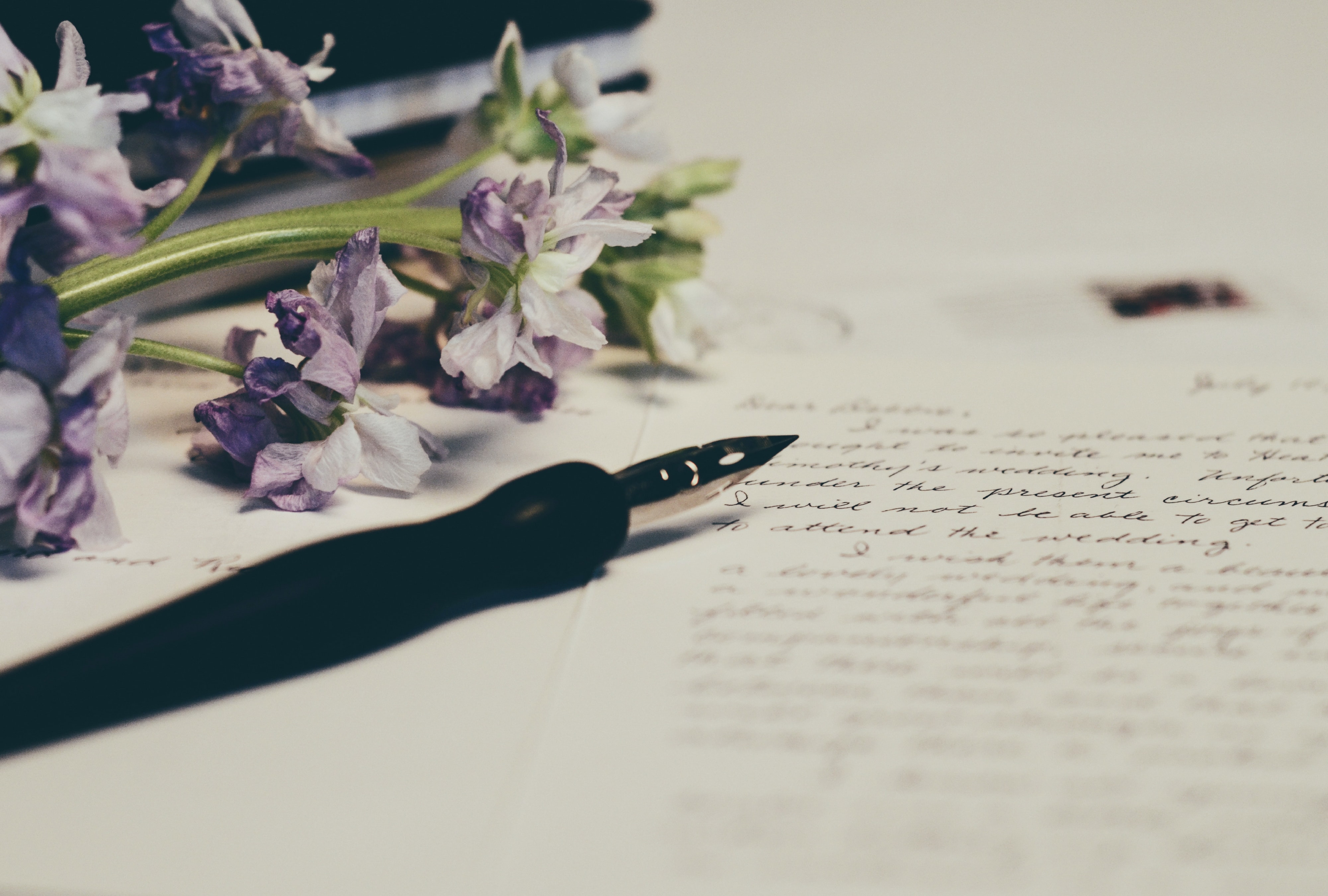 Tacoma's Poet Laureate On The Art Form And Its Lasting Influence
Poetry seeps into our lives in more ways than we realize. Tacoma poet laureate, Lydia K. Valentine, was in the car with her brother, listening to rap music, when she realized the song was following the style of a centuries old poetic form, the Persian Ghazal.
Valentine says she was in awe of the way this style from so far away and so long ago was reflected in modern music.
Connecting to the past seems to be a thread for Valentine, who began writing poetry in middle school, when her English teacher assigned the class Invictus by William Ernest Henley.
"I loved that this poem that was written in the 1800s, by a white man, spoke to me and it used symbolism and imagery, in a way to say more than what was on the page," Valentine says.
For Valentine, poetry can be an escape, and a way of interpreting meaning.
"I write to get a grasp on things, to get a handle on things," Valentine says.
In a recording she provided of "Light Trail Poem, Part One: New Year's Eve 2020," Valentine, a Black woman, says she wrote this poem thinking about how easily folks sweep the recent past under the rug.
Poem excerpt: 
"These four years are not the foundation of our country's faults — Blood washed, sediment began to settle on the shores over 400 years ago, and even more has piled on and piled on and piled on every new year every new day since truckloads and handfuls of malice. Sly verbal micro bullets at best, state sanctioned viral murders at worst, are dumped and thrown like ground glass powder cast into the air."
When she hasn't written for a long period of time, she says there is a physical feeling for her need to write, an antsy-ness that can only be overcome by putting words down.
Recently, Valentine has been collecting work from folks living in Tacoma's sister city, Brovary, Ukraine, to share on her website. 
"Poetry is the place where you can get a lot of light in the darkness," Valentine says.
Produced with assistance from the Public Media Journalists Association Editor Corps funded by the Corporation for Public Broadcasting, a private corporation funded by the American people.