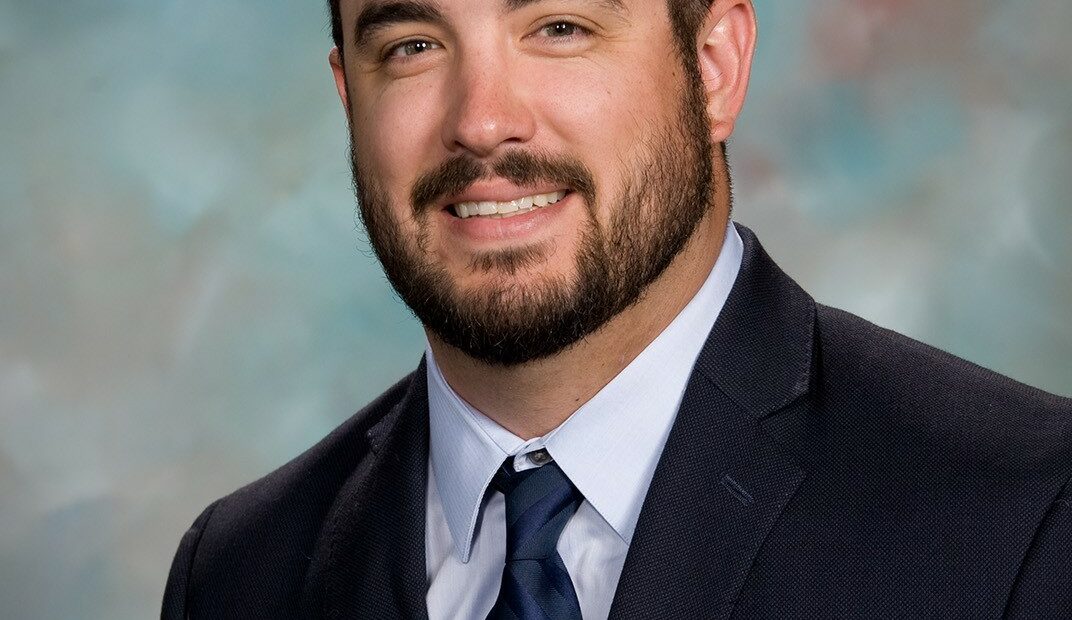 Pullman Regional Names Incoming CEO
Matt Forge was named Pullman Regional Hospital's incoming CEO 
After more than a year of searching, the Pullman Regional Hospital Board of Commissioners has named Matt Forge the incoming Chief Executive Officer.
Forge will arrive in August, and serve in an assistant role under the current CEO, Scott Adams. The official transfer of duties takes place in November.
Matt Forge previously served as President and CEO of Osceola Medical Center in Wisconsin.  Before that he was Chief Administrative Officer for Essentia Health, which included oversight of two Idaho locations — the Clearwater Valley Hospital, and St. Mary's Hospital in Cottonwood.
Forge earned his Master of Healthcare Administration degree from the University of Minnesota, and a Bachelor's from the University of Idaho. He is a graduate of Lewiston High. 
This report is made possible by the Lewis-Clark Valley Healthcare Foundation in partnership with NWPB, the Lewiston Tribune, and the Moscow-Pullman Daily news.
Produced with assistance from the Public Media Journalists Association Editor Corps funded by the Corporation for Public Broadcasting, a private corporation funded by the American people.