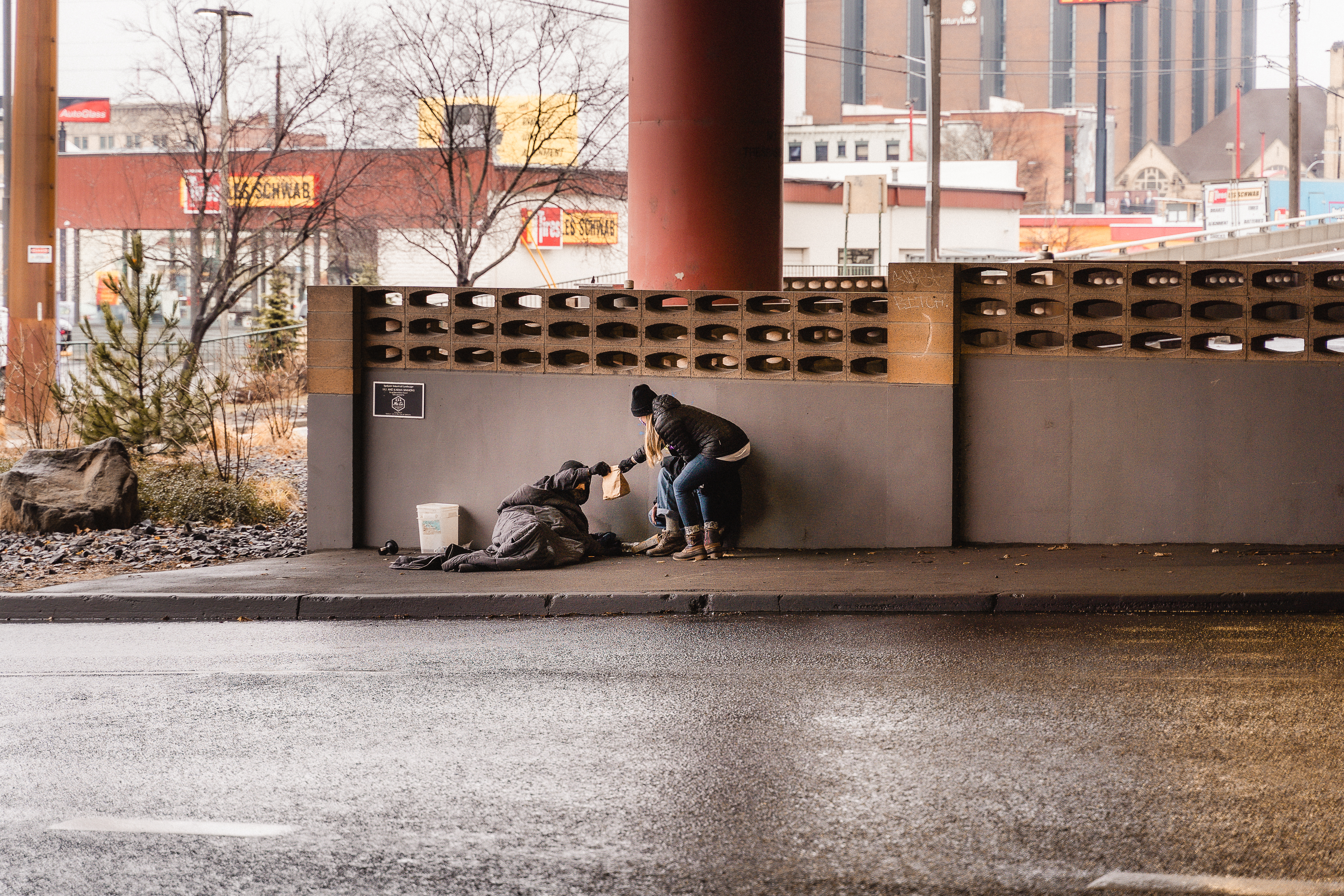 CHAS Staff Say Unhoused Patients Need More Affordable Housing, Mental Health Services
CHAS Health says their southern clinic service area — which encompasses Lewiston, Clarkston, Moscow and Pullman — saw fewer unhoused patients last year. There were twenty-two-hundred in 2020, and eighteen hundred in 2021.
That's a departure from the entire service area, which had an increase in unhoused patients. However, staff say they can't say for sure whether the unhoused population shrank, or was just harder to reach. 
Kelly Lanman is a member of CHAS's homeless outreach team that visits all four towns.
Lanman: "Us, along with a lot of other health care facilities, really utilized telehealth services, which is a bit challenging for the underserved. Many of them don't have phones, and if they have phones, finding a place to charge their phones is difficult. I think that that has a lot to do with the decrease that we saw."
Lanman says many of the unhoused people she worked with are between the ages of eighteen and and twenty-two years old.
Lanman: "Our school districts here are amazing. They really go the extra mile to help support the students. Then they turn 18, then they're not eligible for those same services, and they're kind of lost."
The outreach team doesn't provide medical care, but helps connect patients to services they need including in-office and telehealth appointments. They also help with tasks such as housing paperwork or job applications.
CHAS staff work to address both acute medical needs and social determinants of health — but Lanman says those patients need more than just the services she can offer. The community also needs more affordable housing, mental health services, and treatment for substance use.
This report is made possible by the Lewis-Clark Valley Healthcare Foundation in partnership with Northwest Public Broadcasting, the Lewiston Tribune and the Moscow-Pullman Daily News. 
Produced with assistance from the Public Media Journalists Association Editor Corps funded by the Corporation for Public Broadcasting, a private corporation funded by the American people.