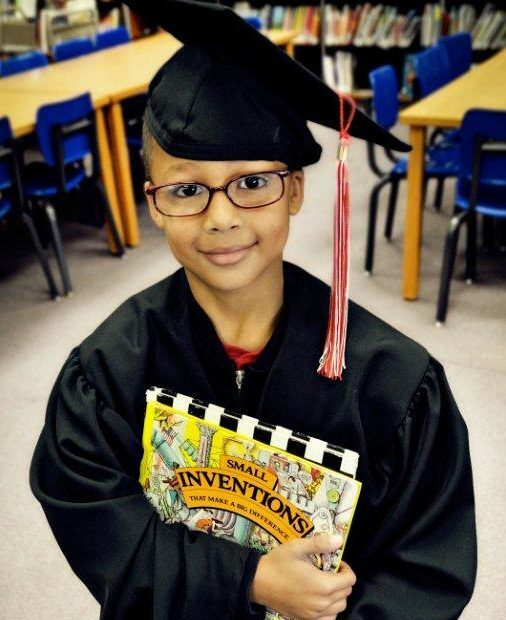 Controversial Tax In Benton County Raises More Than Expected; Helps Students And Families
A controversial tax in Benton County has raised more money than expected. Now commissioners are hearing proposals from community organizations requesting funds from the Public Safety Tax.
Lupes Mares runs the non-profit organization Community in Schools, and came before the commissioners this month to request funding.
Its mission is to support and empower students and families so they can succeed in school. Over the past 8 years, the group has grown to serve 34 schools in Benton and Franklin counties, home to the Tri Cities
Coping skills and mental health support, we provide small groups and individualized support. Advocating for students with school staff, increasing awareness around mental health. Student renegaments, again during Covid  this was crucial and even now we are trying to get kids back into school…
Mares' request for funds is far greater than what they asked for two years ago. If the funds are granted, the program will expand to 41 schools in all six school districts in Benton and Franklin Counties. 
Mares says "The most effective method of preventing crime is by investing in kids."
This is one of many presentations the commissioners heard over two days, to decide how to allocate nearly two-and-a-half million dollars generated by the sales tax.
In 2014, voters in Benton County, approved the ten-year sales tax increase to support public safety in the county. On average the tax collected has been over $7 million a year. 60 percent of the taxes collected go for internal programs like the Metro Drug  task force,Therapeutic Court, and  gang prevention. The other 40% goes to external community based programs. 
County Commissioner Shon Small says these programs have real value in the community. And the tax has generated much more money than expected. The Commissioners were trying to build up the internal programs and get them fully funded. 
Small said "We never dreamed actually that those taxes would be jacked up between 8 to 9 million dollars, which is one of the highest we ever had."
Currently, the tax fund holds $8 million in reserves according to Commissioner Will McKay who explained that if the Safety tax is not renewed, the internal programs have time to replace the funds. 
That is a real possibility as two school districts in the county failed to pass their levies for a second time. 
But some say the tax is too high, and it's set to be put to a popular vote again in 2023.
McKay is the newest member of the commission. He says the presentations drove home the need for the tax.
McKay explained "I was kind of emotional on how it really does help those kids…at the same time I don't know if it's going to pass again. A lot of constituents are talking to me. All we are getting is taxed more and more."
McKays says a lot of people have said that they won't vote for it again. He has a solution, however. 
"Go to the constituents and say two percent. Is that going to pass then? I hope it does…because I see the need…" 
Commissioner Small worries would happen if citizens choose not to renew the tax 
"I pray to God that this Public Safety Sales Tax passes again because if it doesn't it would be absolutely devastating if it doesn't."
okay…any questions?…Yes I see…."
During her presentation, Mares said 17% of what  her organization spends comes from the public safety tax. Over two years it equals about 9% of the total operation budget.
Without this funding, they could face a deficit. That would mean fewer services for kids and families in Benton County.
Without this funding, they could face a deficit. That would mean fewer services for kids and families in Benton County.
And if the tax is not renewed in 2024,  Marres said via email that:
"There are several programs that make a huge impact within Benton County that address crime prevention and would be a disservice to the residents of Benton County if funding was discontinued for us." 
The Commissioners and staff will review all the applicants and in the coming months the organizations will hear whether their requests are funded. 
This story was produced with assistance from the Public Media Journalists Association Editor Corps funded by the Corporation for Public Broadcasting, a private corporation funded by the American people.