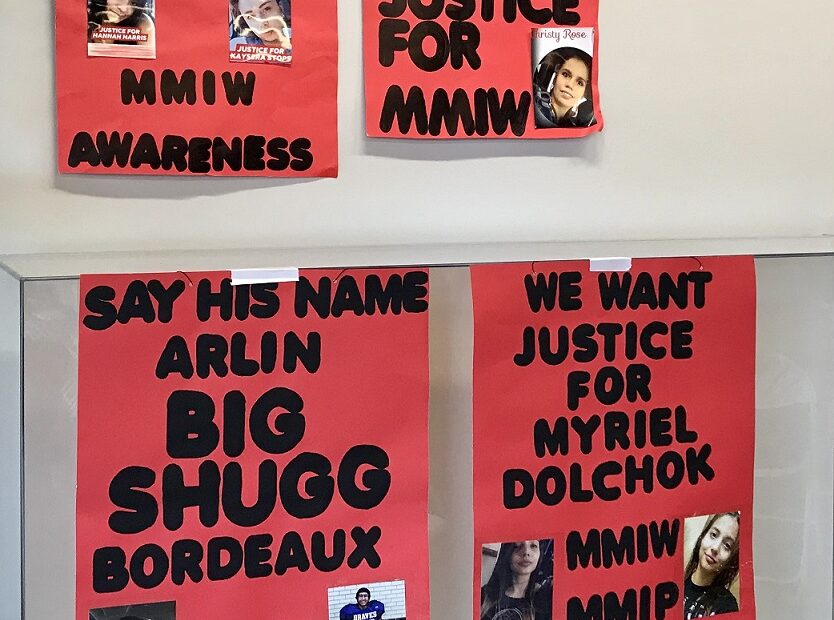 WSP Launches Missing Indigenous Person Alert System
The Washington State Patrol (WSP) officially launched the Missing Indigenous Person Alert System or M.I.P.A. It is the first in the country and began operating on Friday.
It results from extensive work to address the crisis of missing and murdered indigenous persons in the state. It has included the creation of the WA MMIW/P Task Force and the recent signing of House Bill 1725 by Governor Inslee, following its bipartisan approval to create an endangered missing person notice.
 "We are very appreciative of the leadership, assistance, and support of the state's legislature on this matter. Their allocation of the funds needed for both the technical and personnel costs associated with expanding our missing person alert systems has made this Missing Indigenous Person Alert system possible. It is the first like it in the United States, and we are hopeful it will be a powerful tool in location and recovery efforts," stated the Washington State Patrol Chief John R. Batiste in a press release.
The system will add the Missing Indigenous Person designation to the Endangered Missing Persons Alert System. It will join the existing AMBER and SILVER alerts.
Rep. Debra Lekanoff, the proponent of the Bill, had said that the system "is opening up and removing the hand away from the mouth. And that alert system is to scream from our women and our people who have gone missing or murdered."
According to the WSP, the following criteria for the system to be activated will be considered.
– "An indigenous person is missing due to unexplained, involuntary or suspicious circumstances and/or is believed to be in danger due to age, health, adverse weather or other circumstances and is believed to be unable to return to a safe location without assistance."
– "Sufficient descriptive information is available that can reasonably assist in the safe recovery of the person, such as photos, height, weight, age, hair color, distinguishing physical characteristics, clothing, etc.".
– "The incident has been reported and is being investigated by law enforcement."
When the system is activated, it notifies law enforcement electronically. Also, Washington State Patrol Missing and Unidentified Persons Unit (MUPU) will distribute the information available to a list of subscribers via email or text. People can go to the WSP to subscribe.
Investigating agencies, the Washington State Department of Transportation, and cable and local broadcasters will also receive information to alert their audiences.