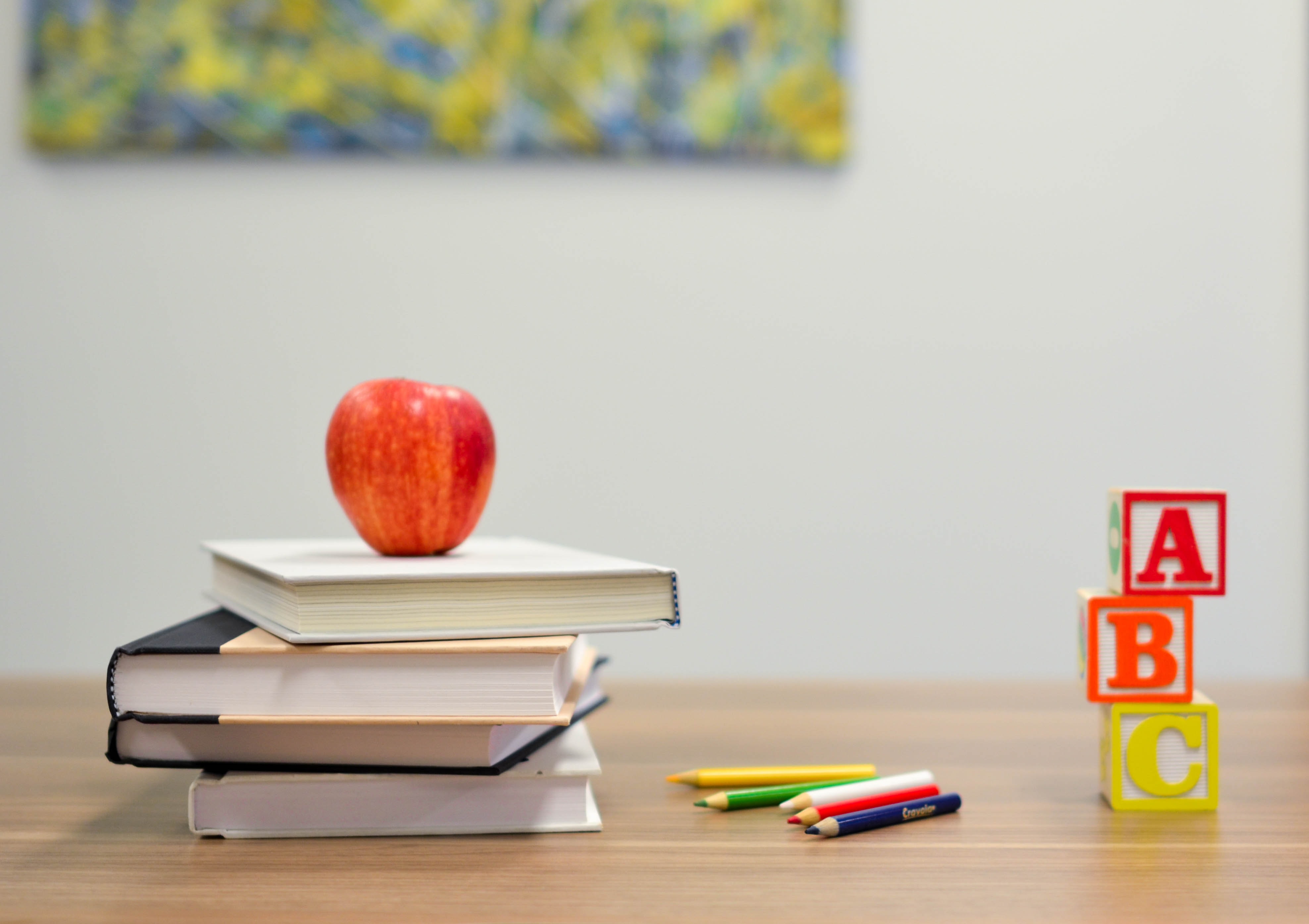 School Districts In Central WA Try To Relieve Teachers' Burnout
Stress, burnout, and teacher shortages are concerns in many parts of the Northwest. But, some school districts in Central Washington are different. They have no teacher shortages and officials are making teachers' mental health a priority. 
At the end of last school year, Sobia Sheikh recounted how the previous two years imposed significant challenges at her job at Mariner High School in northeast Washington.
Sheikh is one of the teachers who took another path, still in education, but not in a classroom. 
"I always wanted to be a teacher. And to think that seven years later, you know, feeling this burnout, it's hard. Because I didn't know what else I would do. And this opportunity came up. This is another way that I can still be in education and make an impact," says Sheikh.
The Student Support Director at Educational Service District, ESD, 105 Emily Nelson says teachers and staff felt burnout last year because of the stress of the pandemic. 
"The amount of stress and trauma that they've experienced has really presented a level of challenges of being able to go back into the schools every day and provide services to kids," says Nelson.
The Wenatchee School District communications director Diana Haglund says, in Wenatchee, teachers struggle like others nationwide.  
"Our staff was impacted by increased stress, anxiety, and they struggled with that; they're humans too, their people too and their parents as well,"
And the president of the Washington Education Association Larry Delayne says educators' burnout because of social and emotional issues that students return to the classroom, but there are other factors. 
"What I'm hearing from educators right now has to do with a lack of respect for them as professionals. And attacks around what we teach, how we teach, putting educators on blast. That's difficult. At some point, people say, enough."
Stories of teachers' unhappiness echo around the country. 
A survey for the American Federation of Teachers shows teachers' dissatisfaction with their jobs increased by 34 percent between June 2020 and June 2022 in the US. The 15 percent said they would leave their jobs.  
However, according to the 2022 Ranking and Estimates Report of the National Education Association, teacher numbers in Washington state public schools declined by less than one-half percent in the 20-21 school year. 
Estimates from the same NEA report show a 1.19 increase in the number of teachers between the 20-21 and 21-22 school terms. It is from 62,791 to 63,539, almost 800 more teachers. 
Research by another national education analysis center says the teacher attrition rate in Washington public schools increased just almost one percent after the 20-20 and 20-21 school years. According to the document, these data would not be consistent with a teacher crisis. 
Some school districts in Central Washington agree.  
According to an email from the Pasco School District, it does not have a shortage and only has a few openings. Some of them are for teachers in math, technology, music, art and Spanish.  
Haglund says in the Wenatchee School District, there is no significant shortage of teachers.  She also says they hired 40 new teachers this year.   
"We have not struggled with teachers shortages. We also have worked pretty hard to partner with Central Washington University and others to hire students as soon as they've completed their teacher education program."
Nelson says with the challenges caused by the pandemic, it is a priority to provide wellness tools for teachers and staff.  
She says the Educational Service District 105 promotes a mutual care model and encourages staff to recognize they need to care for themselves. 
"It is recognizing when we need to take time off, when we need to separate from the workspace to spend time with our families or to be alone, when we need to access things like counseling support services in the community."
Haglund says the Wenatchee School District is committed to social-emotional learning for students, teachers and staff. The district connects staff and students to additional resources.