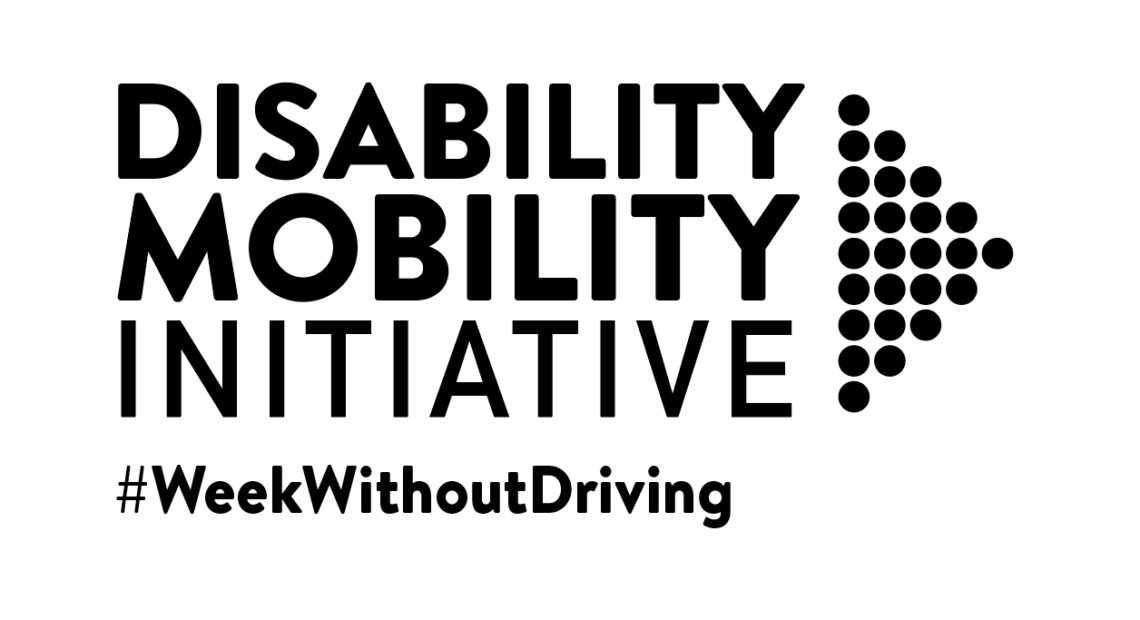 Can You Go A Week Without Driving?
In July, Governor Jay Inslee issued a proclamation declaring  September 19th through 25th officially "A Week Without Driving."
This is the 2nd annual event coordinated by the Disability Mobility Initiative.
Nearly a quarter of people in Washington are non-drivers or have transportation challenges. This awareness week is about helping the public understand the issues, the costs, and the difficulties there are for people trying to figure out just how to get around.
Vanessa Pruitt is a visually impaired person and a fellow with Disability Rights Washington. She lives in Kennewick.
Pruitts explains, "To get people to open their eyes to walking a mile in non-driver's shoes and having that experience and know what it's like to depend on transportation."
Pruitt goes on to say it's not just disabled people that need reliable, affordable transportation…it's older people, young people, and those that can't afford to own their own vehicle. 
Jaime Torres from Pasco, is a disabled spokesperson for the initiative, he says it takes a toll,  always having to think about how to get around. 
Torres says, "It gets old after a while having to rely on rides and your family and friends, it gets old, then having to dish out extra money and like it's expensive, being disabled. 
So the director of the program, Anna Zivarts, gets out the word about next week's initiative and is asking folks to sign-on to the #WeekWithoutDriving pledge. 
Zivarts explains, "We invite elected leaders and other folks working in the transportation sector, and the general public as well to try to experience what it's like to get around without driving themselves for a week. So they can understand some of the gaps, some of the barriers, and also some of the benefits of not driving."
Awareness weeks help to do just that – highlight the invisible struggles of citizens. That's why Vanessa Pruitt says, "We don't often think about their daily challenges or struggles and barriers that they go through from day to day. Just to have that experience and background and the need of how important transportation is to this community."
A Week Without Driving starts Monday, Sept. 19th.