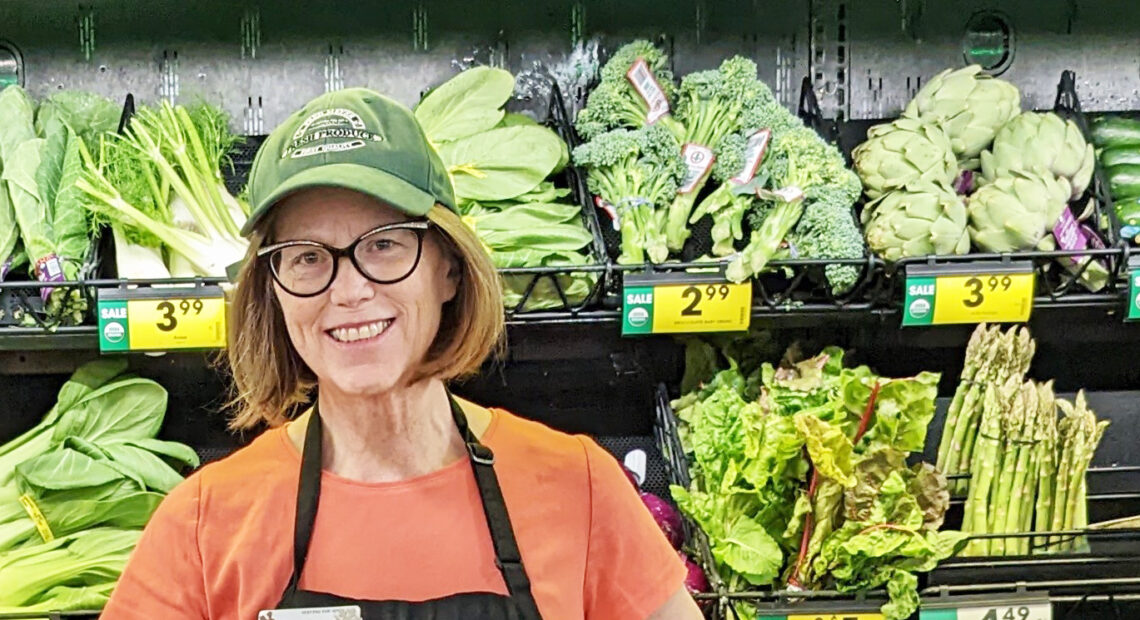 Richland Fred Meyer workers unionize, will vote on new contract Friday
Around 250 workers at the Fred Meyer store in Richland voted to form a union for the first time earlier this year.
Christine Coffey has worked at the produce department for 10 years. She said she's tired of seeing the CEO make millions, while workers get little.
"We didn't make any more money. Inflation is going up and up and up. And they're charging more for stuff. But we're not seeing it," she said.

After a Fred Meyer customer shot and killed another shopper, and wounded an employee in the Richland store in February, Coffey said many workers had safety concerns. 
The new contract will include emergency training, guaranteed wage increases, and a better healthcare plan.