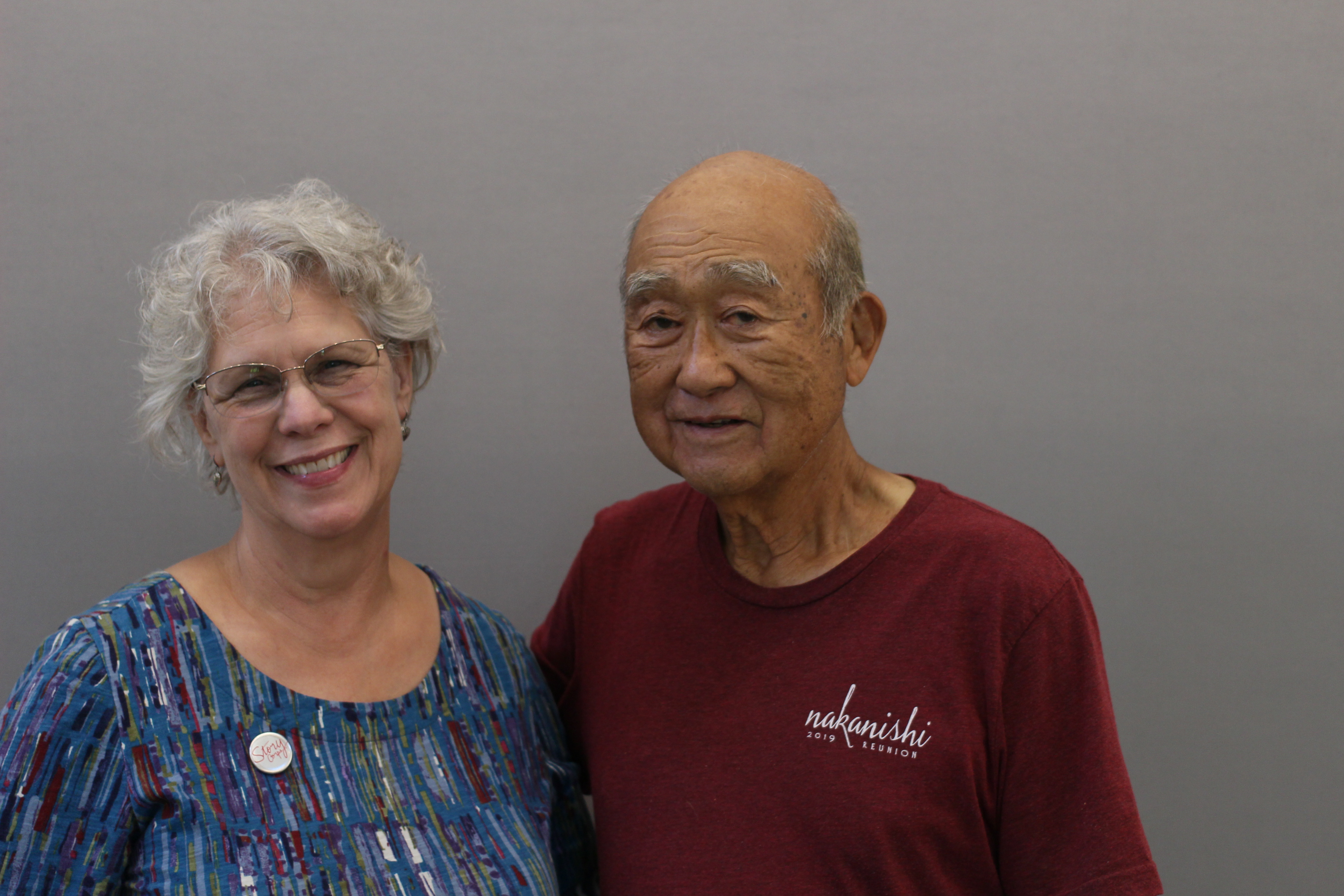 StoryCorps Northwest – Andy Goto & Harriet Weber: His Parents' Journeys
Imagine not seeing your family for nearly 50 years. That was the reality for Andy Goto's dad after he stowed away on a ship from Japan to Tacoma. In StoryCorps Northwest, Goto of Quincy talks with friend Harriet Weber of the Quincy Valley Historical Society about his family's journey.
This episode of StoryCorps Northwest was recorded at the Quincy Valley Historical Society's Heritage Barn as part of Northwest Public Broadcasting's centennial celebration.