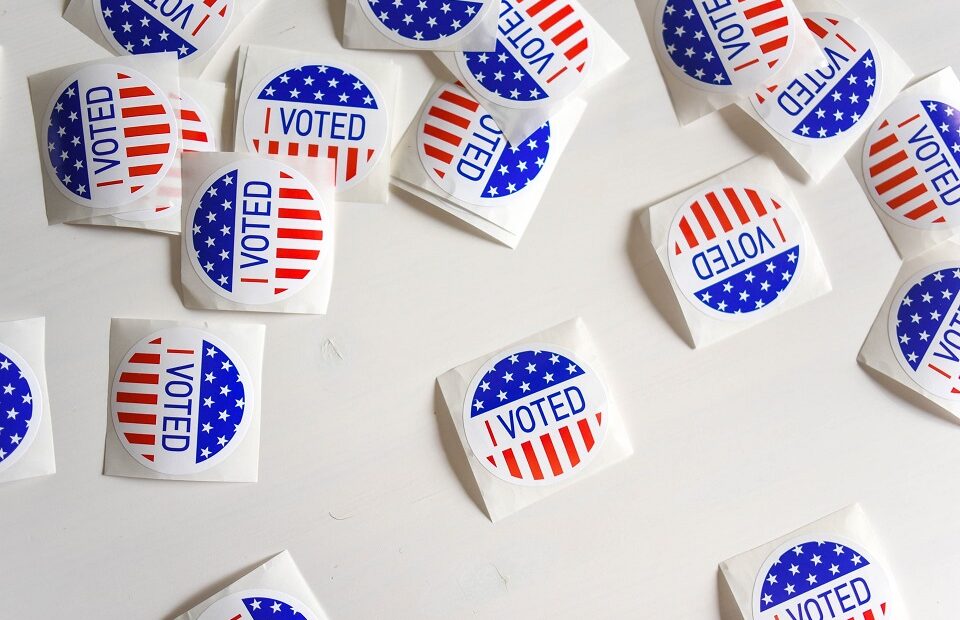 County commissioner candidates forum in Yakima
Yakima voters will hear from Yakima County Commissioner candidates during a forum Thursday at the Yakima City Hall Chambers.
Six candidates are in the race for the county commissioners.
Amanda McKinney and Angie Girard are running for District 1.
Dulce Gutierrez, the only Latina/Hispanic candidate in the race, faces Kyle Curtis for District 2.
LaDon Linde and Steven Saunders are the candidates for District 3.
The League of Women Voters is organizing the forum. It's co-sponsored by the Asian Pacific Islander Coalition Yakima; Junior League of Yakima; Latino Community Fund; NAACP Yakima Branch; the OIC of Washington; OneAmerica Votes; and Poder Latinx Community Fund.
Voters can watch the candidates' forum through the Yakima Community Television – Yakima Public Affairs Channel from 6:30 p.m. to 8:30 p.m. The forum will have simultaneous translation in Spanish.